About this Event
Login in from 9:45 on Thursday, 22nd October 2020; talks to begin at 10:00
Seminar Description:
Contract cheating involves all activities where a learner acquires academic work from a third party and submits it to a higher education without acknowledging the third party contribution. The contribution can either be paid or unpaid. It is a form of academic misconduct and plagiarism. Contract cheating has many levels and is a thriving business, having a sophisticated business model which exploits learner vulnerabilities. Covid-19 has opened many new avenues which this sector has been quick to exploit.
This seminar will look at how the contract cheating businesses are engaging learners in new ways. It will discuss how learners are being groomed to engage in academic misconduct. By understanding the engagement mechanisms, exploring the motivation of the learners to purchase assessment will be discussed. How this is addressed will involve engaging the learners in developing a systemic culture of academic integrity.
Speakers:
Dr. Thomas Lancaster is one of the world's most prominent researchers into contract cheating. Having worked widely across the UK and spoken about contract cheating around the world, he currently holds a Senior Teaching Fellow position at Imperial College London.
You can find out more about Thomas at http://thomaslancaster.co.uk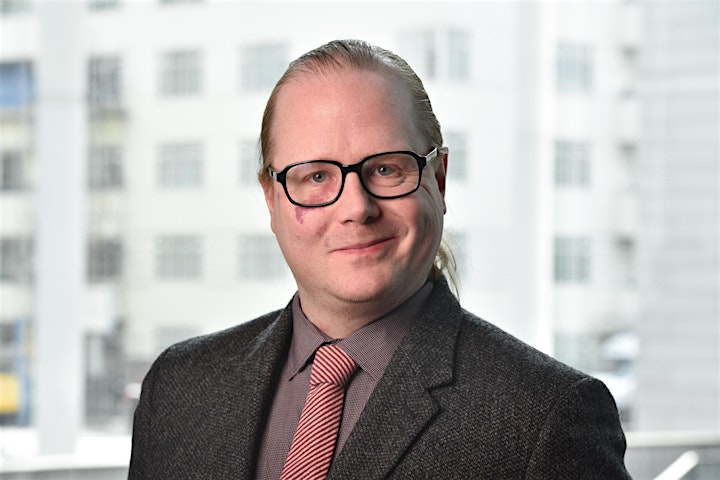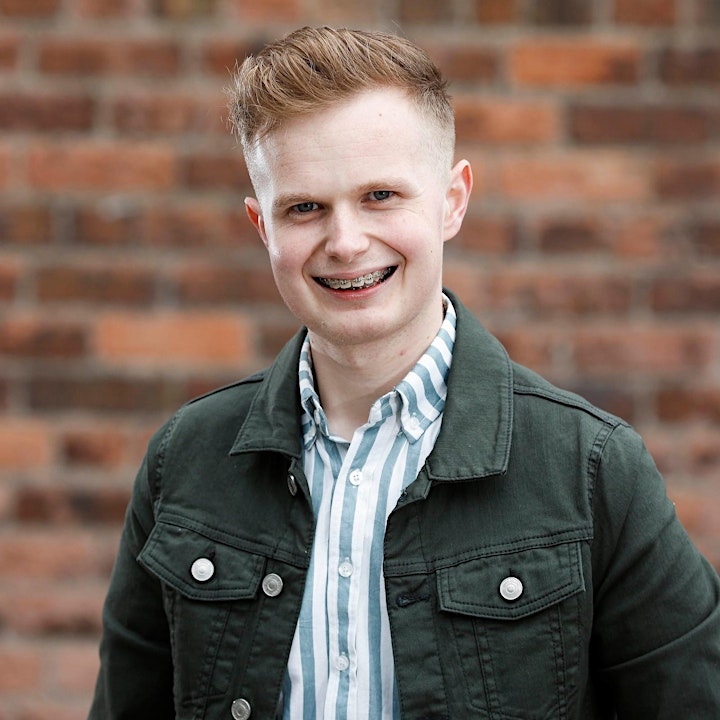 Kevin McStravock is the Deputy President and Vice President for Academic Affairs of the Union of Students in Ireland. Kevin is a board member of Quality and Qualifications Ireland, and the National Forum for the Enhancement of Teaching & Learning.

This seminar is funded by the National Forum for the Enhancement of Teaching & Learning in Higher Education.
The organizer is Dr. Yvonne Kavanagh, Assistant Registrar, Institute of Technology Carlow
The session will be recorded.