Learn how to launch & fill a webinar with 100 ideal attendees in 5 days!
About this event
Are you ready to close new clients with one powerful lead generation?
Would you like a proven simple system to get in front of hundreds of your ideal clients and sell out your programs?
Are you passionate about your coach business and want to serve more clients in 2021?
DURING OUR 5 DAY WORKSHOP, YOU WILL LEARN HOW TO
✓ Build an audience of ideal clients who want what you sell
✓ Craft a webinar your audience loves
✓ Fill your webinar with 100 ideal attendees in 5 days
✓ Convert new clients on webinars over and over again
✓ Become a rockstar speaker so you can finally stand out and build your authority
You don't need overly complicated funnels, emails and tech. All you need is a simple way to sell to your audience at once.
That's what I will teach you on this webinar success workshop.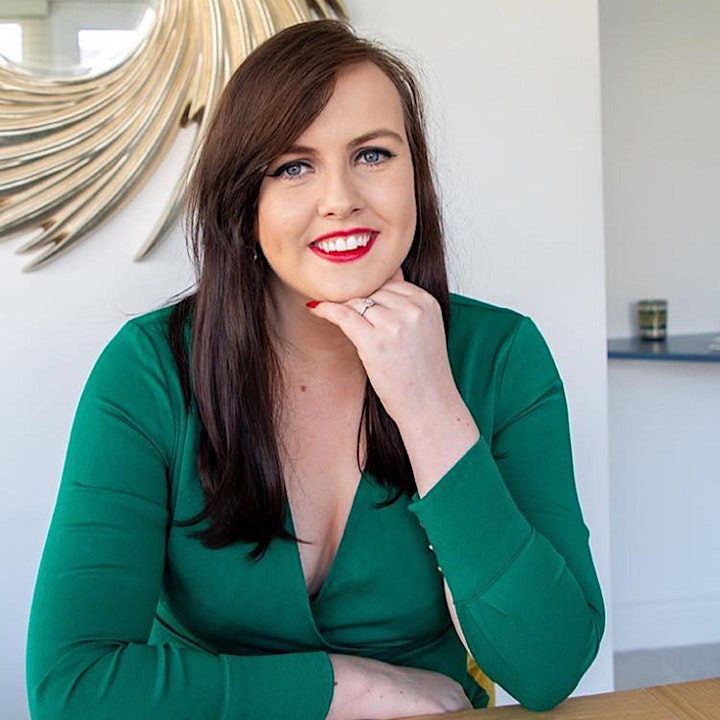 Meet your presenter Sarah Gray:
Speaker/Trainer and Online Business Growth Expert, Sarah Gray, is mostly known for her Webinar Success Method.
She is an engaging and down to earth speaker who devotes her life to helping coaches and online entrepreneurs to grow their businesses and make a bigger impact.
Sarah's webinar success strategies helped her go from earning $3,000 a month to over $150,000 a month in sales, in just 1 year.