Location
The Roundy
1 Castle Street
T12 RX09 Cork
Ireland
This Friday we welcome the outstandingly hilarious Chris McShane to our humble stage. Clever writing and phenomenal delivery. A class act!
About this event
The CoCo Club welcome back comedian Chris McShane to blaze yet another trail of comedy high jinx in our intimate candle lit venue.
But more on that later. The show on the night will be hosted by award winning comedian Cornelius the comic. Cornelius has hosted more CoCo shows than he has had hot dinners so you are in very safe hands with the Ballyclough troubadour. Then we have three quick fire emerging comedians all doing a tight five minuets to keep you entertained and chuckling away till the man himself emerges from the green room to do what he does best... Make people cry with laughter. Warning you may split your sides with uncontrollable laughter so bring some sticky tape to be safe.
Chris will close out our jam packed show and if you've never seen him before you are in for a real treat. A regular on the circuit Chris is no stranger to the stage. His material is well thought out and precisly delivered in a beautiful dead pan Cork accent. We have less than 50 tickets for this gig. Grab yours now quickly before its too late. You will be glad you did!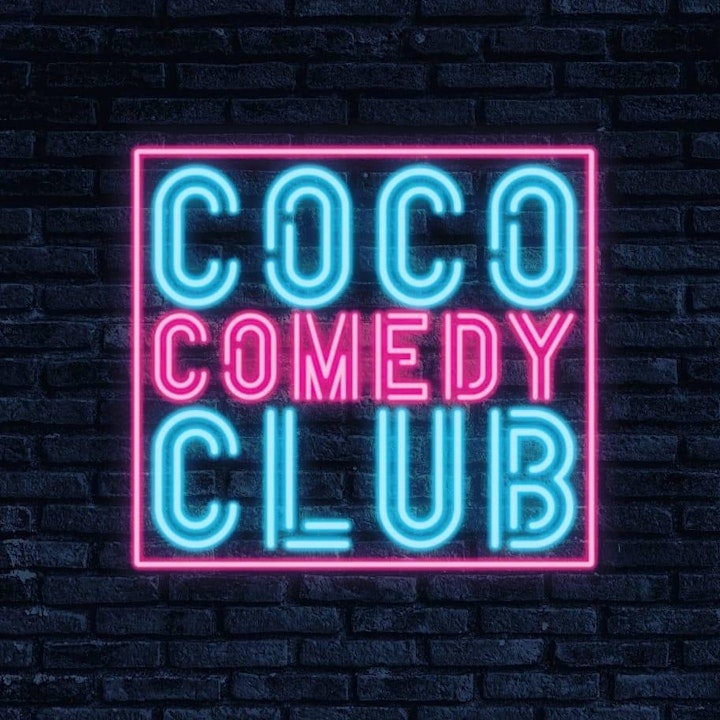 The CoCo Comedy Club was established in 2010 by three comedians looking for stage time to hone their craft. It soon grew into a popular underground club that welcomed and encouraged the very new and emerging comedic talent that was bubbling just under the surface. Comedians Like Laura O' Mahony, Bernard Casey and Tadhg Hickey are just a few names to have cut their teeth in the club and who have now gone on to be household names. Have you been yourself? Its a great night out! You should go. What else are you at...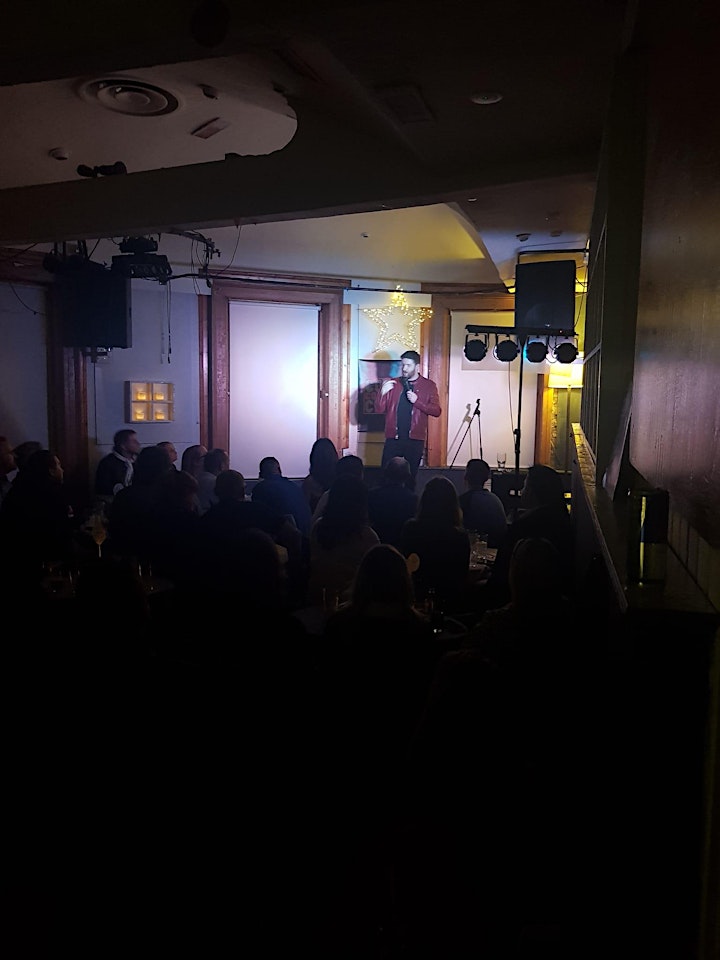 The Coco Club is the perfect venue for all occasions. If its a chill out night with a few laughs with your friends you're looking for its the perfect choice. If you're looking to go on a first date or even a second or third date look no further laughter is always a great way to start your night. Or if you're a comedy nerd and just love the art of stand up The Coco Club is the joint for you100%! We pride ourselves on making sure we have something for everyone.
Book early though we always sell out!