Location
The Roundy
1 Castle Street
T12 RX09 Cork
Ireland
The CoCo Club presents Chris McShane + guests. A comedian that will actually cause you to cry with laughter. A national icon.
About this event
This week at The CoCo Club we have one of those acts that you will never ever forget... A show for the ages...
James Surgeoner aka 'Canada dry wit' is our host on the night. James is one of the hottest properties on the comedy circuit right now. Blazing a trail all over Ireland on the extremely competitive circuit. A charming delivery and a affable nature make him one of our most requested acts.
Our middle spot acts are Kyle Philip and Alan Jay Byrne. Two unique an hilarious comics. A perfect blend to suit all styles.
Closing our show is international person of mystery aka Chris McShane. A word of warning your sides will be sore from laughter after this performance. A comedy fans dream. This is our gig of the month guys. The last time when we had Chris headline a show it was savage craic altogether. Expect the unexpected and get ready to laugh out loud!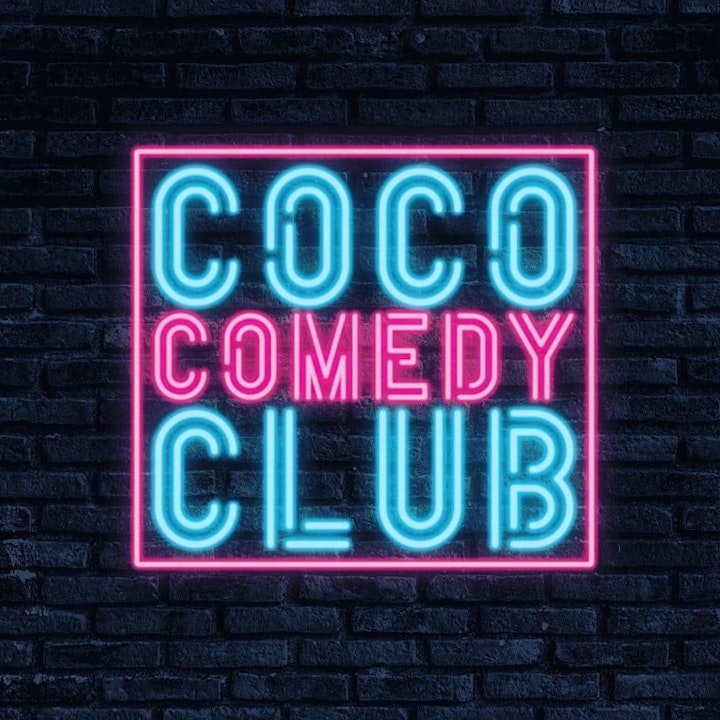 Established in 2011. The CoCo Club is located upstairs over the iconic city centre bar The Roundy. We are an intimate candle lit venue with limited capacity... just the way we like it. Our aim is to create a space where the vibes are chill and you can come in grab a drink and let your hair down and have a laugh. It hard to have a laugh these days so that why we only get the very best acts to help with the process. Our hope is you'll float out the door on a cloud of happiness eager to come back soon. Our tickets are limited and we sell out every week so get yours now. You'll be glad you did.