Location
The Roundy
1 Castle Street
T12 RX09 Cork
Ireland
The CoCo Club is so excited to have Danny Ryan with us again. Danny is one of Irelands funniest and in demand comedians.
About this event
This weekend at The CoCo Club we have once again pulled out all the stops to bring you one of Irelands most sought after acts . We have been onto the big guns to make sure that our standards do not drop and now we have only gone and booked one of Irelands most exciting and in demand acts. Who is it? Yeah like we are gonna tell you now keep reading and you'll learn all about who it is... Here is what we can say...
Hosting on the night is award winning resident comedian Cornelius The Comic so you are in very safe capable and funny hands from the get go. Cornelius is a high energy zany compere and there is a good chance if you've been to a comedy show in Cork you've seen him do his thang. He is always in top form and a real CoCo favourite.
We have three super talented exciting new comedians on our bill all doing quick fire five minuet sets. So before we are half way through the gig you've experienced four fantastically funny and completely different comedians.
The back end of our show though....well that's where the real value emerges in this exciting event. We are absolutely thrilled beyond belief to welcome Limerick native Danny Ryan as our headliner. Honestly your face will be actually sore from laughing. If I were you I'd book a doctors appointment in advance as this act is soooooo funny and there is a good chance your sides will split. Brian has played everywhere from Vicar street to sold out shows at the Edinburgh comedy festival. We are blessed to have him with us this weekend. Here is a little bit about the man himself...
Danny a regular in some of Ireland's top comedy clubs and regularly features at the Edinburgh Fringe. As smooth as silk on stage Danny eases you into his hilarious yarns with a velvet touch that is both captivating and really really funny. He is not to be missed.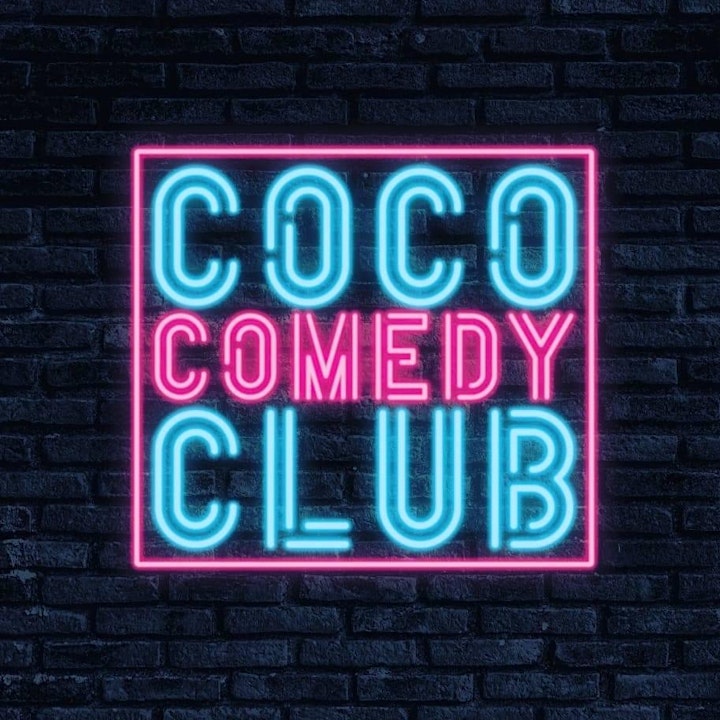 The Coco Club is the perfect venue for all occasions. If its a chill out night with a few laughs with your friends you're looking for its the perfect choice. If you're looking to go on a first date or even a second or third date look no further laughter is always a great way to start your night. Or if you're a comedy nerd and just love the art of stand up The Coco Club is the joint for you100%! We pride ourselves on making sure we have something for everyone.
Book early though we always sell out!