Location
The Roundy
1 Castle Street
T12 RX09 Cork
Ireland
The CoCo Comedy Club presents Ross Browne. Ross is one of Irelands most in demand comedians and he is from Cork! Don't miss him he is gas!!!
About this event
Saturday the 28th of May The CoCo Club welcome back 96fm morning DJ and comedian Ross Browne to blaze yet another trail of comedy high jinx in our intimate candle lit venue.
But more on that later. The show on the night will be hosted by award winning comedian Cornelius the comic. Cornelius has hosted more CoCo shows than he has had hot dinners so you are in very safe hands with the Ballyclough troubadour. Then we have three quick fire emerging comedians all doing a tight five minuets to keep you entertained and chuckling away till the man himself emerges from the green room to do what he does best... Make people cry with laughter. Warning you may split your sides with uncontrollable laughter so bring some sticky tape to be safe.
Ross will close out our jam packed show and if you've never seen him before you are in for a real treat. A regular on RTÉ and a co host on his own morning radio show Ross is no stranger to the public eye. He recently sold 1000 tickets to his sold out Cork Opera House show. We have less than 40 tickets for this gig. Grab yours now quickly before its too late. You will be glad you did!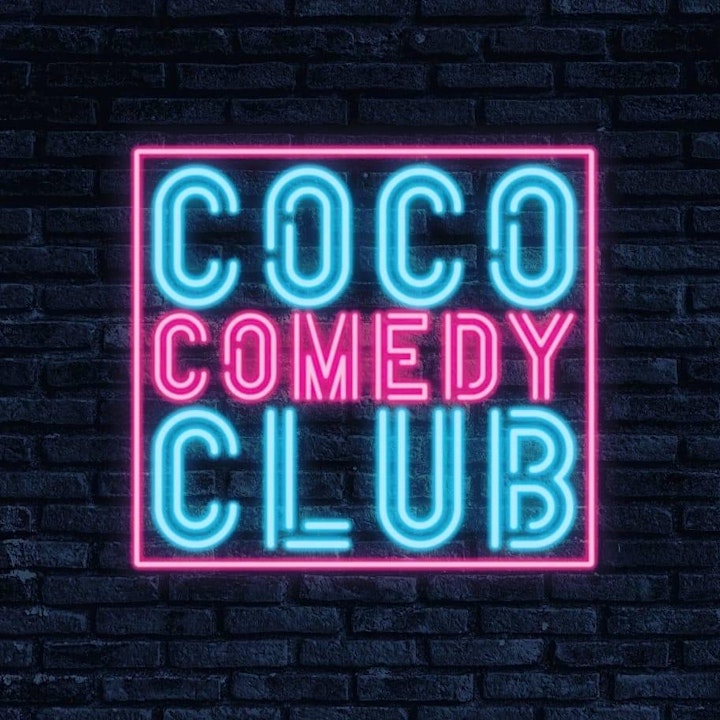 The CoCo Comedy Club was established in 2011 and has gone on to be one of the most enduring friendly and funny comedy clubs in Ireland.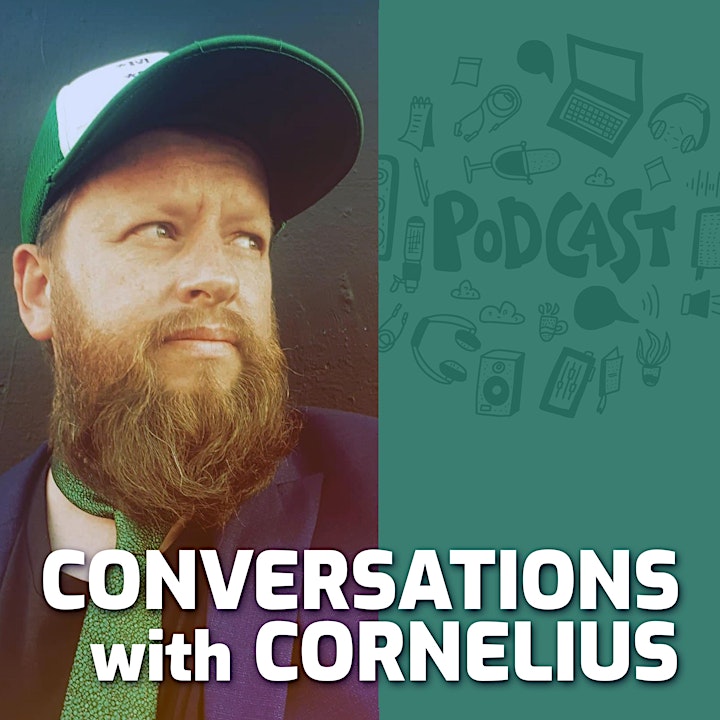 Cornelius is our resident host. He is an award winning comedian actor and podcaster. Check out his podcast Conversations with Cornelius wherever you get your podcasts.