Location
The Roundy
1 Castle Street
T12 RX09 Cork
Ireland
The Supernatural Brothers make the impossible becomes possible. They are as funny as funny can be but be careful they are magic. Book now!
About this event
This week we have a most perplexing and different style of comedy show for your discerning eyes and ears. The evening will kick of as usual with some high quality top class comedians tickling your funny bone in all the right places. The difference is our headliner is not your usual run of the mill comic. No not at all quite the opposite in fact. Funny as anyone we have ever had thread our boards but this weeks headliner is....different. You'll simply have to come and see for yourself!
A show like no other. Supernatural feats, Predictions, Spirit contact, Mindreading and Paranormal Happenings all wrapped in a rasher of laughter. A must see!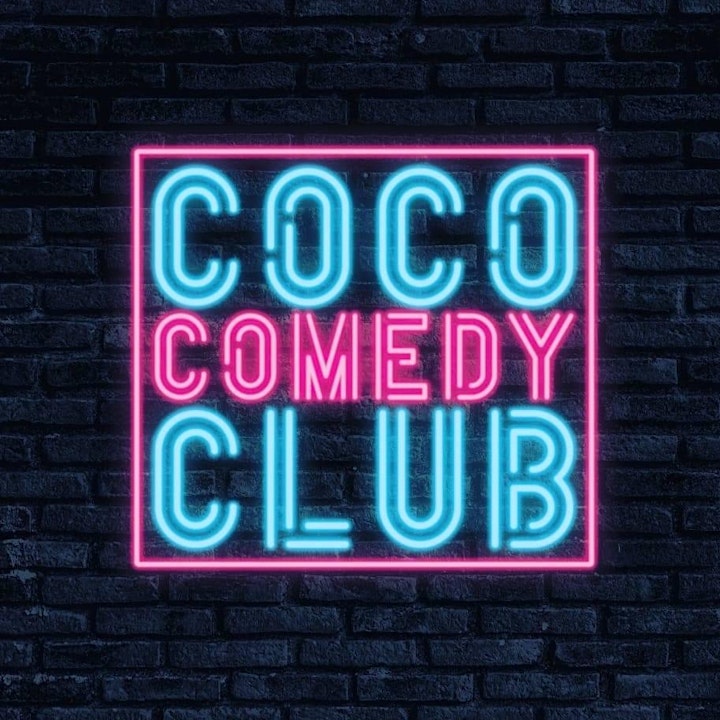 Hosting on the night is award winning resident comedian Dan Lukas so you are in very safe capable and funny hands from the get go. Dan is a high energy zany compere and there is a good chance if you've been to a comedy show in Cork you've seen him do his thang. He is always in top form and a real CoCo favourite.
Also we have three super talented exciting new comedians on our bill all doing quick fire five and ten minuet sets. So before we are half way through the gig you've experienced four (including Dan) really funny and completely different acts.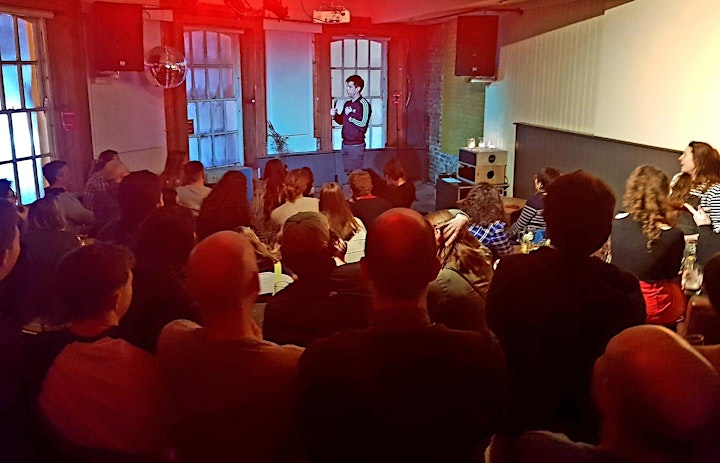 The CoCo Comedy Club was established in 2011 and has gone on to be one of the most enduring friendly and funny comedy clubs in Ireland. Our intimate candle lit venue only holds less than fifty souls. This is a comfortable amount of people for everyone to relax and enjoy the good vibes and most importantly have a laugh. When you laugh everything vanishes all misery pain and sorrow. Laughter is food for your soul. Here at the CoCo Club laughter is our only currency that and actual currency....