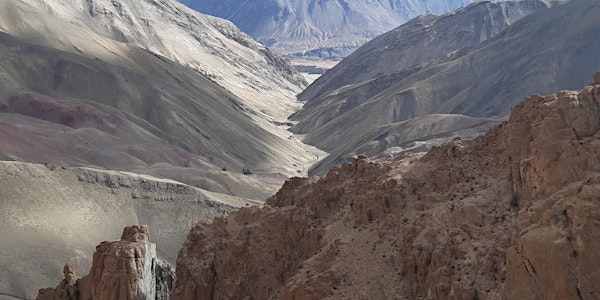 The Desert of Ladakh with Seamus O'Brien
Seamus O'Brien of NBG Kilmacurragh revisits his travels in the Himalaya region . Stunning photographs of scenery and flora to delight all.
Date and time
Sat, 18 Feb 2023 14:00 - 17:00 GMT
Location
Visitors Centre National Botanic Gardens Glasnevin D09 VY63 Dublin 9 Ireland
About this event
A summer visit to the deserts of the Ladakh
Seamus O'Brien recounts the adventures of a trip he led in July 2022 to the mountains of Ladakh in northern India where he and his group studied a high altitude desert flora.
Ladakh has some of the greatest glaciers in all Asia and these glaciers water the deserts on the mountain slopes and valleys below, giving rise to a rich flora.
We will hear from Seamus how climate change is threatening this rare ecosystem.
Seamus O'Brien is Head Gardener at the National Botanic Gardens at Kilmacurragh, Co Wicklow. A leading authority on the plants of the Himalaya Region and the author of several books including In the Footsteps of J.D. Hooker, a Sikkim adventure.
Seats are free but limited so early booking is advised. Those with limited mobility are asked to email igps.leinster@gmail.com so that a place can be reserved. Attendees are asked to arrive in plenty of time as car park spaces fill up quickly.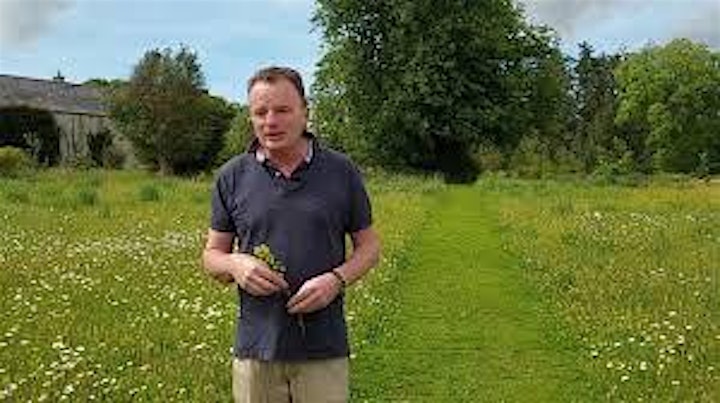 About the organiser
The Irish Garden Plant Society is a group of enthusiastic gardeners with a special love for Irish plants. We are passionate about researching, finding and propagating Irish plants to ensure their survival. We research Irish gardens and garden history. We actively promote Irish horticulture with recognition for our exhibits at major international shows, including Chelsea. We enjoy Irish gardens through regular talks, lectures, workshops and visits to gardens. We publish a Newsletter three times a year and a journal every few years.
The Society has members throughout the island of Ireland and is divided into three regions: Northern, Leinster and Munster. In Leinster we hold our lectures during the Winter at the National Botanic Gardens, Glasnevin and we organise visits to gardens, many of which are private, in the Eastern region.Members are very welcome to attend lectures or visit gardens in any region. 
In addition we maintain close links with other gardens societies such as The Irish Society of Botanical Artists, Plant Heritage,the Alpine Garden Society, the Royal Horticultural Society of Ireland and the Royal Horticultural Society. 
Do come along to one of our events and speak to any member for more information.