About this Event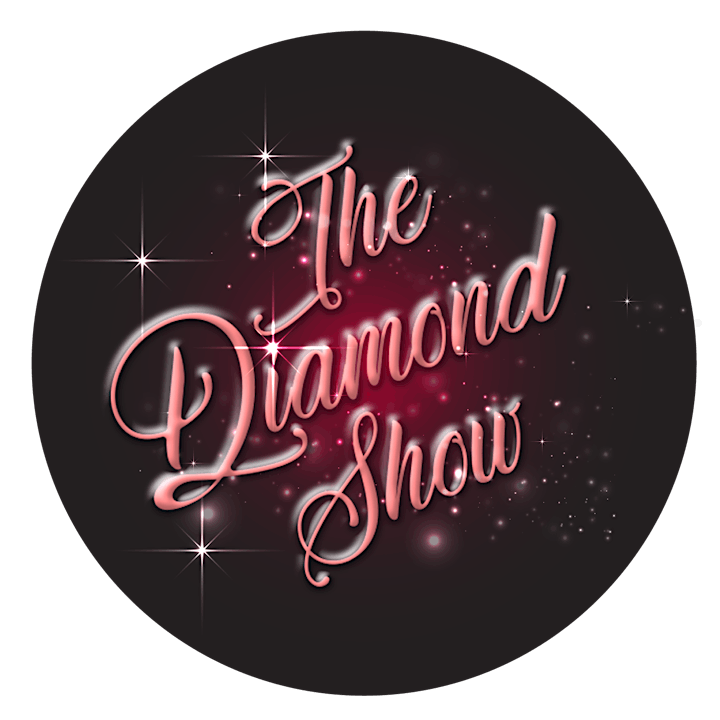 About the show:
Presented by international award-winning troupe Le Mirage Performing Arts, The Diamond Show Vol. 3 will be the culmination of each dancers' explorations on oriental, contemporary, and fusion dance. Expect a colourful edition that includes a 3-part tribute to Uum Kulsumm, contemporary fan veil, folkloric, and Asian fusion oriental dances.
General Ticketing
1. The Promoter/Venue Owner and its agents and employees shall not be liable for any death, personal injury (unless such death or personal injury was caused by the negligence of the Venue Owner or its agent and employees), loss or damage however caused while in the venue, nor are they liable for any complaint, claim, refund, or exchange for any reason whatsoever, including without limitation, cancellation or postponement of shows and/or performances.
2. Ticket buyers voluntarily assume all risks and dangers incidental to the event whether occurring prior to, during or subsequent to the actual event, including any death, personal injury, loss, damage or liability.
3. The Promoter/Venue Owner may alter, add, withdraw or substitute artists and/or the advertised details for an event, seating arrangements and audience capacity without prior notice.
4. Trading or resale of tickets purchased is not allowed.
5. Tickets sold are non-refundable.
6. All other admissions are subjected to tickets being produced at the entrance.
7. Latecomers will not be admitted until a suitable break (if any) in the performance.
8. Student, Senior Citizen and other passes, where applicable, must be shown to obtain discounts (where applicable) and upon admission.
9. No smoking, food, beverages, photography, audio or video recording is allowed in the venue unless otherwise stated by the Promoter/Venue Owner.
10. The Promoter/Venue Owner reserves the right without refund or compensation, to refuse admission to any person whose conduct is disorderly or unbecoming, or if it is reasonably suspected that the ticket is stolen, counterfeit, damaged or unreadable or that it was reported lost.
11. If you are photographed, filmed or taped, you consent to the Promoter/Venue Owner to broadcast, publish, license and use any photographs, films, recordings or images of you without compensation.
12. The Promoter/Venue Owner may postpone, cancel, interrupt or stop the event due to adverse weather conditions, dangerous situations, or any other cause beyond his reasonable control.
13. Any complaint regarding the event will be directed to and dealt with by the Promoter/Venue Owner.
14. You agree to submit to any search for any prohibited items, including but not limited to weapons, controlled, dangerous and illegal substances and any recording devices.
15. Replacement Tickets are issued subject to verification of the patron's details against purchase records and payment of an administrative fee. Replacement Tickets will not be issued if the authenticity of purchase cannot be accurately ascertained. Replacement Tickets will not be issued for free seating or general admission events.
16. Both the Promoter and/or Venue Owner will be entitled to rely upon and enforce these terms and conditions.