Description
This Digital Marketing Conference is all about showcasing the opportunities of the online world within the tourism market. It is all about helping people create engaging content, grow their following and to capture the attention of the travel audience in the digital world. It is all about learning from each other as you hear from successful brands who have built their travel brand through innovative digital marketing. In the tourism world, it is all about thinking outside the box with content.
The conference will include keynote speakers such as Marie Toft of Emotionise, Stephanie Lynch of OnTheQT.ie and Seamus Heaney of Visit Cork. We will also have three panel discussions with many successful tourism brands. We will have a panel discussion about 'Thinking Outside The Box with Digital Content' with Déanna and Killian of The Textbook Travels and Ruth Fuller of Fuller Marketing. Our second panel will discuss 'Building Your Travel Brand Online' with Triona O'Mahoney of Munster Vales and Tom Rooney of Europcar. Our third panel will discuss 'Building your brand online' with John Grehan of G Adventures and Eoin Kennedy of Zone Digital.
Keynote Speakers
Marie Toft, Content Creation Consultant at Emotionise
'Unlock the Secrets of Memorable Content for Travel Experience'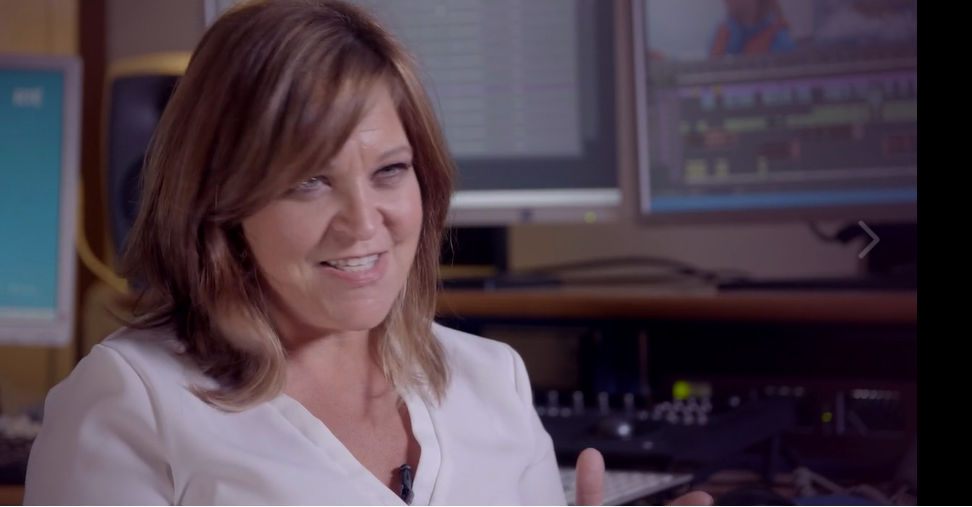 Joy, Fun, Excitement - People make decisions based on how they feel. So the secret for compelling story content is to appeal to emotions - to emotionise it. Recent advances in neuroscience have proven audiences are not moved by content unless they connect emotionally with it. This is particularly vital for Tourism and the Travel Experience.As the Series Producer of the John Creedon travelogues for RTE, Marie will reveal how to find that emotional connection and elevate your video content way beyond your competitors.
Marie Toft is an award winning, multi-disciplined content creator and communications executive with over 20 years experience in flagship projects in broadcast, social and print media. She has worked at senior level for several media organisations including RTE, BBC, TV3, Today FM and SBS Australia.Her flagship projects include IFTA nominated Creedon's Wild Atlantic Way, establishing the Today show with Maura and Daithi - Ireland's most successful daytime show - creating the Taste of Success format for Lidl and RTE and producing three series of The Business. Using real life case histories as well as demonstrating how your organisation can emotionise, Marie provides lively, dynamic and interactive training to create bespoke emotional content that translates into real business advantage. See Marie reveal the power of Story here.
Seamus Heaney, Head of Visit Cork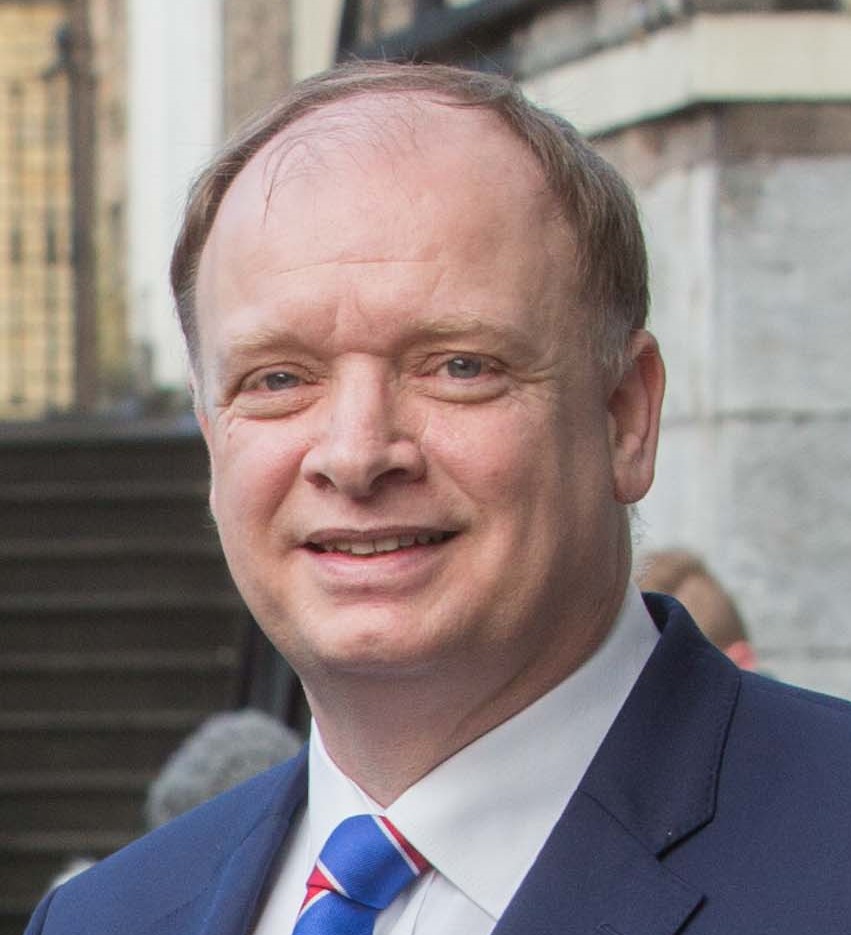 Seamus Heaney heads up the newly formed Visit Cork. Visit Cork is the company charged with Business Tourism (Cork Convention Bureau) and Leisure Tourism (Pure Cork) in Cork.
Seamus is a former Hotelier with over 30 year's experience in the tourism & wider catering industry working in Dublin, Shannon, Galway and Cork. In his days as a Hotelier he was instrumental in the formation of The Cork Convention Bureau back in 2007, as Cork was lagging behind in the MICE* space at that time. In recent times the leisure brand Pure Cork which was created for the tourism industry in Cork is going from strength to strength especially since the launch of www.PureCork.ie last May 2018.
Seamus originally from Mallow now resides with his wife Audrey and four children in Bandon.
Stephanie Lynch, OnTheQT.ie
'Creating Online Travel Series'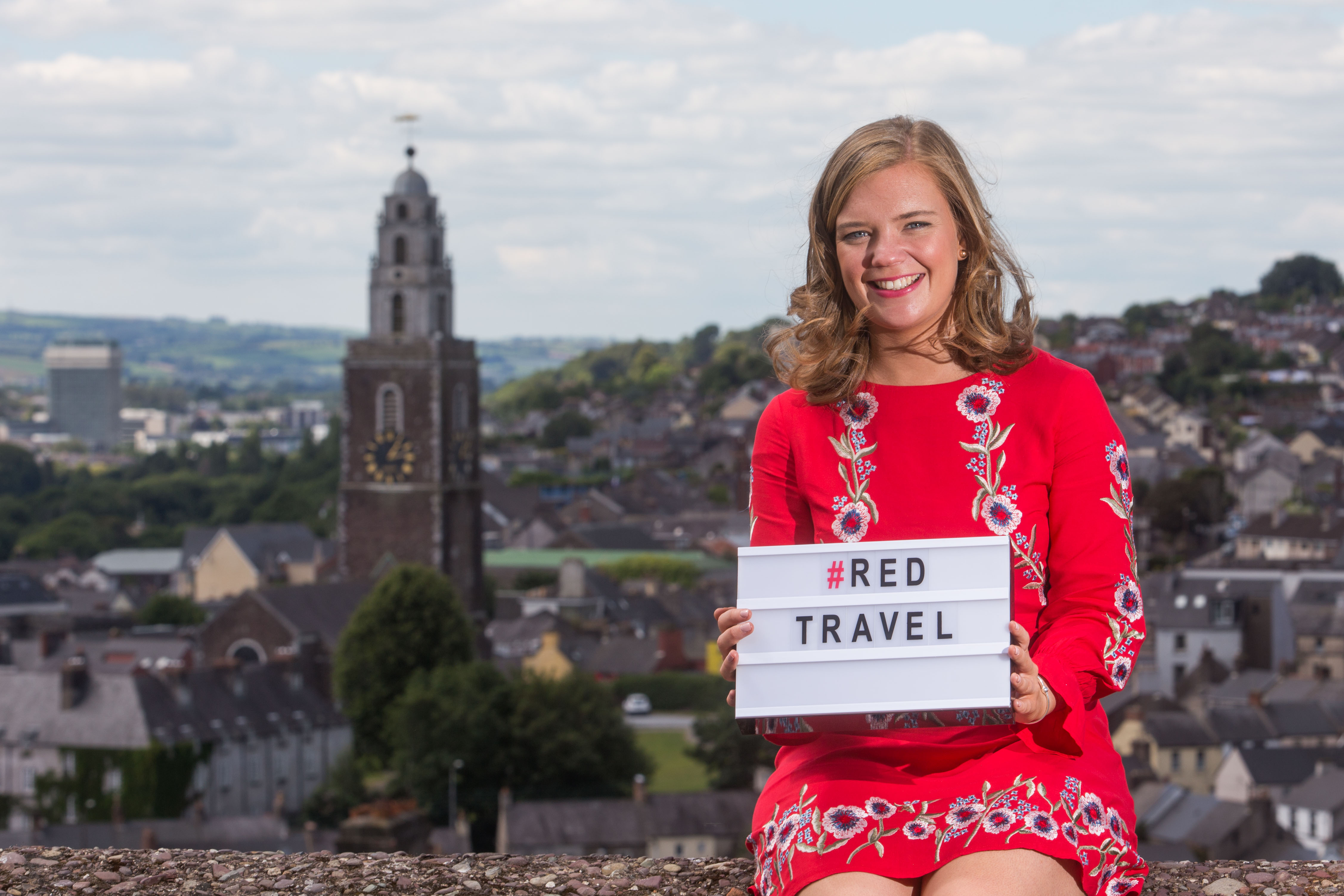 Stephanie Lynch is a travel blogger and content creator at OnTheQT.ie with a background in the TV industry. In 2013 she set up OnTheQT.ie a travel blog, vlog and digital marketing company which has seen Stephanie win Cork's Best Young Entrepreneur 2015, while also winning Ireland's Best vlog 2016 and Ireland's best travel blog 2017. Stephanie also has online travel series with Cork's Redfm called RedTravel, a TV show for online that features a unique look at tourism destinations both in Ireland and Overseas. Along with that series, Stephanie creates many online series around the world with OnTheQT, Ring of Cork, Munster Vales and many more.
Panellists
John Grehan, Sales Manager - Global Purpose Specialist at G Adventures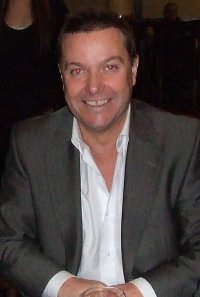 Over 40 years involved in the travel industry using academic qualification in Marketing and Public Relations to enhance a sales facing focus.
Coming from a traditional travel background with tour operators such as Cosmos and JWT, later heading up the long haul and corporate divisions of Cassidy Travel and moving in to the on line delivery of travel products from the start working with Lastminute.com.
Lectured for 17 years in PR, Marketing and Tourism with Dublin Business School. Travelled to 6 continents (Antarctica planned for 2020) and 46 countries


Triona O'Mahony of Munster Vales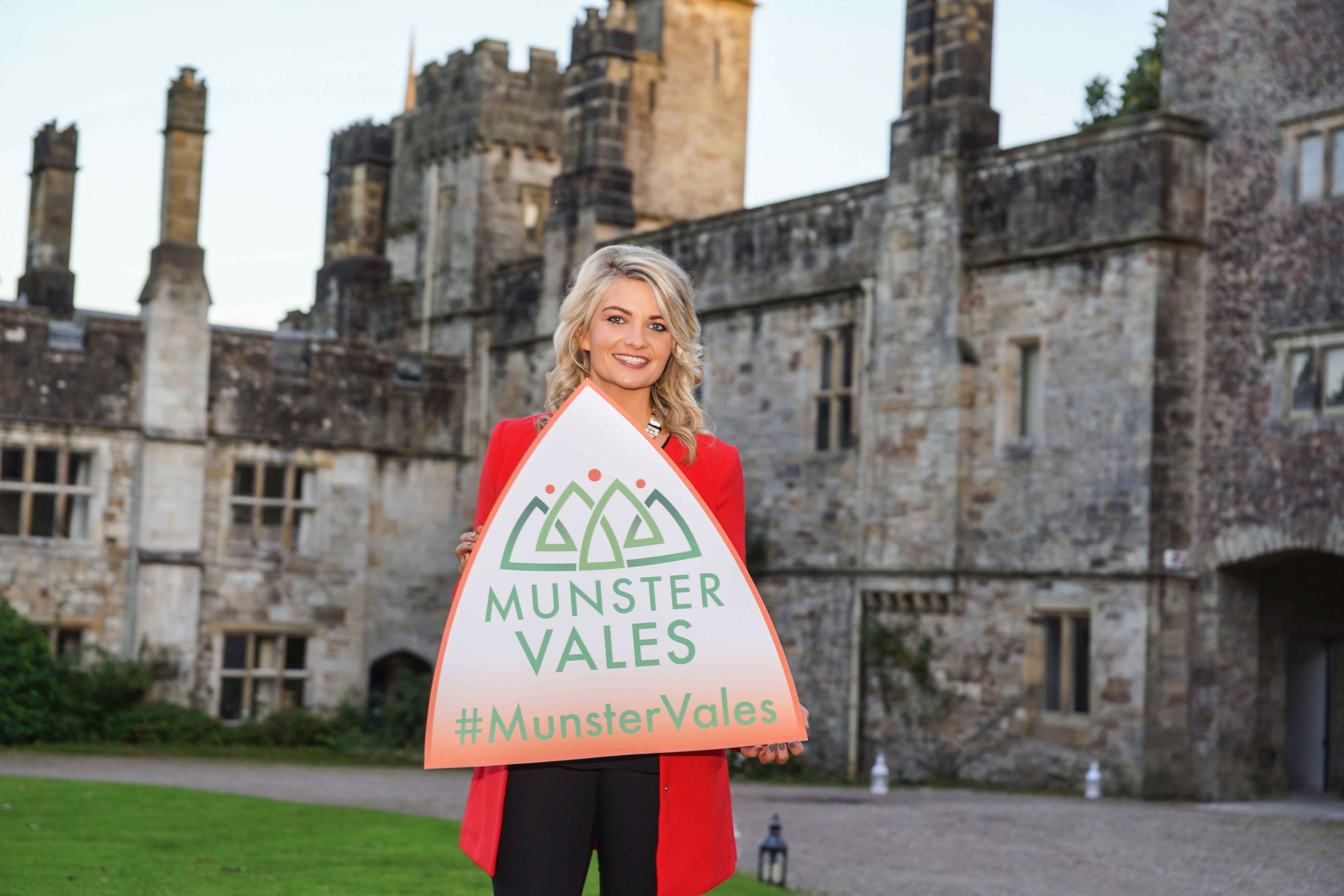 Tríona O' Mahony is the Destination and Marketing Manager for Munster Vales. Having completed a degree in TV, Radio and New Media Broadcasting in Tralee IT and taking time out to travel the world, Tríona went on to become a PR and Marketing Manager with responsibility for increasing visitor numbers and developing a digital marketing strategy for charity organisations. Since Tríona secured the position with Munster Vales in April 2017 she has launched the brand, gained over €5 million worth of publicity for the region, attracted over 10,000 online followers, increased visitor numbers to the region and worked towards making tourism more sustainable in rural Ireland on a shoestring marketing budget.
Ruth Fuller, Fuller Marketing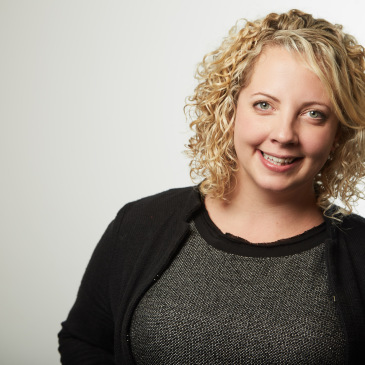 Ruth is an award winning marketeer, who brings a wealth of marketing and digital experience to businesses, nationally and internationally. Having worked in a number of agencies, traditional and digital, before moving in house, Ruth saw a gap in the market, for a new type of marketing agency. Fuller Marketing was founded on the insight that many SMEs shy away from bringing in the best digital expertise because of cost. In 2019 there is a real need for digital marketing and most businesses recognise this. Fuller Marketing offer senior level marketing at a reasonable price. As a Google Partner, Fuller Marketing is recognised as one of the leading digital agencies in the country. We work with our clients across 10 international markets, and on almost every continent. Clients include Clonakilty Food Company, Johnson & Johnson, McKesson, Maryborough Hotel, Bishopstown Credit Union, VR Education Holdings, it@cork, The Bookshelf and many more.
Eoin Kennedy, CEO of ZoneDigital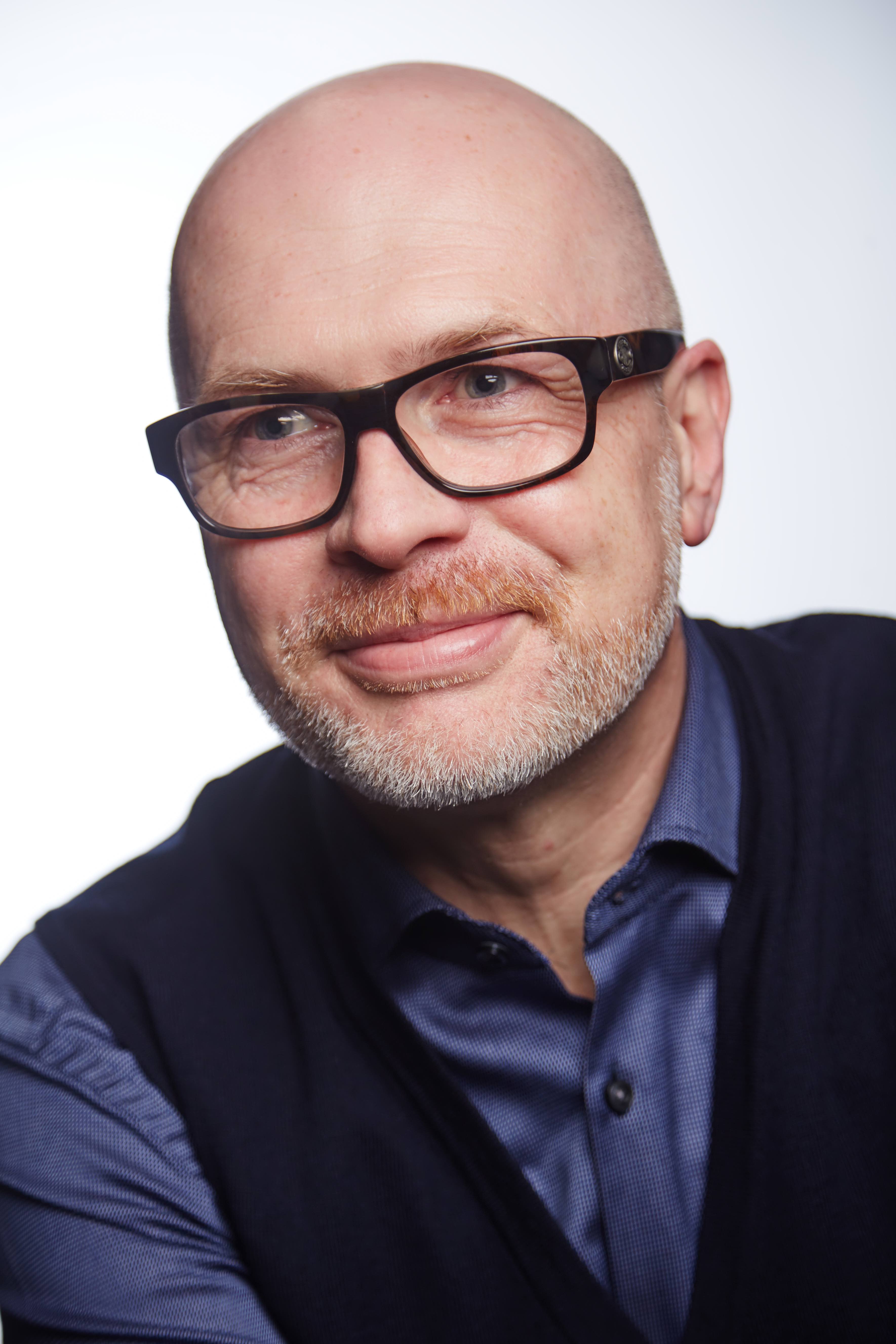 Eoin Kennedy, CEO of Zone Digital Marketing & Media
CEO of Zone Digital Marketing & Media, the Cork-based digital marketing agency, Eoin has almost 30 years experience in organisations from Fortune 500 firms to startups – with over 20 of these years operating at Director level.
With a particular interest in tourism and hospitality, Eoin is currently undertaking an MBA thesis on digital marketing in the tourism sector, and has several clients in this sector in Cork and beyond.
Tom Rooney, Europcar
Tom Rooney is a copywriter and content creator for Europcar Ireland. His role includes social media, marketing and company literature, including B2B. Previously, he was a sports journalist at the Irish Independent, and continues to work as a freelance writer.
Déanna & Kilian of 'The Textbook Travels'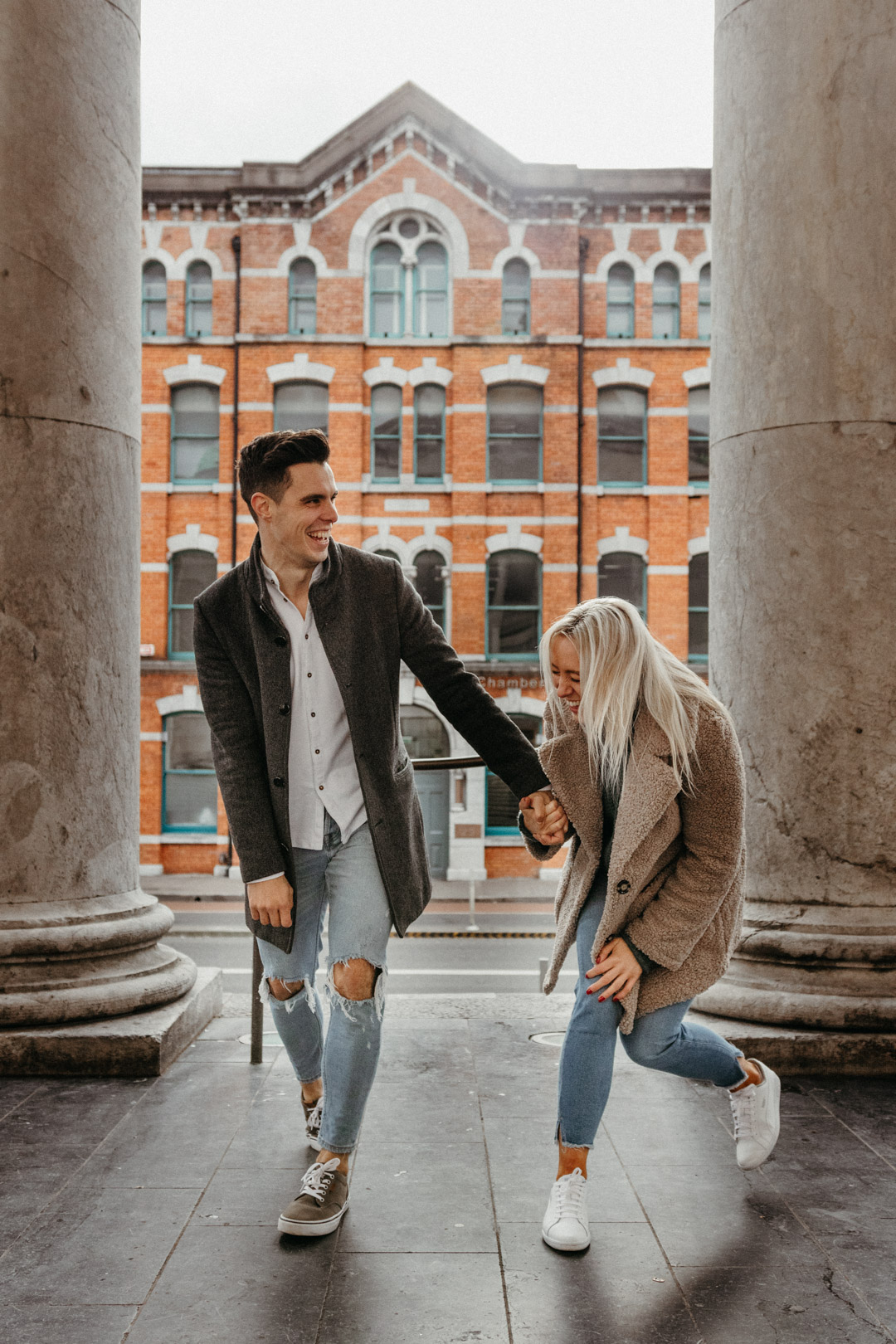 A travel couple based in Cork City. Déanna is a PE teacher by day and a fitness coach by night. Kilian is a full-time firefighter and a recent law graduate from UCC. Together, they run the @THETEXTBOOKTRAVELS Instagram page. They describe themselves as a small-scale micro-influencer page focusing exclusively on travel, both here at home and across the globe. They find adventure as often as their life allows them and document every step of the way! The Textbook Travels were also recently shortlisted for the Royal Caribbean dream job campaign for their impressive travel content.
Schedule
8:30 – 9:00 Registration
9:00 – 9:05 Welcome
9:05 – 9:35 Marie Toft, Content Creation Consultant at Emotionise. 'Unlock the Secrets of Memorable Content for Travel Experience'
9:35 - 10:15 Panel One 'Thinking Outside the Box with Digital Content' with Kilian & Déanna of The Textbook Travels and Ruth Fuller of Fuller Marketing
10:15 – 10:40 Stephanie Lynch, OnTheQT.ie. 'Creating Online Travel Series'
10:40 - 11:05 Tea/Coffee
11:05 - 11:45 Panel Two 'Growing Your Brand with Content'. Triona O' Mahony of Munster Vales and Tom Rooney of Europcar
11:45 - 12:15 Seamus Heaney, Visit Cork
12:15 – 12.55 Panel Three 'Building Your Brand Online' with John Grehan, Sales Manager - Global Purpose Specialist at G Adventures and Eoin Kennedy of Zone Digital.
12:55 - 1:00 Close
NOTE:
Please note that OnTheQT have a policy not to offer refunds. If you purchase a ticket and subsequently cannot attend, then we are happy for you to transfer your ticket to a friend, colleague or whomever you wish.