Join the Eilís Dillon Bookclub to discover more about one of Galway's great writers in her centenary year. Facilitated by Emily Cullen
About this Event
This event occurs over four separate dates in October. When booking your ticket, please tick the box for all four dates.
Would you like to find out why most homes in Ireland have an Eilís Dillon book upon their shelves? Celebrating Eilís Dillon's Language, Landscape and Legacy - 2020 marks the centenary year of one of the West of Ireland's most versatile writers. As part of Galway's Great Read, Galway Public Libraries is running a series of events across the county in October and November to highlight the work of Eilís Dillon, who was born in Galway in 1920 and lived at Dangan House and later in Barna.
A prolific novelist, Dillon published some 50 titles between 1948 and 1992, writing for both children and adults. Taking her novel, The Bitter Glass (1958) as its main focus, the Eilís Dillon Book Club will also discuss the author's life and work and feature special guests each week, including her daughter, Eiléan Ní Chuilleanáin, son, Cormac Ó Cuilleanáin, Anne Marie Herron, Siobhán Morrissey and Maureen O'Connor.
Spots are limited so register now for your place in the book club and for access to the Zoom participation link. It is strongly recommended to register for each of the four sessions when booking your spot.
The Bitter Glass is now available to read for via Kindle here. (If you don't own a Kindle, you could download the Kindle app to your device). You can also read a sampler of the first three chapters of the novel on the Eilís Dillon website.
Please note that the book group sessions will be recorded for archival purposes.
The facilitator of the Eilís Dillon Book Club for Galway Public Libraries is writer, scholar and curator, Emily Cullen. Emily writes poetry and essays and her third collection of poems, Conditional Perfect, was published by Doire Press in 2019. A former Arts Officer of NUI Galway, Emily was also Director of the Patrick Kavanagh Centenary in 2004 and Director of Cúirt International Festival of Literature between 2017 and 2019. She is also an accomplished harper who performs nationally and internationally and gives lectures and recitals about Irish music and cultural history. To learn more about Emily's writing, visit her blog, Things Being Various.
The Eilís Dillon Book Club is presented by Galway Public Libraries as part of Galway's Great Read funded by Creative Ireland, Galway County Council and the Decade of Commemorations.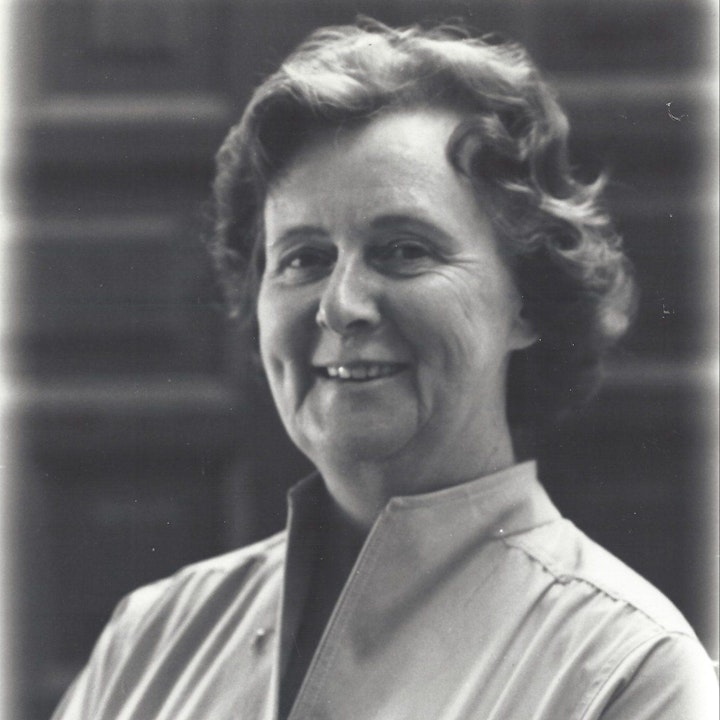 Author, Eilís Dillon, born in Galway in 1920