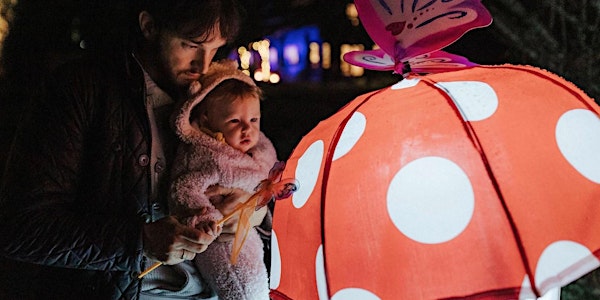 The Enchanted Garden - Loughcrew's Celtic Myths and Legends Lightshow
The Celtic Lightshow that is more - Bigger, brighter and full of magic! Discover mythology told in whole new ways for whole new audiences!
When and where
Location
Loughcrew Estate, Coffee Shop and Gardens Loughcrew Estate A82 X4Y1 Oldcastle Ireland
Refund Policy
Refunds up to 1 day before event
About this event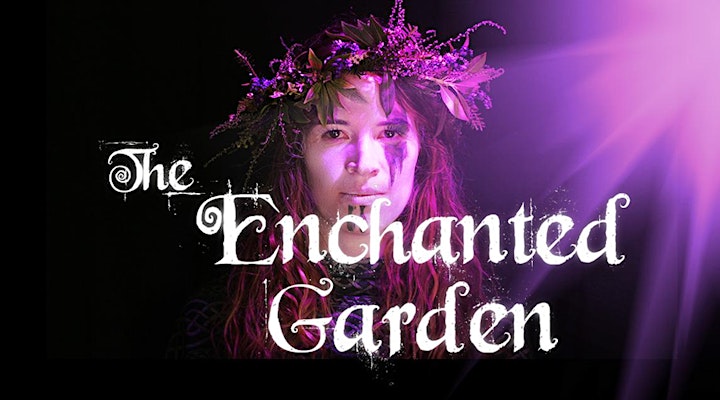 Breath taking visuals, eye watering effects, stupefying artworks and a stories as old as time!
Now in our third year we are back and have delved into Celtic mythology as we look to bring to stories of Ireland's greatest gods, heroes and villians to life through light, sound and magic.
Sustainability is incredibly important to us and we strive to use as much recycled, upcycled and transformed materials as possible in the installations across our lightshow.
This light spectacle is a perfect mixture of delighting the senses, embracing irish legends and creating everlasting memories to those closest to you.
Lighting up such a lucious landscape to produce incredible displays was always a given but the inventiveness to stick to the story, integrating dreamlike effects and incredible art to bring these legends to life, and educate new generations on Ireland's mythological past is something we are excited to offer.
Our trail embraces all four mythological cycles starting with the gods and their struggle with the notorious Fir Bolg (Mythological Cycle) before winding into the sound circle where oversized traditional instruments welcome you before entrance into the space tied a more recent legendary figure (St. Oliver Plunkett). Here the Cailleach has descended from the creation of the Loughcrew cairn to bring in the winter. The story then winds through the Fenian Cycle as these legendary warriours guard the road to the magical forest where the Fae peoples live (try and find some legendary characters: Dullahan, púca, leprechaun) before ultimately mixing with the Ulster Cycle. Just some of the legends along the route are The Children of Lir, Tír na nÓg, Fionn Mac Cumhaill, Cú Chulainn and key parts of their stories are spread across the landscape for you to discover.
Finally you will enter the court of the Kings Cycle which is the last section of the trail before you cross the bridge by the washer woman which takes you to the end of the adventure.
You can follow updates on our production on our instagram enchantedgarden_irl or by following our facebook page @loughcrewlights.