Description
The Clonmel Junction Arts Festival and Stagecraft presents The Fight.
Behind closed doors, away from the rugby pitches and beneath the historic corridors, a new after school activity has started, Fight Club.
The Fight examines the intense and volatile environment of an elite boarding school. With no room for error and a constant expectation for excellence, these students need an outlet.
"Everyone thinks they know who we are. If you want to find out what really matters, Fight!"
Join The Fight, Join the Club, Join Us.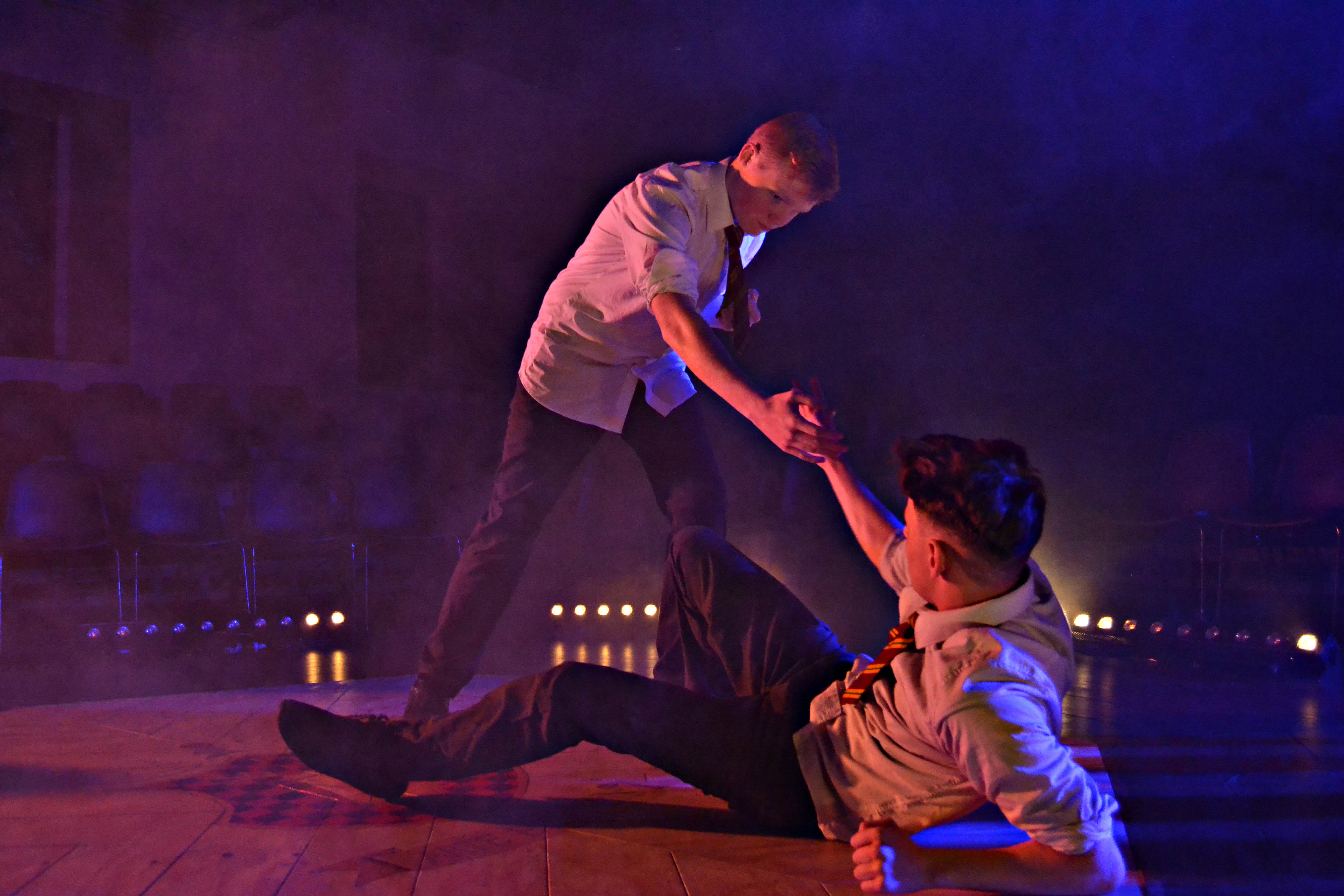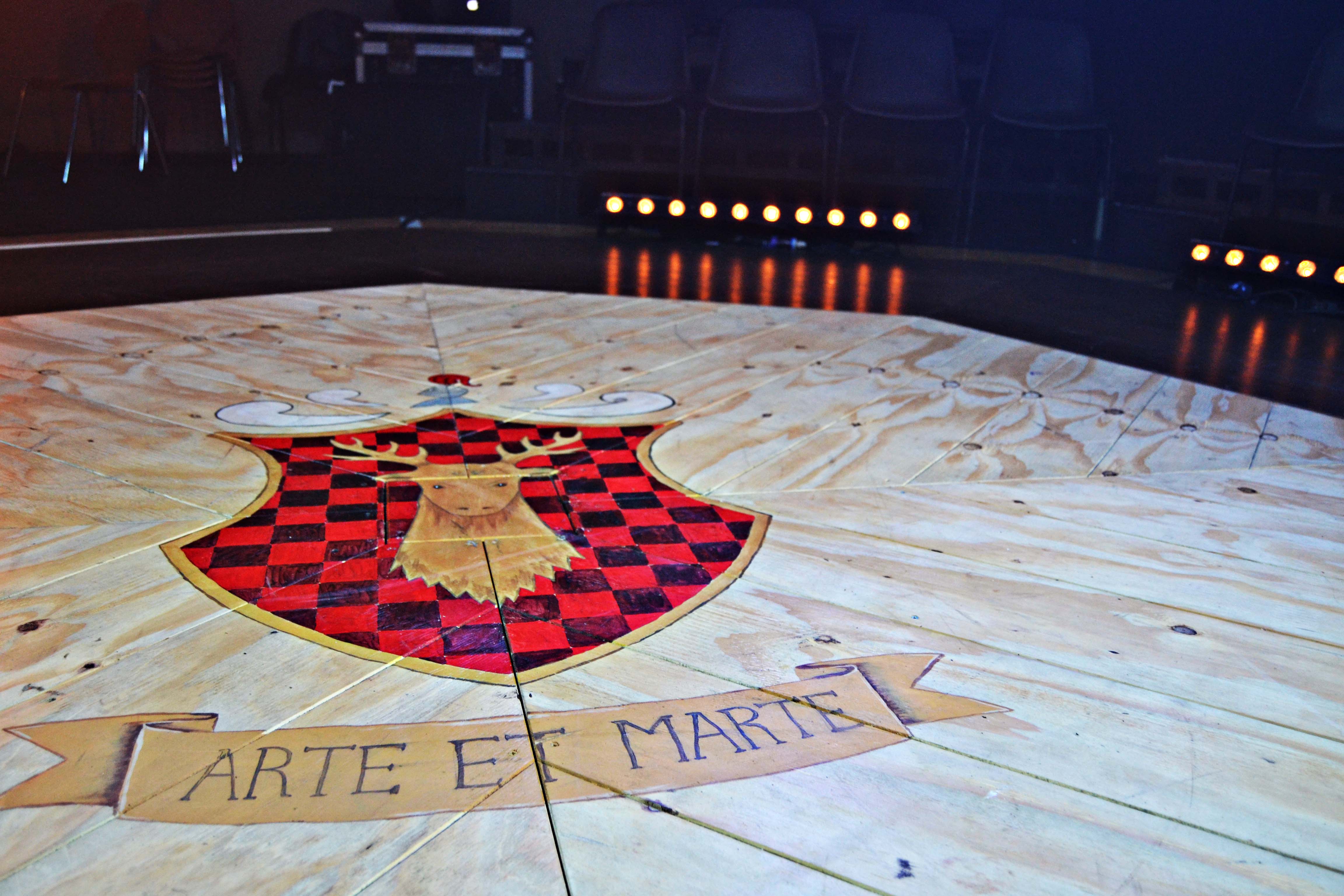 ABOUT STAGECRAFT
For over twenty years Stagecraft have brought the highest standards of theatre to young people in Tipperary.
Former Artistic Director Shane Dempsey began a journey to bring the very best film and theatre training to the south east. Stagecraft have produced countless Irish and world premieres to date; including writers such as Enda Walsh, Jack Thorne and Abi Morgan. Stagecraft's productions have grown in scale, ambition and standard as we create work reflecting our members voices. We give young people the tools to create the very best theatre they can in a fun, supportive and rewarding environment.
Recognised as one of Ireland's best youth theatres, Stagecraft continue to change the game and break boundaries in young people's theatre