About this Event
Presented By
Thomas Vikestad Kalvik, Adviser, Faculty of Mathematics and Natural Sciences, University of Bergen
Harald Åge Sæthre, Senior Adviser, Faculty of Mathematics and Natural Sciences, University of Bergen
Morsal Saba, Higher Executive Officer, Faculty of Mathematics and Natural Sciences/ University of Bergen
Workshop Descriptor
Studies about student retention, persistence and success (Tinto1993, Pascarella & Terenzini 2005, Astin, 1993) shows that the first-year in higher education is crucial for the student's ability to master, thrive and complete their studies. Student success depends on the degree of social and academic integration, skills and attitudes the students acquire during the first year in higher education. In this active discussion-based workshop, we aim to learn more about the following issues: Which crucial skills should be trained? and when should the training take place during the first year? Can we make students change destructive attitudes towards learning? Which attitudes should we address?
The Faculty of Mathematics and Natural Sciences, University of Bergen, Norway have since 1999 arranged a student welcome programme for first year students (bachelor). The purpose of the student welcome programme is to ease the transition from secondary education with a focus on social integration between peers. This is facilitated by second- and\or third-year students and has been a great success for our institution. However, we want to develop this further by extending the student welcome programme into a full year initiative. In this initiative we want to have activities that will strengthen the academic sense of belonging and give them crucial skills and helpful attitudes towards learning. With skills, we include learning strategies, time management, presentation, cooperation, institutional awareness, mental welfare, study techniques, study and career planning, etc. With attitudes we think about different Mindsets (Dweck 2006), GRIT (Duckworth 2016) and other attitudes that is important for motivation and learning. The primary focus of the workshop will be on a discussion-based session between the participants.
The goal of the session is to identify crucial skills and attitudes necessary for an optimal start in higher education, and when these skills and attitudes should be introduced. The workshop will be an arena for our international colleagues to share experiences on similar initiatives and establish a network through active discussion. The feedback, ideas and experiences of the participants will also be important in our efforts to implement this initiative at our home institution.
Presenter Biographies
Thomas Vikestad Kalvik is responsible for the student welcome programmes and career weeks at the faculty, in addition to student communication and recruitment. Thomas Vikestad Kalvik is also responsible for other initiatives and projects aimed to improve the learning environment. Student retention and student success are the main fields of interest.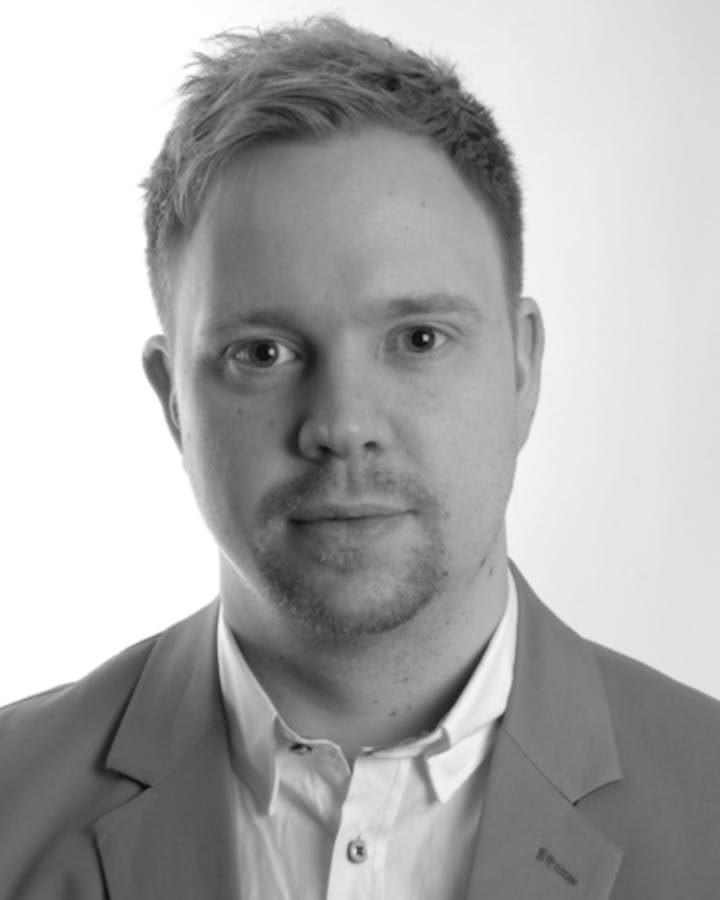 Harald Age Saethre works with different projects throughout the curriculum. His main goal is to recruit more and better students, get happy and successful students and to get highest possible retention. Harald Age Saethre has worked as an academic adviser and leader of the Section of Student and Academic Affairs.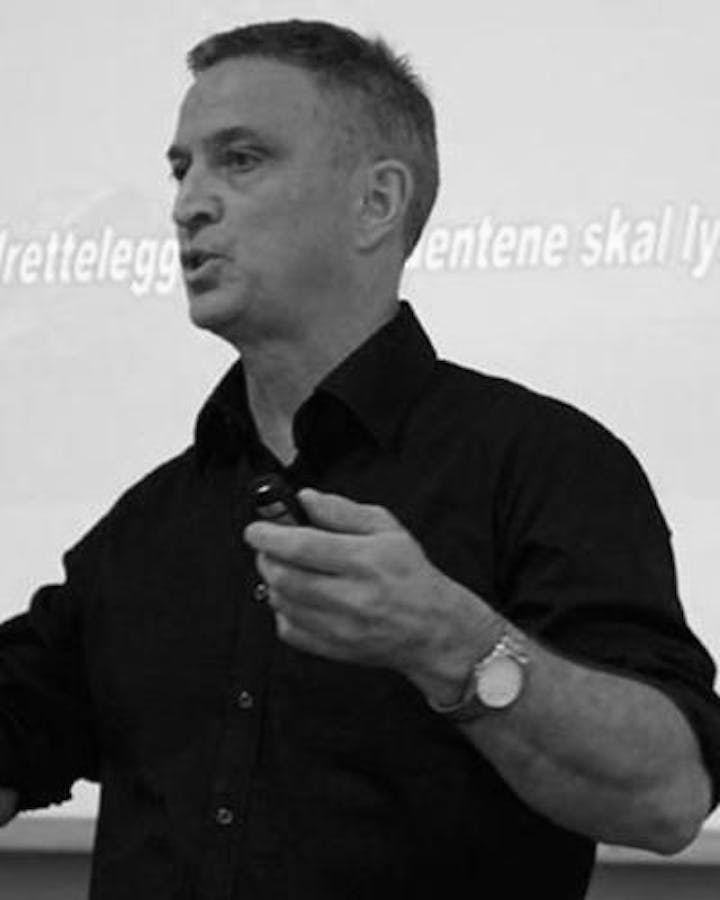 Morsal Saba works to better the student environment at the faculty. This is something Morsal Saba has worked for during her years as a student as well