About this Event
18.15 Registration
18.30 The Future of Capitalism
Sir Paul Collier (Prof. of Economics and Public Policy, University of Oxford, and Director of the International Growth Centre)
Minister Paschal Donohoe (Minister for Finance and Public Expenditure)
19:30 Climate Justice and Solidarity
Prof. Mary Robinson (Chancellor of the University of Dublin, 1998-2019, President of Ireland, 1990-1997 and United Nations High Commissioner for Human Rights, 1997 to 2002)
Kumi Naidoo (former Secretary-General of Amnesty International, International Executive Director of Greenpeace, 2009 to 2015)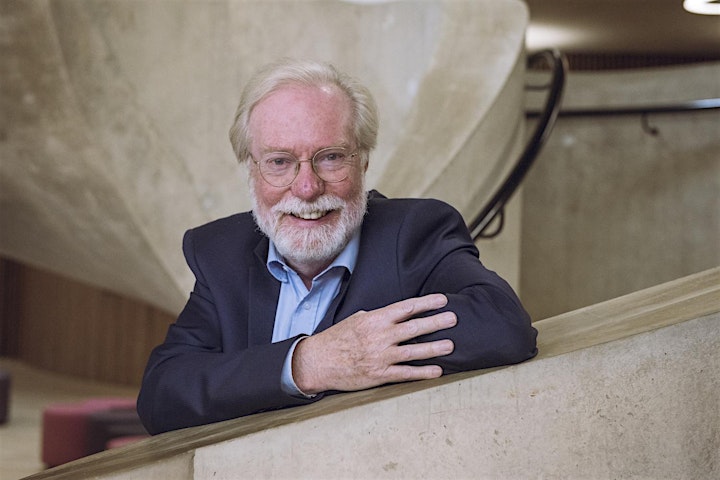 Sir Paul Collier, Professor of Economics and Public Policy Blavatnik School of Government, University of Oxford, and a Director of the International Growth Centre, and the ESRC research network, Social Macroeconomics. His research covers the transformation from poverty to prosperity; state fragility; the implications of group psychology for development; migration and refugees; urbanization in poor countries and the crisis in modern capitalism, which is the subject of his most recent book, The Future of Capitalism. Sir Paul received a knighthood in 2014 for services to promoting research and policy change in Africa and has been listed as one of the hundred most influential public thinkers.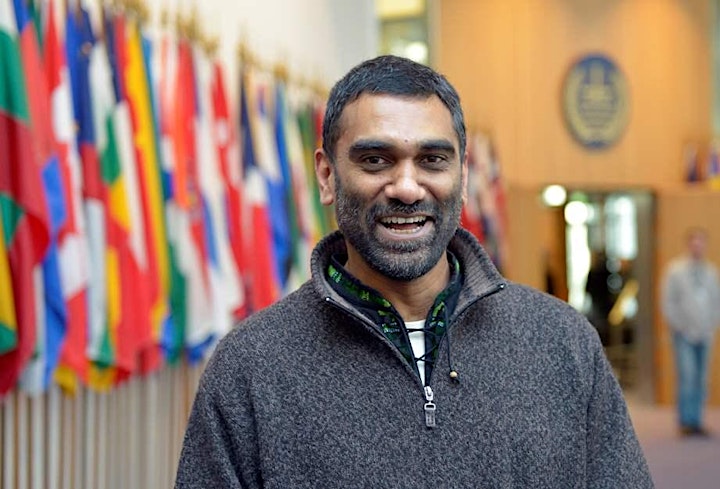 Kumi Naidoo is a life-long social justice campaigner hailing from South Africa.
Kumi became embedded in activism in his local community and organising mass mobilisations against the apartheid regime. When he was forced to go underground, he decided to live in exile in the UK and returned when Nelson Mandela was released.
Kumi returned to South Africa in 1990, where he took up a cause close to his heart: education, specifically adult literacy campaigns and voter education efforts to empower historically and systematically disenfranchised communities.
Kumi has held multiple leadership roles, but his time as Executive Director of Greenpeace International cemented his reputation as a bold activist who championed civil disobedience, most notably when he was arrested for scaling a Greenlandic oil rig to hand-deliver a petition in protest of drilling in the Arctic in 2011.
Kumi's most recent role has been as a co-founder and interim chair of the pan-African organization, Africans Rising for justice, peace and dignity.
It was seeing a letter that Nelson Mandela had written to Amnesty International in 1962, thanking the organisation for sending a representative to observe his trial, that inspired Kumi to apply for the role as the global head of Amnesty.
Kumi announced in 5 December his intention to step down as Secretary General due to health challenges.