Prof Avi Loeb speaks to Spacesoc about the new Galileo Project, which will search for extraterrestrial technological relics.
About this event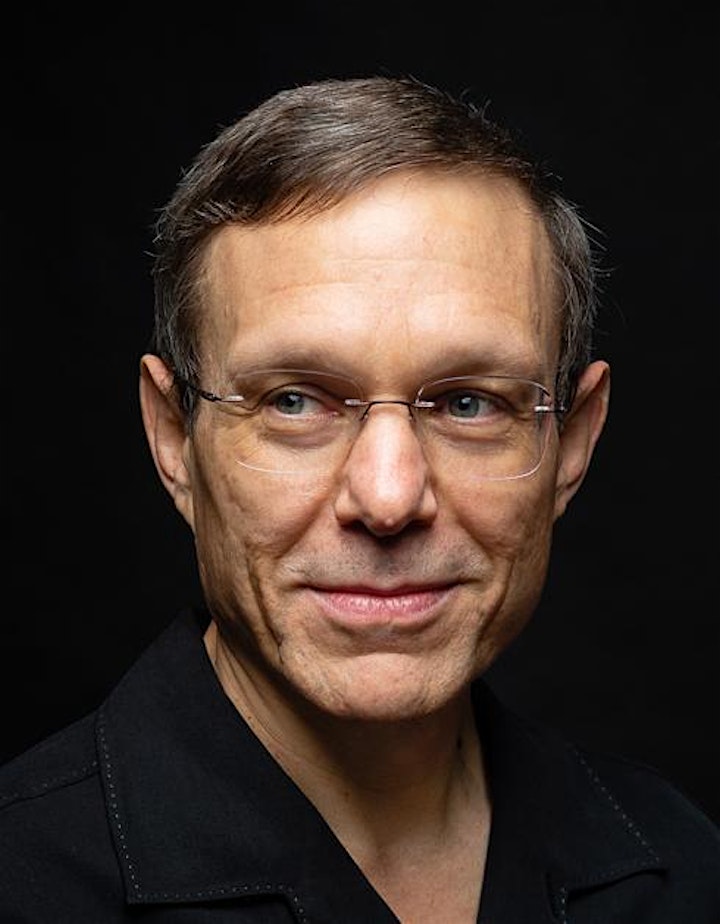 Professor Loeb came into the public eye earlier in the year when he hypothesized that 'Oumuamua, an interstellar asteroid that shot through our solar system in 2017, may have been a piece of alien technology! He has since become a best-selling author and is also the chair of Breakthrough Starshot, a project dedicated to sending a solar sail to our nearest star, Proxima Centauri!
We've booked the Schroedinger Theatre in the Fitzgerald Building! Professor Loeb will be appearing online to talk about his part in the Galileo Project, a decentralised, international effort to systematically, scientifically and transparently investigate Unidentified Aerial Phenomena (UAP). Essentially, looking for alien tech already here on Earth!
Tickets are free, but required to attend the event in person. Additionally you will need to provide proof of vaccination/recovery as well as student ID. The event will also be streamed on Zoom if you are unable to attend in person.
Organiser of The Galileo Project: In Search for Technological Interstellar Objects