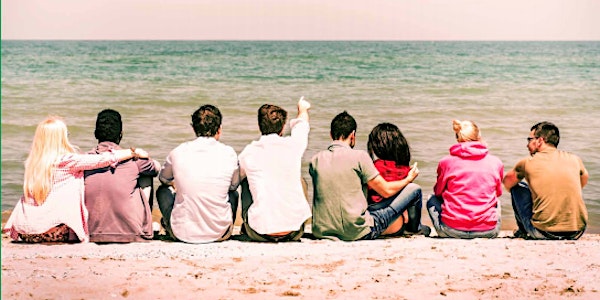 The HI@20 Celebration
The Future of the Humanities: Challenges and Opportunities
About this event
This autumn the UCD Humanities Institute celebrates its 20th anniversary. We can look back over a successful history. Generations of PhDs and postdoctoral fellows have benefitted from the unique research environment offered by the Humanities Institute . Hundreds of conferences, workshops and Distinguished Guest Lectures have placed the Humanities Institute on the national and international maps, and collaborations with external partners and with the other research institutes in UCD have created a vibrant interdisciplinary network spanning the Humanities, Social Sciences and STEM areas. Our Soundcloud is attracting a growing public audience. So there is much to celebrate.
And yet, in recent years the humanities have come under pressure, nationally and internationally. Celebrating the humanities therefore also means articulating a vision for the 21st century.
We would like to invite you to the following special lecture:
Professor Dan Carey (MRIA, Director of the Moore Institute, NUI Galway)
The Future of the Humanities: Challenges and Opportunities
Daniel Carey is a board member of the Irish Research Council and has served as chair of the Irish Humanities Alliance (2014-16). He has held grants from the Mellon Foundation, the IRC, the AHRC, British Academy, MHRA, and other sources, and has mentored 12 postdoctoral fellows funded by Marie Skłodowska Curie actions, the IRC, and other schemes. His current research is a major international project to edit the work of Richard Hakluyt (www.hakluyt.org) and has published widely on intellectual history, colonialism, and economic thought.
*****
The Zoom link for this talk will be emailed to all registered participants the day before the event.