The Irish Times Brexit Summit

Monday, 7 November 2016 from 07:45 to 13:00 (GMT)
Event Details
An Taoiseach, views from Dublin, London and Brussels, eight high-profile speakers, two live Q&A sessions plus breakfast and lunch: Brexit Decoded.
                        Headline Speakers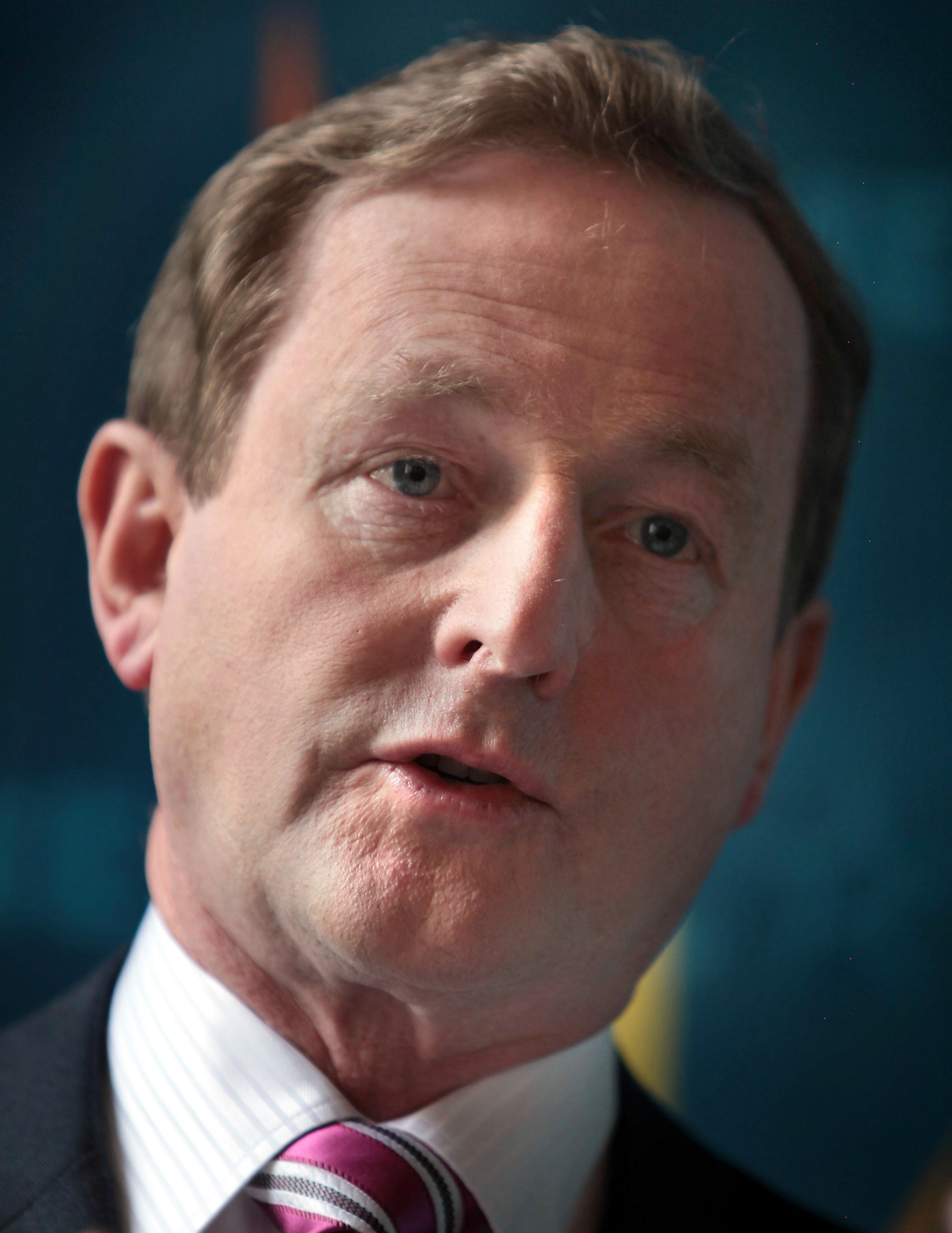 Enda Kenny                                 Senior UK
                     Taoiseach                               Cabinet Minister
---
In association with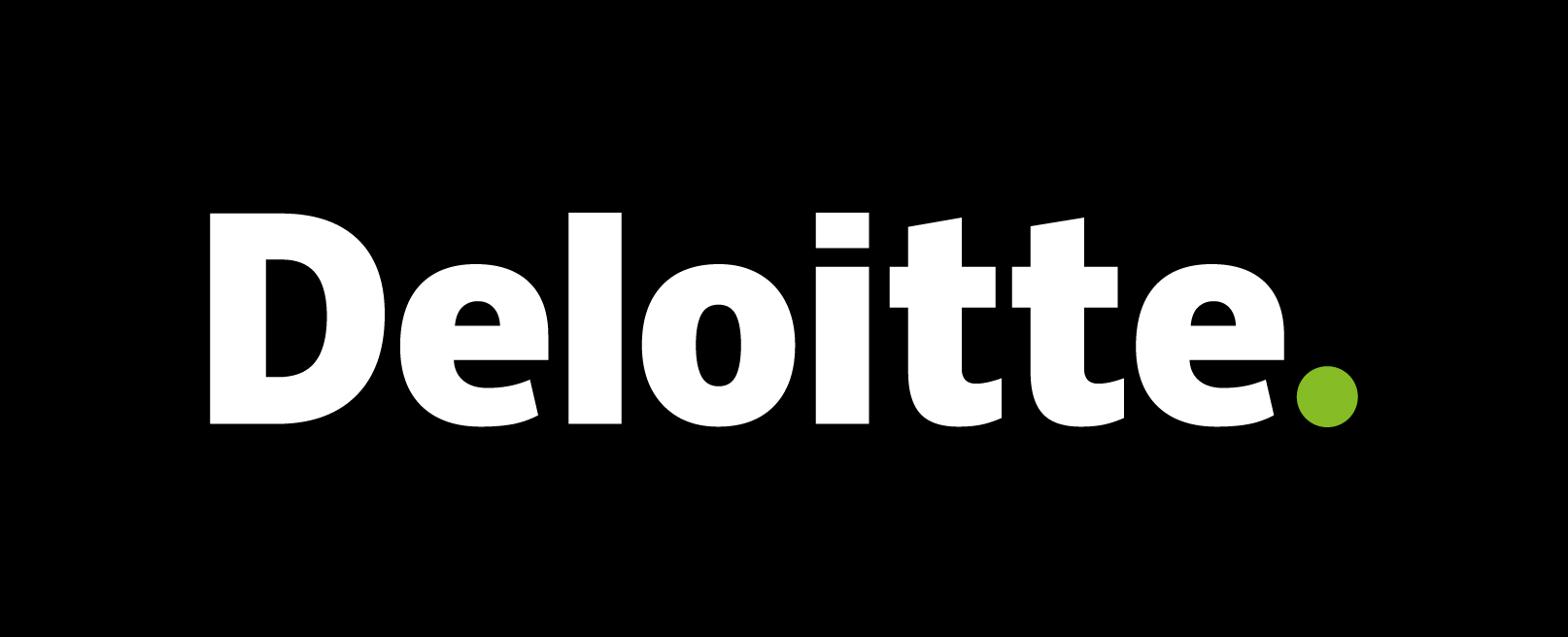 Supported by

---
As talks on Brexit intensify, will Ireland win or lose? 
Join An Taoiseach, Enda Kenny, keynote speaker, a senior UK Cabinet Minister, David Carson, Partner, Deloitte, Julie Sinnamon, CEO, Enterprise Ireland, Deirdre Somers, CEO, The Irish Stock Exchange, Aifric Campbell, novelist and former managing director at Morgan Stanley, John Mullins, CEO, Amarenco, Denis Staunton, The Irish Times London Editor, Cliff Taylor, Managing Editor, The Irish Times, Suzanne Lynch, European Correspondent, The Irish Times and other leading business people and decision-makers for an in-depth analysis of the issues arising from Brexit.
• Registration will be open from 7.45am and a light buffet breakfast will be available
• The Brexit Summit will commence at 8.30am sharp
• Your ticket also includes lunch and networking after 12.30pm when the Summit concludes
This is a must-attend event for business leaders and decision-makers. Can your business really afford to miss it?
Venue: The Westin Hotel
Dublin's 5 star Westin Hotel is centrally located, opposite Trinity College Dublin, within easy reach of public transport links and secure parking options. The Banking Hall reflects the building's history as former home to the city's leading insurance and financial companies.
---
 Speakers
Enda Kenny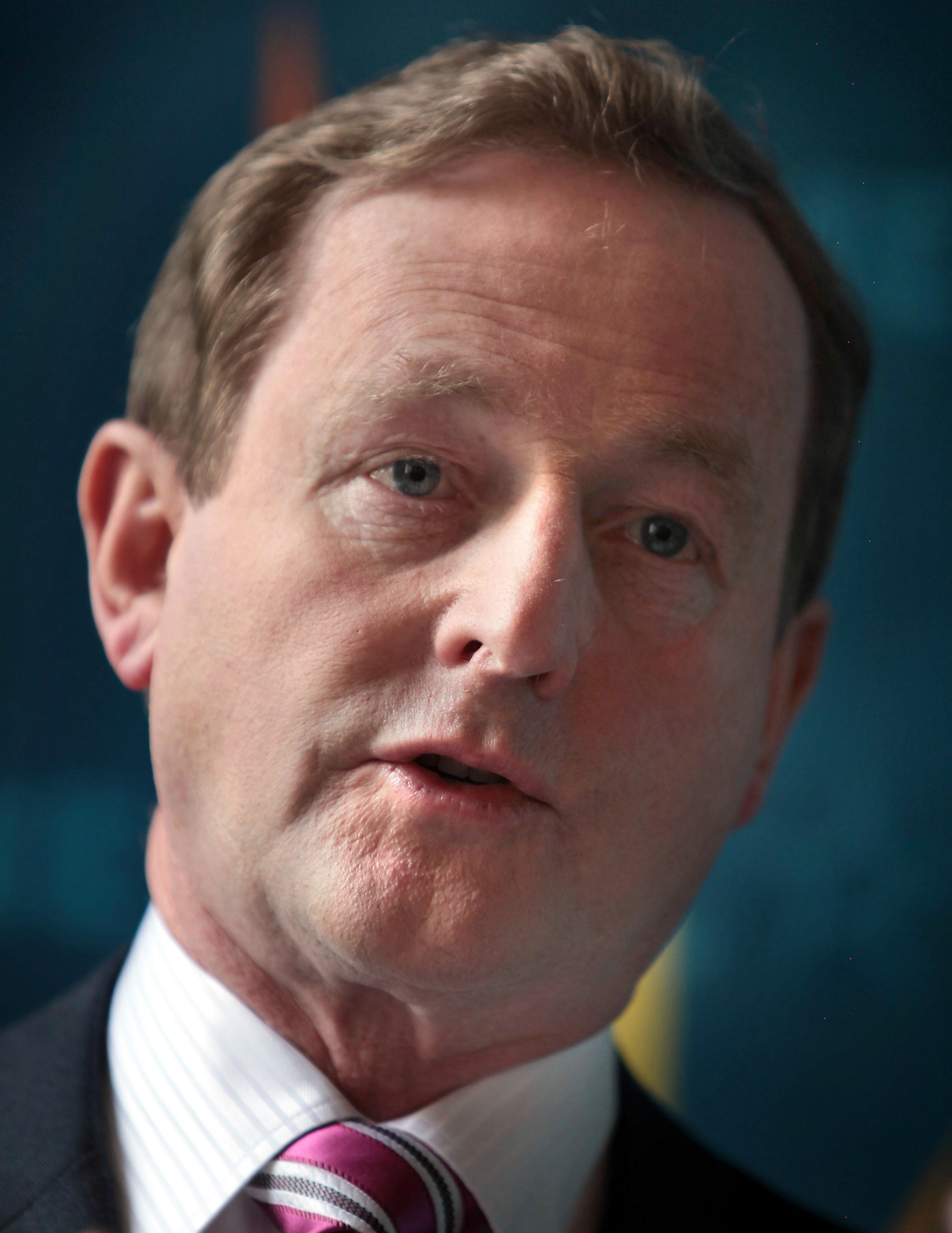 First elected to the Dáil in a by-election in the Mayo constituency in 1975 Enda Kenny has been re-elected to the Dáil at the 11 General Elections since. He became leader of the Fine Gael party in 2002, a position he has held ever since. He was elected Taoiseach, in March, 2011 and re-elected for a second term in May 2016. He previously served as a Cabinet Minister (Tourism and Trade 1994-97) and Minister of State (Education and Labour '86-87). As Minister for Trade and Tourism he chaired the European Union Council of Trade Ministers during Ireland's Presidency, and he co-chaired the successful Singapore round of the World Trade Organisation talks in 1996.  
Senior UK Cabinet Minister

A senior Minister from Prime Minister Theresa May's Cabinet will outline the British Government's approach to Brexit following the announcement that the Brexit process will be triggered before the end of March next year. This provides a unique opportunity for an Irish audience to get a first-hand account of Downing Street's Brexit strategy.
David Carson 

David Carson leads the Brexit response team for Deloitte Ireland. David is a corporate finance partner, specialising in forensic, where he provides investigation and dispute services including litigation support and expert witness services. He has extensive experience in corporate restructuring, corporate investigations and M&A. David has been appointed to a number of high profile, complex insolvency and restructuring cases in recent years. He has assisted a number of corporates and senior executives in times of uncertainty and financial crisis.
Julie Sinnamon

Julie Sinnamon is CEO of Enterprise Ireland, a position she has held since November 2013. Prior to her appointment as CEO, Julie held a number of senior public sector positions, spanning a 30 year career in Enterprise Ireland and IDA Ireland. Julie's driving ambition is to help more Irish-owned businesses to achieve business-scale through international growth, so that the associated job creation in Ireland drives rising prosperity in towns and villages all across Ireland. Julie is a business graduate of the University of Ulster, has a Masters in International Business (Fordham and IMI) and is a graduate of the Stanford Executive Programme, USA.
Deirdre Somers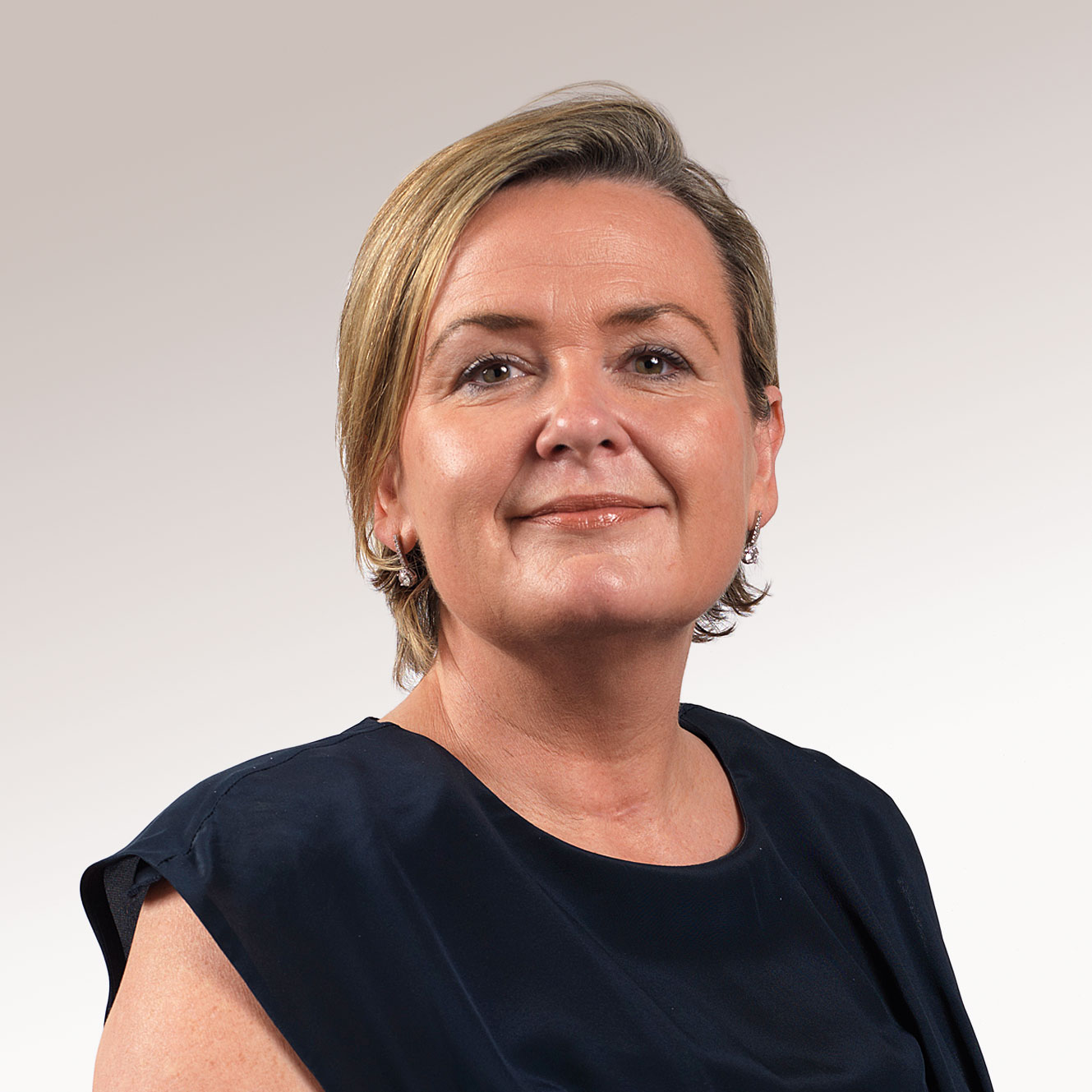 Deirdre is Chief Executive of the Irish Stock Exchange (ISE) since 2007 and has over 25 years' experience of the securities and stock exchange industries. She has played a pivotal role in establishing the ISE's leading position internationally in listing investment funds and debt securities and the ISE now has over 35,000 securities from 80 countries around the globe represented on its markets. Deirdre is outspoken about the importance of capital markets as a funding source and enabler for businesses to achieve scale. She is a passionate advocate for Irish enterprise and the need to re-balance national policy towards supporting indigenous companies and entrepreneurs to grow. Deirdre is currently President of the Federation of the European Securities Exchanges (FESE) representing over 35 exchanges across Europe. Deirdre also sits on the National Council of IBEC.
Aifric Campbell

Aifric Campbell is a novelist and former managing director at Morgan Stanley. Her most recent novel On the Floor was long listed for the Orange Prize 2012. Her speaking and media appearances include the London School of Economics, the Global Economics Forum, BBC R4Today, RTE and NPR. She has also written for The Irish Times. Aifric grew up in Dublin and studied in Sweden. She holds a PhD and teaches at Imperial College, London.
John Mullins

John Mullins is CEO of Amarenco, a fast growing company which is focused on the development, financing and ownership of solar assets in Europe. He is a former Chief Executive of Bord Gáis Eireann and has held senior management positions with ESB, ESB International, PricewaterhouseCoopers (UK) and NTR plc.
Denis Staunton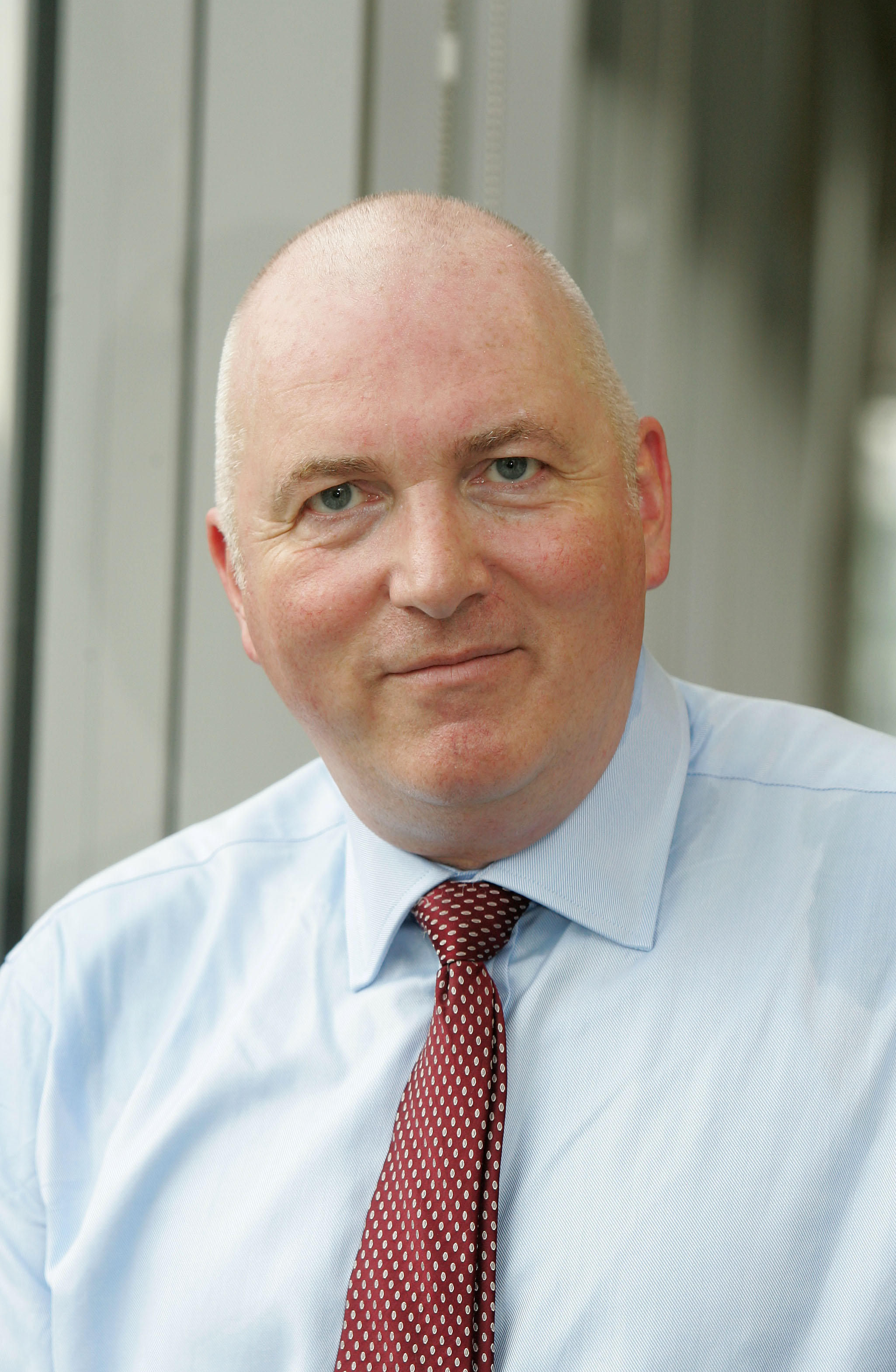 Denis Staunton is London Editor of The Irish Times. He was previously Deputy Editor from 2011 – 2015. He also held the position of Foreign Editor and has served as its correspondent in Washington, Brussels and Berlin. As London Editor, he is uniquely placed to give an insight into the Westminster establishment as it grapples with managing the Brexit situation.
Cliff Taylor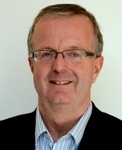 Cliff Taylor has worked in journalism since 1988, when he joined the Irish Times as a business and finance reporter. He subsequently worked for the paper in a range of roles, including economics editor and finance editor. In 2005 he moved to become editor of the Sunday Business Post. He rejoined the Irish Times in October 2014 as managing editor.
Suzanne Lynch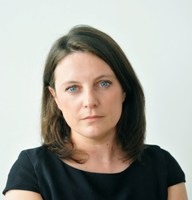 Suzanne Lynch is the Irish Times' European Correspondent based in Brussels. She has led the Irish Times' coverage of European affairs for almost four years, writing on topics as diverse as the eurozone crisis, migration and the British referendum on EU membership. A graduate of Cambridge University, she regularly contributes to national and international radio and TV outlets.
---
Terms and Conditions
This document sets out the terms and conditions that apply when you purchase a ticket or register for an event organised by The Irish Times Limited (hereinafter "we" "us" of "The Irish Times"). Please read them very carefully before you purchase a ticket or register for an event. We reserve the right to amend these terms and conditions at any time without notice. The updated Terms and Conditions will become effective and binding on the next business day after it is posted.
1. Information about us and how to contact us
1.1 We are the Irish Times Limited a company registered in Ireland. Our company registration number is 2514 The Irish Times Building 24-28 Tara Street Dublin 2.
1.2 You can contact us by writing to us at events@irishtimes.com or by calling +353 (0) 1 6758000.
2. Our Contract with you
2.1 Our acceptance of your registration or purchase will take place once your ticket or tickets are sent to you by email. If we are unable to accept your order, we will inform you of this and will not charge you for the ticket. This might be because tickets are no longer available for the event.
2.2 The Irish Times will accept no responsibility for, or offer any refunds for, loss arising as a result of any incorrect information provided by you at the time of ordering your ticket(s), unless this is due to our error.
2.3 A printed hard copy or an electronic copy of the ticket can be used to redeem entry at the event.
3. Our Tickets
3.1 The tickets are for your own non-commercial use.
3.2 You may not:
(a) use your ticket as a prize or in any other manner in a lottery or competition or for any other promotional, advertising or commercial purpose not specifically authorised by The Irish Times in writing;
(b) sell, donate, transfer or in any way dispose of your ticket to any person/entity for the purpose of commercial gain; or
(c) sell your ticket at a higher price than its face value.
4. Cancellation, Re-Scheduling and Refunds
4.1 The Irish Times reserves the right to re-schedule events and you will be notified by email. In circumstances where you wish to cancel your order due to re-scheduling The Irish Times will provide you with a full refund.
4.2 In the event of cancellation of an event prior to its commencement The Irish Times will issue you with a full refund.
4.3 If you wish to cancel and notify us by email more than 14 days from the date of the planned event we will refund you 50% of your delegate fee. In the event that you wish to cancel within 14 days or less of the planned event we will not provide you with any refund.
5. Prices and Payment
5.1 The price of the ticket will be quoted in Euros and is exclusive of VAT and booking fees.
5.2 Payment is made through Eventbrite by credit or debit card. Additional terms and conditions of Eventbrite will apply. Please see Eventbrite.ie
6. Our liability to you
6.1 .If we fail to comply with these terms and conditions, we are responsible for loss or damage you suffer that is a foreseeable result of our breaking this contract or our failing to use reasonable care and skill, but we are not responsible for any loss or damage that is not foreseeable. Loss or damage is foreseeable if either it is obvious that it will happen or if, at the time the contract was made, both we and you knew it might happen.
6.2 We will not be liable for any loss, injury or damage to you or your property incurred while attending an event organised by us unless the loss, injury or damage to you or your property was suffered as a result of our negligence.
6.3 We will have no liability to you for any loss of profit, loss of business, business interruption or loss of business opportunity.
6.4 We do not exclude or limit in any way our liability to you where it would be unlawful to do so.
7. Attendance at the Event
7.1 The Irish Times reserves the right to expel an attendee from further participation in an event or to refuse entry to an event should The Irish Times, at its sole discretion, deem the participant's behaviour inappropriate, dangerous, a nuisance, or offensive to other participants, or to The Irish Times employees. No refund of the fee will be given to an attendee who has been expelled from the event.
7.2 In agreeing to these terms and conditions and attending an event, you agree that The Irish Times can utilise your image or likeness in, or incidental to, any photograph or live or recorded television or in any other type of transmission or reproduction, in whole or in part, and that you shall not be entitled to any compensation or credit.
8. Data Protection
8.1 Any personal data provided by you will be used for the purposes of processing the purchase of your ticket and for compiling a list of delegates which may be published on the event website and for any other purpose to which you have consented.
8.2 The delegate list will be provided to other delegates attending the event and selected third parties, who may, with your consent, contact you to offer you products and services that may interest you. Your name, institution, email country and organisation will appear on the delegate list.
8.3 We may use the personal data provided by you to contact you about other products and services that we provide that may interest you.
9. General
9.1 We may transfer our rights and obligations under these terms and conditions to another organisation.
9.2 Each of the paragraphs of these terms operates separately. If any court or relevant authority decides that any of them are unlawful, the remaining paragraphs will remain in full force and effect.
9.3 If we do not insist immediately that you do anything you are required to do under these terms or if we delay in talking steps against you in respect of your breaking this contract, that will not mean that you do not have to do those things and it will not prevent us taking steps against you at a later date.
9.4 These terms and conditions are governed by Irish law and the Courts of Ireland have exclusive jurisdiction.
When & Where

The Westin Dublin
Westmoreland Street
Dublin
Ireland


Monday, 7 November 2016 from 07:45 to 13:00 (GMT)
Add to my calendar
Organiser
The Irish Times Subscriber Rewards
Subscribers get access to exclusive competitions, gig and event tickets through our Subscriber Rewards loyalty programme. 
The Irish Times has delivered top quality news, opinion and analysis for more than a century and a half. We are committed to producing the highest quality journalism and to delivering it to our readers in print, web and on mobile devices.
For the latest in national and global news, sport, business and entertainment go to www.irishtimes.com or download the Irish Times News App on your smartphone.