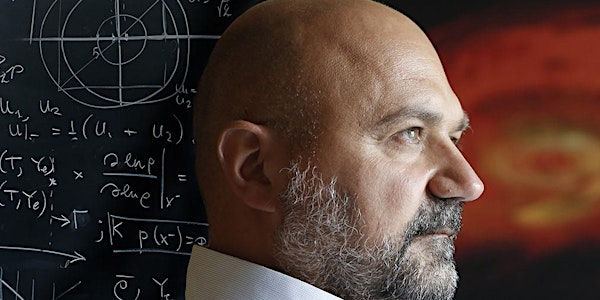 The Irresistible Attraction of Gravity
The mystery of gravity has captivated us for centuries. But what is gravity and how does it work?
By School of Mathematics, Trinity College Dublin
When and where
Date and time
Mon, 27 Feb 2023 19:30 - 21:00 GMT
Location
Trinity Biomedical Sciences Institute 152 - 160 Pearse Street D02 R590 Dublin Ireland
About this event
Professor Luciano Rezzolla is the Chair of Theoretical Astrophysics, Institute for Theoretical Physics Frankfurt, Germany and the Andrews Professor of Astronomy, Trinity College Dublin
The Lecture will delve into the bizarre and often counter-intuitive world of gravitational physics. Starting from concepts such as spacetime curvature and general relativity, I will discuss discover some of the most curious consequences of gravitational physics, such as black holes, neutron stars and gravitational waves.