About this event
Do you think you're NOT GOOD ENOUGH?
Do you feel you have LOW SELF-WORTH or LOW SELF-ESTEEM?
Are you TOO CRITICAL of yourself?
In this webinar, I'm going to discuss the underlying reason for this, based on the international best-seller, Dianetics: The Modern Science of Mental Health, and a unique technique that can help revert this so you regain true self-esteem.
TUESDAY 20TH APRIL
I really look forward to seeing you there.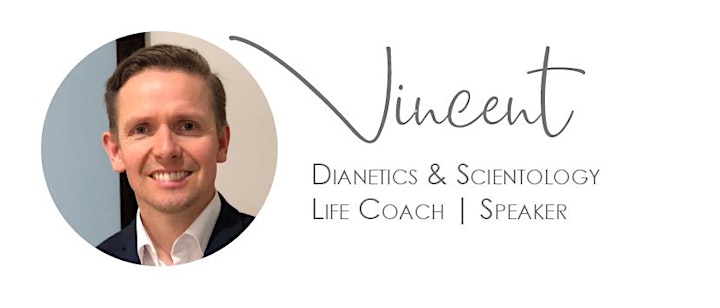 FOR MORE INFORMATION:
Simply contact us on 01 541 8000 or email us at contacts.dublin@scientology.net.
👍🏼 FOLLOW US ON SOCIAL MEDIA
facebook.com/DianeticsandScientologyDublin
instagram.com/yourfullpotential.shop
youtube.com/c/DianeticsScientologyLifeImprovementDublin