About this event
Who are YOU?
What are your potentials?
How you are acting in life and is that your true self?
There are answers to this!
Based on the international bestseller, Dianetics: The Modern Science of Mental Health, I'll show you the exact theory behind ONE KEY THING that can stop a person really expressing their true personality. This theory has been used across the globe resulting in thousands of successes and testimonials.
Come and join me at this free webinar.
I look forward to seeing you there.
Vincent Kelly
Tuesday 30th November, 8-9pm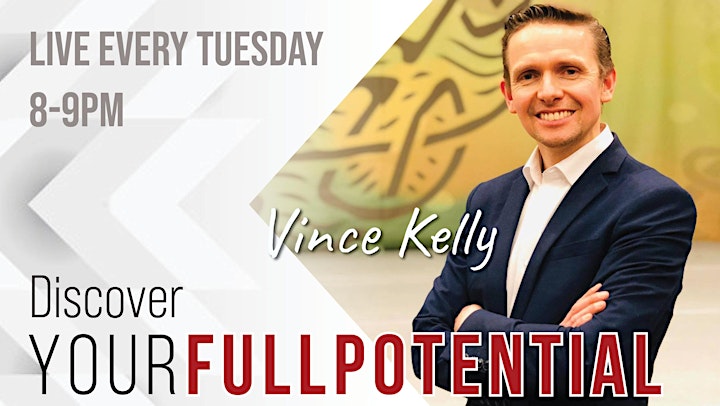 FOR MORE INFORMATION:
Simply contact us on 01 541 8000 or email us at contacts.dublin@scientology.net.
👍🏼 FOLLOW US ON SOCIAL MEDIA
facebook.com/DianeticsandScientologyDublin
instagram.com/yourfullpotential.shop
youtube.com/c/DianeticsScientologyLifeImprovementDublin
Organizer of THE KEY TO YOUR TRUE PERSONALITY | Free Live Webinar