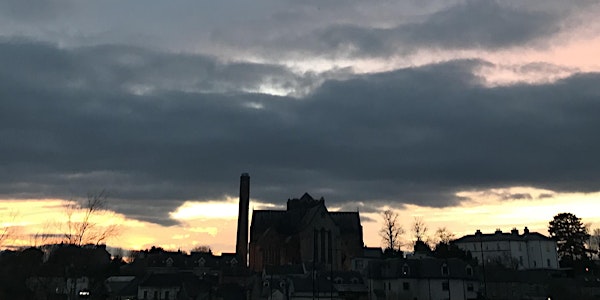 The Kilkenny Witch Trial Tour
Refund Policy
Refunds up to 30 days before event
Description
The Dark History
In 1324 medieval Kilkenny was rocked by one of the first witch trials in European history. Taking place in a world devastated by war, this trial has been surrounded by myth and legend over the last 700 years.The events that took place in Kilkenny echoed through in the brutal witch hunts in Germany in the 1620s to Salem Massachusetts in the 1690s

Journey through history
Through the course of a day you will travel back through the centuries visiting the castles, priories and cathedrals where this trial played out.

A Unique Tour
This tour is unique - utilising listening devices it enhances your experience. While you stand in the very places these incredible unfolded, you will not only hear the fascinating story but also the sounds of medieval Ireland. This is a unique experience not to be missed.

Through the course of the day you will hear the fascinating story of Alice Kyeteler, the woman at the centre of the trial. We will hear why she was accused and what happened.

I have covered the story of the trial is these free podcast
Part I https://soundcloud.com/history-1-2/kilkenny-witchcraft-trial-part-i

Part II https://soundcloud.com/history-1-2/the-kilkenny-witchcraft-trial-of-1324-part-ii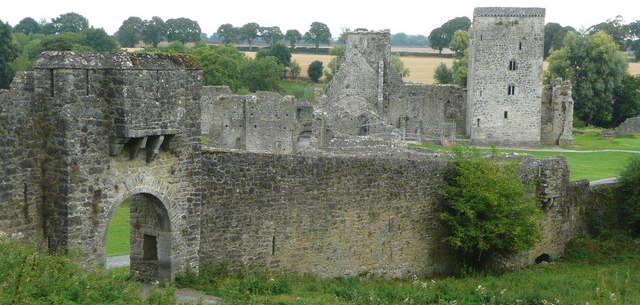 Travelling from Dublin by private coach, the tour will bring you to a range of sites across medieval Kilkenny associated with the trial. The day long tour includes a walking tour of medieval Kilkenny, visits to Kells Priory, Kilkenny Castle, the medieval museum and St Canices Cathedral.
This experience is enhanced by listening devices which will give you a unique experience of what medieval Kilkenny sounded like!

The price covers entry to all locations, transport and a meal in Kilkenny.