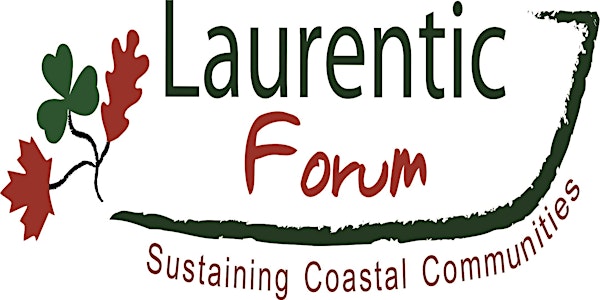 The Laurentic Forum - Sustaining Coastal Communities | Day 2 Greencastle
Location
National Fisheries College
15 Northburg Ct
Eleven Ballyboes
Greencastle
Ireland
Connecting Northwest Ireland with Newfoundland and Labrador to foster growth and share best practices within our regions.
About this event
* EVENT INCLUDES FREE LUNCH
The Laurentic Forum - Sustaining Coastal Communities, that looks at shared best practices in the sustainable development of Coastal Communities in the peripheral North Atlantic Area.
This is building on the strong foundation developed over the past 11 years. While it has primarily focused on the Northwest of Ireland and Newfoundland Canada in the past, we are looking to expand the reach this year to also include Norway.
The Laurentic Forum is a unique opportunity for representatives from Regional Councils, Governments, Governmental Agencies, NGO' Private Sector Practitioners, Community Groups and Educational Institutions from these regions to come together and explore best practices through shared learning and to look at possible collaborative projects through various funding opportunities such as the Atlantic Area, The Northern Periphery and Arctic Fund and LEADER.