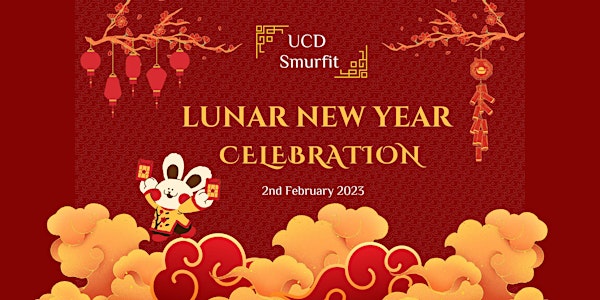 The Lunar New Year Celebration in UCD Smurfit
To celebrate the lunar new year, UCD Smurfit school has planned the lunar new year celebration to get student enjoying the event altogether.
When and where
Location
UCD Smurfit Student Restaurant Carysfort Avenue Blackrock Ireland
About this event
This is a current UCD Smurfit students only event, which will be starting on Thursday, 2nd February 2023, Lunchtime in the Smurfit Lounge. It's also a free-entry event that you'll get to learn more about Asian culture!
There will be well-prepared palatable Asian cuisine in our affordable lunch. Moreover, snacks and beverages, fun games, live performances and other exciting activities are also waiting for you! You will be able to experience the festive atmosphere of the Lunar New Year as if you were in Asia~
It is worth noting that you are strongly encouraged to wear your country's traditional Lunar New Year costume to the event, as people who wear the traditional costumes will also be able to get a gift, which could probably be a free lunch voucher!
In addition, don't forget to bring some coins for some of our fun games, in which you may have an opportunity to win more coins and prizes!
Last but not at least, please bring your Ucard and ticket for the general admission of the event!
Now, register the ticket for you and your friends now, and we'll be waiting for you at UCD smurfit!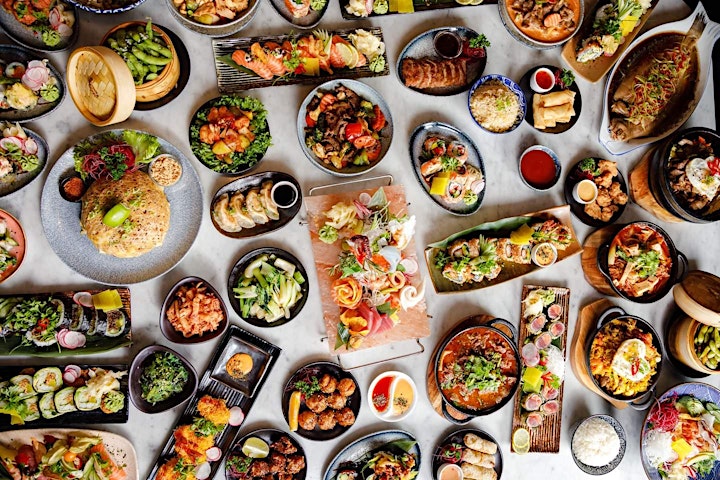 Frequently asked questions
Can I join the event as an alumni of UCD or bring my friends who are not the UCD Smurfit student?