About this Event
* THE SELF DEVELOPMENT EVENT OF THE YEAR!
"What you think, you become." - Buddha
Realise this and you have power.
The BlackBelt MasterMind Academy is proud to present to you the 1st
MASTER'ing YOUR MIND Conference
(In aid of Edel Kennedy - details at bottom of page)
Discover how Masterful Attitude, Strength and Tenacity Equals Results.
What you will gain from this Conference:
* Insight into how you and others think, leading to better rapport and relationships
* Top techniques & tools to rewire your thinking and behaviour patterns for success
* Ways to use words & body language to influence more effectively both for sales and life
* Psychological methods to change your state fast
* A deeper understanding and awareness of how your brain works for you and how to use it masterfully
*** The BEST Gift for a loved one!
*** Buy your Ticket and bring a friend for FREE.
Based on the concepts and principles taken from the MASTER System (TM of BlackBeltMasterMind) - a universal concept with its roots in psychology, neuro- reprogramming, hypnosis, nlp, mindfulness, sport & business psychology and common practical sense.
The basis is that whether we want to change ourselves or others, there is a common law outlining these steps. A law dictated by the rules of life and more importantly our minds and how it works.
To make beneficial changes in our lives, both on a mental capacity and also a physical and practical level, we want to implement these steps in this way to reach that success.
Whether you want to have more focus, clarity, peace of mind or happiness, there is a specific way and program to address this in the best way.
There is also an easier way to create deeper and more authentic relationships in both business or your personal life, by communicating in the most effective way.
And yes, there is a way to communicate with yourself more beneficially also. A way to still and quiet that unruly mind and turn it into a tool for your mastering more success, happiness and fulfilment.
The acclaimed self development book, The BlackBelt MasterMind by Danielle Serpico, outlines these steps.
After discovering and developing this M.A.S.T.E.R process and helping herself fight back in life after major set back, she went on to share this message with others.
* Danielle Serpico is your Host for The MASTER'ing your Mind Conference *
As well as her background as a Martial artist, European Champion BlackBelt, Entrepreneur, Business woman, Author and Radio Broadcaster with her weekly Mental Health & Wellbeing Show on overcoming adversity - MindMatters on 103.2 Dublin City FM, she is also your Mind Coach, Hypnotist, Neuro- Linguistic Practitioner, Master Practitioner and Certified Trainer (for The Society of NLP) & Founder and CEO of The BBMM Academy.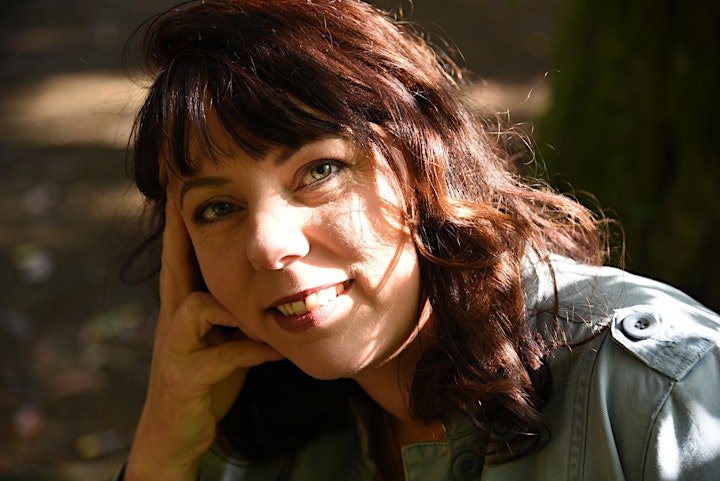 Now years later, it is the turn of some of her top students to share their journey, insights and learnings, from what they gained from the MASTER system, so that you too can reap the rewards and become the BlackBelt of your Mind.
The BlackBelt MasterMind presents the
MASTER your Mind Conference with ..
* Masterful AWARENESS - with Patrick Mercie
The first step to a more fulfilled life lies in your awareness.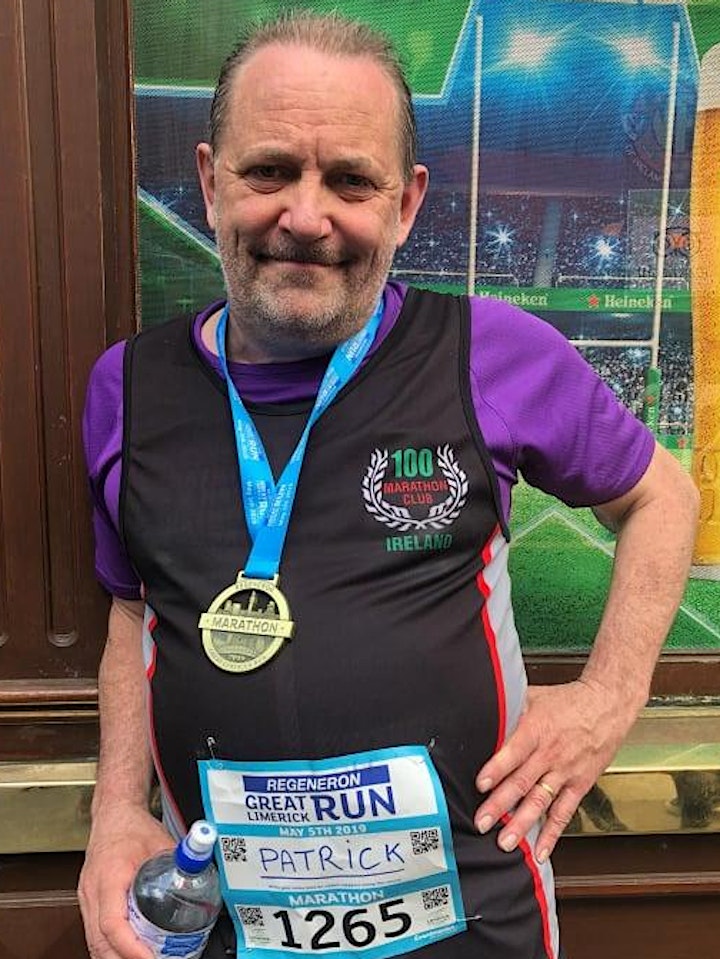 Patrick firmly believes and knows that we are all complete human beings and have all the resources we need stored internally. This is our true potential. He runs The Intentional Academy where his mission is to promote, communicate and inspire belief in a way of life that is based on flow living, inside out action, being micro-ambitious and having a life while making a living.
He is a Qualified Life & Business Coach since 2007 with the Irish Lifecoach Institute, Master NLP Practitioner with the BBMM Academy, Qualified Trainer, Radio Presenter with Limerick City Community Radio, public speaker and event organiser.
As a hobby Patrick has ran 120 Full and Ultra Marathons and is a Member of 100 Marathon Club Ireland.
* ATTITUDE - with `Tsvetalina Baykusheva
Your attitude determines your altitude!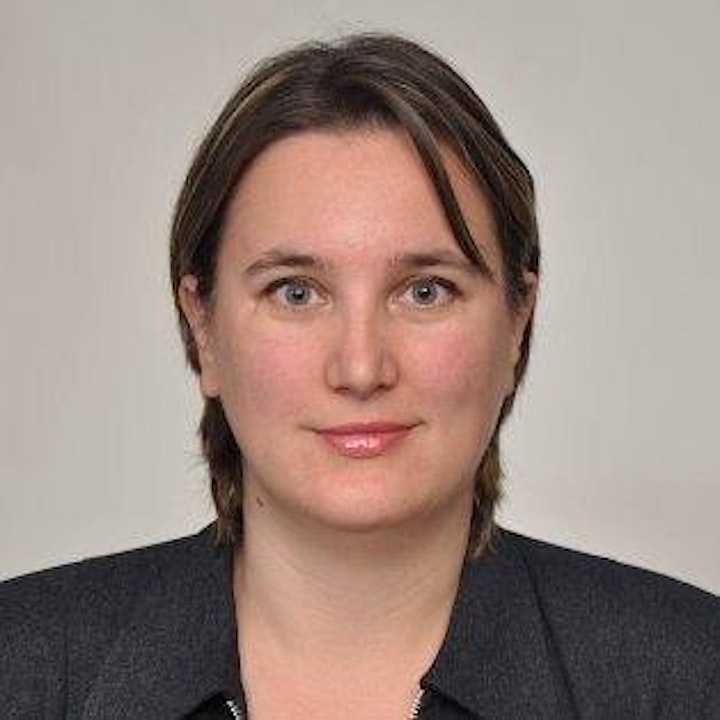 Tsvetalina Baykusheva is a Qualified Life and Career Coach, Master NLP Practitioner, Trainer, Motivator, Inspirer, Mediator, and Speaker.
She comes from a corporate background and has over 14 years of interdisciplinary experience in sales, customer support, coaching, mediation, teaching, training & facilitation, contributing to the development and the excellence of organisations in the public, private and commercial sectors.
This range of positions and projects has enabled her to develop not only specific sales, customer support and educational experience, but also a valuable and diverse transferable skill set, which she gladly applies when coaching, mentoring or supporting the organisational growth of a company or the personal development of an individual.
STRENGTH - with Tracey McCann
Discover the strength within and how to harness it.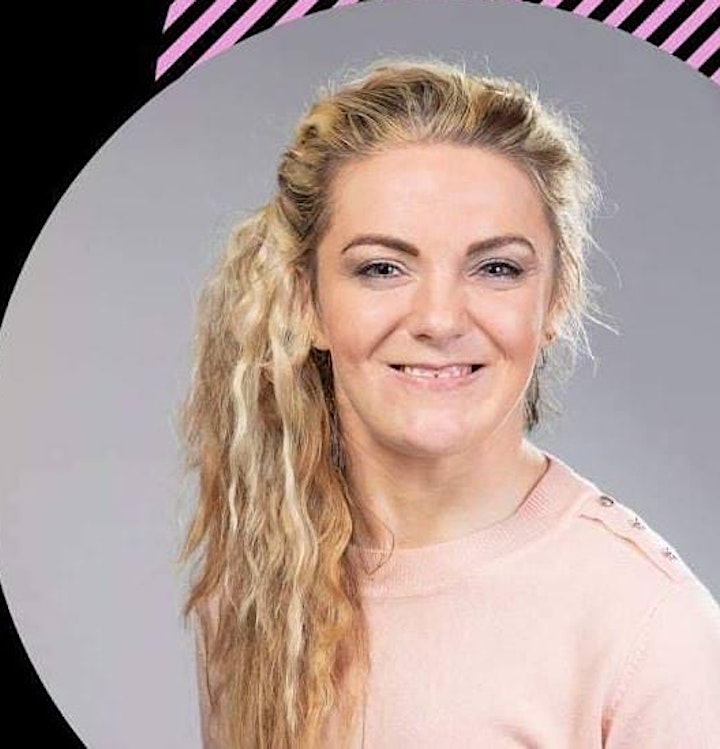 Tracey McCann is a woman who has faced many challenges throughout her life. Tracey endured an extremely difficult life change at a young age. This change greatly affected her ability to move independently, and speak as freely as how she could prior. Because of this traumatic change she had subsequently gone through years of social isolation and struggled for years discovering her purpose.
However, despite her supposed obstacles and limitations, and her everyday challenges to do the most simplistic of things which she would not have struggled with previously, she has proved to herself and to others, that there is always a way! She realised that each day is as important as the day before. Keep being strong both mentally and physically.
Tracey is a 2 time Bestselling author, Disabled Advocate, Life Coach and International Inspirational Speaker. She now assists people who are going through the same struggles. She helps them gain confidence, feel better connected and create the life that they deserve.
* TENACITY with Karina Murray
Learn the secrets to being tenacious in following your dreams.
Founder and CEO of Aunua Academy (Irish Non-Profit Mental Health Educational platform), Radio Presenter, Business Development Manager, Event Organiser, a founding Member of Roger James Hamilton's "Genius School", on the board of Educators for Belouga, and NLP Practitioner with The BBMM Academy.
"Each chapter of my life has had a different outcome and ultimately helped shaped me into the person I am today. I have a wide range of experience and have had multiple business ventures all starting from the age of 20. I learnt early on that failing is the best form of learning and with the right perspective each time we can be successful. My most valuable qualification is something we all obtain and that's our QBE (Qualification by experience)."
* EQUALS with Lisa Redmond
Find your balance in life and find yourself.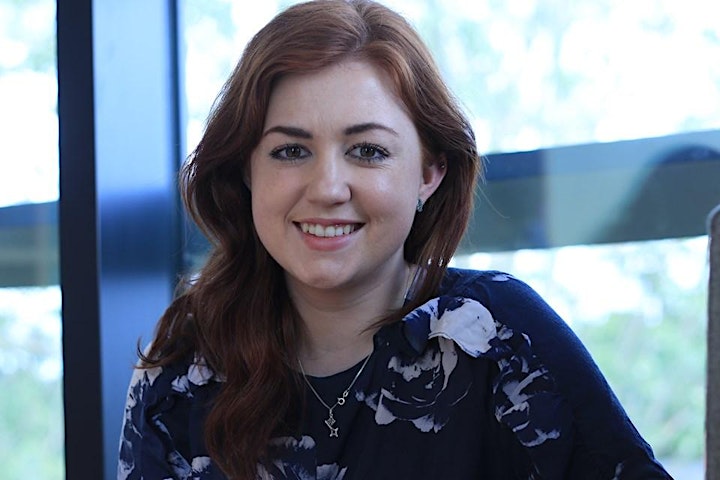 Lisa Redmond is an ICF certified Personal Development Coach, NLP practitioner, Teacher and Speaker. She guides people to unlock their full potential by overcoming internal blocks and uncovering self-limiting beliefs.
Lisa dedicated her early twenties to self healing, as well as educating herself in all areas of psychology and personal development. Through becoming NLP certified with Danielle, as well as her training in business and personal coaching, she learned tools to manage and relate to her emotions in a healthy way, and she is passionate about sharing this knowledge with the world.
* RESULTS with Alan Hennessy
Success is a science, if you have the conditions, you get the results.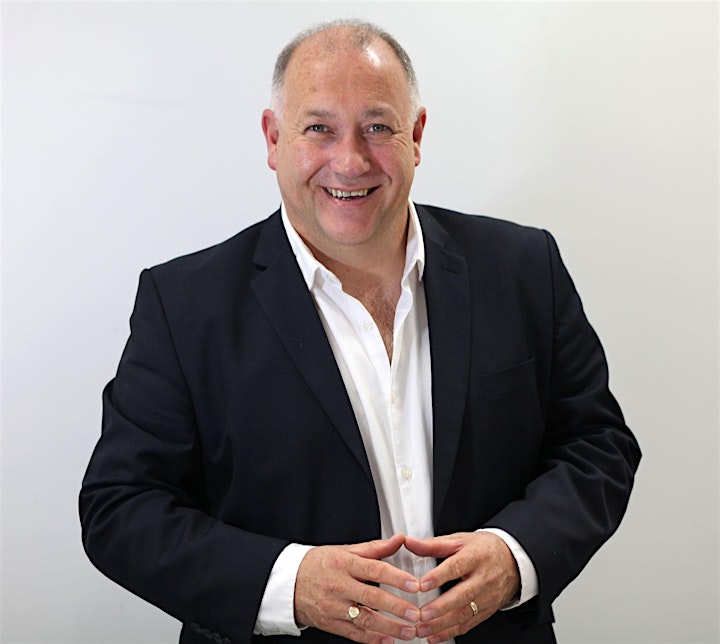 Alan Hennessy is a Digital and Content Marketing Consultant, Social Media Trainer, Keynote Speaker and Podcaster. Alan founded Kompass Media in 2015, offering a different approach to managing Digital Marketing online. The company manages social media accounts for sole traders right up to corporate clients.
Alan runs very successful Social Media Training programs aimed at helping both companies and individuals develop and understand social media marketing.
Alan also presents, produces and edits weekly podcasts called Social Media Talks.He has already interviewed some of the world's most influential people in business and in particular in his area of expertise Digital and Social Media Marketing.
His background in business and natural people skills as well as his learnings as an NLP Master Practitioner have helped him get results in life and business, of which he will share with you his top strategies for you to succeed.
and ..
Special Speaker Edel Kennedy -
"The struggles I've had, the mistakes I've made and the obstacles placed in my path, were all part of my journey, and without them I would not be who I am today"
*** ALL proceeds of this event will be going to Edel. ***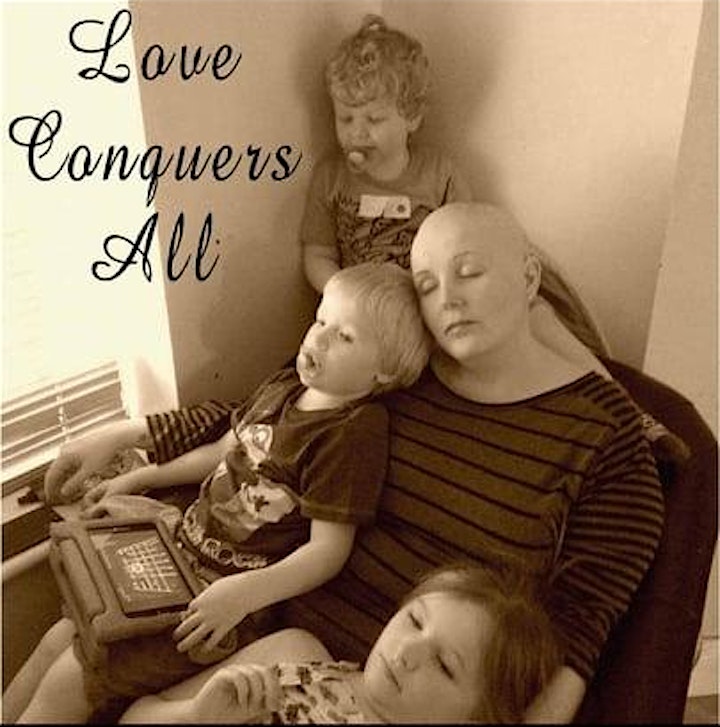 Edel Kennedy is a stay at home mom of 4 children who is currently battling terminal stage 4 metastatic breast cancer along with several other medical conditions. Due to this she now spends up to 80% of her time in a wheelchair.
Edel grew up in Dublin with her parents and 3 sisters, she spent a short time homeless as a child and faced a lot of adversity throughout her life. She is Co. founder of North County Outreach with her husband, a charity set up to assist and feed the homeless in Dublin city, and to educate children in schools and youth clubs on homelessness. She has received several awards for this work, subsequently this had to be put on hold when her health deteriorated further.
Edel is an NLP Master Practitioner having trained with Danielle Serpico.
Edel currently lives in County Dublin with her husband and children where she continues to maintain a positive mindset despite all her ongoing health issues.
**** PLUS ....
SPECIAL GUEST APPEARANCE!!!
Multi Platinum recording singer, songwriter and artist,
will be joining us to play some of his wonderful tracks!