Join Carmel Harrington and Esther Hayden in conversation on the importance of location in Carmel's latest novel, The Moon Over Kilmore Quay.
About this event
In Conversation: The Moon over Kilmore Quay with Carmel Harrington and Esther Hayden
Join Carmel Harrington and Esther Hayden as they discuss the importance of location in her latest novel, The Moon Over Kilmore Quay. Carmel will also share her own Irish immigrant experience and how a research trip to Brooklyn, New York, played an essential part in her writing process.
"Harrington cleverly combines past and present, bringing the reader on a journey from Wexford to Brooklyn, blending stories of homesick immigrants with those of settled American-Irish and their friends. A heartwarming story, that shows the power of friendship, family and heritage." Sunday Independent
About Carmel Harrington
USA Today bestseller Carmel Harrington lives in Wexford with her husband Roger, children Amelia and Nate & rescue dog, George Bailey. Her ninth novel, The Moon Over Kilmore Quay became an instant bestseller in Ireland and the USA. Other bestselling novels include My Pear-Shaped Life, A Thousand Roads Home, The Woman at 72 Derry Lane and the ITV commissioned novel, Cold Feet The Lost Years. Carmel's trademark is to write warm, uplifting stories with humour, heart and hope. She loves to write about family, friendships, love and life within complex, twisting plots. Carmel's novels have been shortlisted twice for an Irish Book Award and her debut Beyond Grace's Rainbow won Kindle Book of the Year and Romantic eBook of the Year in 2013. Carmel is also a regular on Irish TV screens as a panellist on Elaine, and is co-founder of The Inspiration Project, a coaching and writing retreat.
About Esther Hayden
Esther Hayden is a commissioning editor with People Newspapers, part of Mediahuis Ireland. She is responsible for editing the Wicklow People and Bray People which are weekly local newspapers. She lives in Graiguenamanagh, Co Kilkenny with her partner, Fiachra.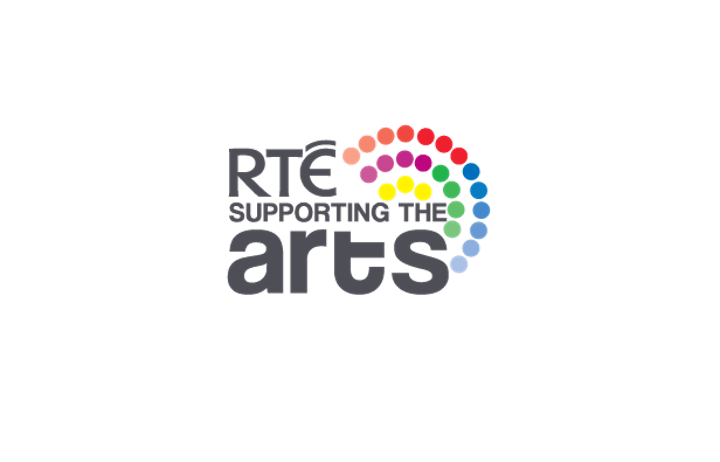 Important notice:
Due to the continuing Covid-19 situation, our 2021 festival events are being delivered online. All workshops and masterclasses are live, interactive Zoom events which may be recorded by the organiser and, if so, we will advise you at the beginning of the event so that you can disable your camera if you wish to do so. Recording by participants of any Write By The Sea events is strictly prohibited. By registering for this event you are agreeing to these conditions.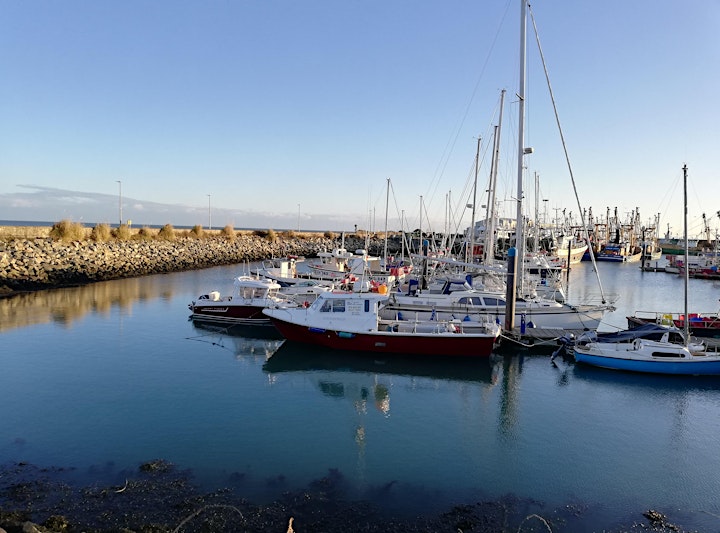 Organiser of The Moon Over Kilmore Quay: Carmel Harrington and Esther Hayden
Write By The Sea , Kilmore Quay Literary Festival is back from Wednesday 22nd to Sunday 26th September 2021. Although virtual, this year's events will still retain that intimacy, friendliness and sense of fun that is the hallmark of our festival.
Write By The Sea stages an annual literary festival set in the intimate fishing village of Kilmore Quay, Co Wexford, Ireland. We offer a platform for established and emerging authors to explore and explain the process of writing for keen readers and would-be writers. We also offer monthly workshops and master-classes with leading authors, as part of our Room to Write Series. Like many other festivals worldwide, Write By The Sea is adapting to the challenges posed by Covid-19 and our Room to Write series has become the Zoom Room to Write series.
If you would like to stay up-to-date on the events that we are offering, follow us on facebook and Twitter and view our website at www.writebythesea.ie. If you send an email to us at festival@writebythesea.ie we will add you to our mailing list. Stay safe everyone - keep writing and remember to support your local bookshop.