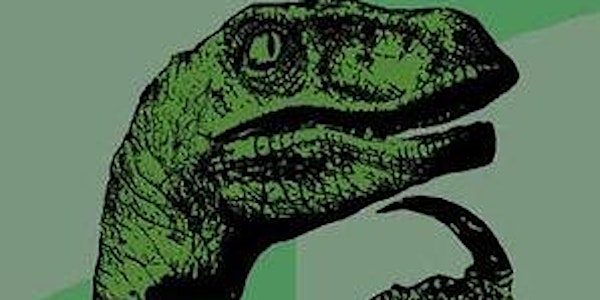 A safe place to come and have a dialogue about the self and the world
About this event
Are you innately curious about yourself and the world?
The Philosoraptors is where people from different backgrounds get together and exchange thoughtful ideas and experiences while embracing the central idea that we learn more when we question, and question with others.
To give you a flavour of the types of questions that can be explored:
- "Why is there a gap between ideals and behaviour?"
- "Is war ever justified "
- "What role does freedom of speech have in society".
No philosophical background needed. This is about our own philosophies of life and not necessarily what the great philosophers and academics have said or written. It is not a debating club or a platform to proselytising. Instead, we place the emphasis on questioning, open mindedness and challenging our own assumptions while listening to and respecting the views shared by others.