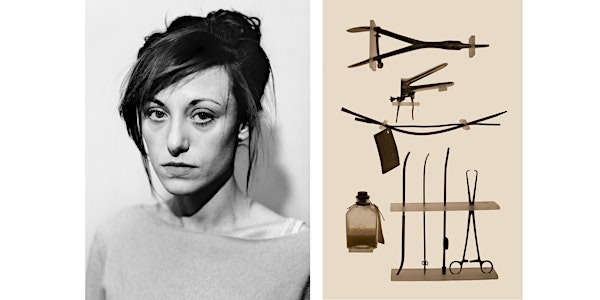 The Politics of the Long Haul: Photography, Pro-Choice Artistic Practices a...
Location
National College of Art & Design
100 Thomas Street
Harry Clarke Lecture Theatre
Dublin
Ireland
Description
The extended struggles over reproductive rights in Ireland represent what Lauren Berlant has termed a "politics of the long haul." Photography has frequently been co-opted to serve both Pro-life and Pro-choice agendas but the instrumental deployment of images by these campaigns often assume rather than interrogate their status as evidence.
Spanish artist Laia Abril's photo book and exhibition On Abortion – part of her long-form project A History of Misogyny – exemplifies more complex uses of the photograph and the archive to represent a range of perspectives on the multiple injustices that attend the denial of bodily autonomy to women.
Abril will introduce her project followed by Irish photographers, Emma Campbell and Sarah Cullen, who will also present their work on this topic. All three artists make the lived realities and the histories of women and other pregnant persons visual, visible and public, as part of a multi-faceted activism committed to instigating change. This talk takes place immediately before the opening of Laia Abril's internationally-celebrated project, On Abortion, and Sarah Cullen's You Shall Have Exactly What You Want, both of which open at the Copper House Gallery at 6pm as part of the 2018 PhotoIreland festival.
For more details see Photography/Archives/Ireland website

Image Credit: Laia Abril, On Abortion, 2016.