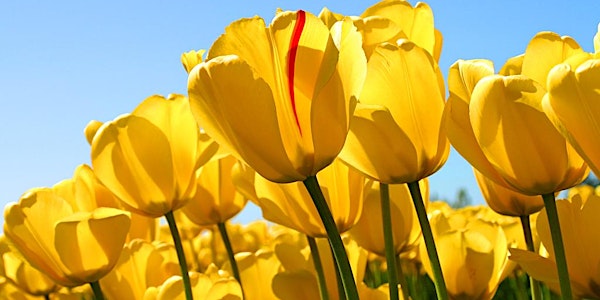 The power of defensive processes in mental health work with babies, childre...
Event Information
Location
the Bessborough Centre
The Bessborough Centre, Cork
Cork
Ireland
Description
---
The importance of understanding the power of defensive processes when working with babies, young children and their parents.
Dr Amanda Jones, Consultant Perinatal Psychotherapist
Friday, May 26th 2017, The Bessborough Centre, Cork.
Work with babies, young children and parents is particularly challenging when a baby and/or small child's basic emotional needs are not being met. When risks are even higher, the strain of worrying increases for those clinicians and practitioners who are trying to help. Defensive processes are roused both in the parents and in the network. It is natural to try to protect ourselves from the emotional and psychic pain that comes with such intimate encounters.
This workshop will look in close detail at how a mother's defensive processes can create chaos in her child's forming personality. Participants will explore how these unconscious dynamics, which are central to complex perinatal cases, are, inevitably, roused in clinicians working with these families. Our responses, informed by our own histories work in tandem with the mother/father/baby/small child. In these situations practitioners can feel overwhelmed emotionally, and this can impact upon thinking and reflective capacities. Or they can examine and use their own responses as valuable clues. Dr Amanda Jones will present papers exploring these themes.
There will be opportunities to process the material in small groups with Amanda and experienced facilitators. The aim of the day is for the participants to have time to look after themselves by furthering their understanding about what goes on for them when trying to help difficult situations. This event is relevant to all professionals working with parents and families in the perinatal period; midwives, obstetricians, social workers, public health nurses, GP's, psychiatrists, psychotherapists and psychologists. Places are limited so book early.
Dr Amanda Jones is strategic & clinical lead and consultant perinatal psychotherapist for NELFT NHS Foundation Trust's Perinatal Parent Infant Mental Health Service (PPIMHS). This is the largest community perinatal service of its kind in the UK and offers psychiatric and psychotherapy treatment to pregnant women and their partners experiencing serious mental/emotional illness during pregnancy and up until the baby reaches three years of age. The team is made up of perinatal psychotherapists, perinatal psychiatrists, and perinatal community mental health practitioners. Amanda trained as a systemic therapist. Her doctoral research at the Tavistock Centre/UEL studied how mothers' use of maladaptive defensive processes can derail their baby's development. In collaboration Channel 4 and the Anna Freud Centre, Amanda was the therapist in the series Help Me Love My Baby, winner of the Royal Television Society's best educational programme. Amanda speaks nationally and internationally on the subject of understanding and helping perinatal mental/emotional illness.
Date and time
Location
the Bessborough Centre
The Bessborough Centre, Cork
Cork
Ireland