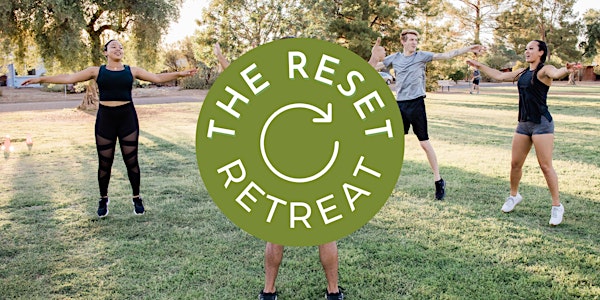 Event Information
Location
695 Chem. Rockway-Valley
695 Chemin Rockway-Valley
Amherst, QC J0T 2L0
Canada
Whether it be to disconnect or reconnect... sometimes, we actually just need to PRESS RESET.
About this event
THE EXPERIENCE
After a challenging two years, to say nonetheless, we are creating an opportunity for you to spend some time away without going too far focusing on your health, fitness & wellness.
This experience is one of a kind with it's beautiful location and highly sought out fitness professionals. Not only is this an all-inclusive weekend, but you get to be in an upscale cottage in the woods giving you the calm of nature.With access to a sauna and calming surroundings, you will reconnect with yourself and others.
We want to bring you a breath of fresh air with new inspiring healthy recipes, snacks and drinks, but also inspire you through challenging workouts and revitalizing yoga and meditation moments. You will also have access to massage therapy and more exclusive benefits for being with us on this RESET weekend.
We are looking forward to offering you the very best in fitness, health and wellness for this entire RESET RETREAT.
THE SCHEDULE
Friday:
4:30 pm    Guest Arrival
5:30 pm    Welcome & Orientation
6:30 pm    Workout #1 (30 min)
7:30 pm    Dinner
9 pm         End of Week Evening Slow Yoga
9:30 pm    Personal Time/ Camp Fire 
Saturday:
7 am         Early Bird Workout #2 OR Early Bird Yoga
8 am         Breakfast
9:30 am    Morning Walk/ Run
11 am       Snack
11:30 am  Workout #3
12:30 pm  Personal Time
1:30 pm    Lunch
2 pm         Water Activities OR Workout #4
4 pm         Afternoon Yoga & Stretching
5 pm         Personal Time
7pm          Dinner
8pm          Personal Time OR Fun Game Night  
Sunday:
7 am        Early Bird Run OR Early Bird Yoga
8 am        Breakfast
9 am        Last Workout #5
10 am      To-Go Snack
10:30am  Packing & Departures
THE COACHES
For this Reset Retreat, two of the best fitness professionals & trainers in Montreal are coming together to bring you this unique exclusive experience with fitness, health & wellness.
Vanessa Luciani, CPT, HNWL, CPPN
Vanessa Luciani is the owner and founder of The Vluci Method. She started her fitness & health company a little shy of 10yrs ago. Vanessa played NCAA basketball in Tennessee, and played semi-professional for a few years. After going through her very own healthy lifestyle & weight loss journey, she was inspired to guide and empower people to accomplish their health goal and develop a balanced lifestyle. Through her lifelong background and experience as an athlete and former teacher, paired with multiple certifications including personal trainer, pre & postnatal training & coaching, holistic nutrition for weight loss, sports and exercise nutrition, an many more, she has become a recognized expert in the field of fitness & health. Having given dozens of healthy lifestyle conferences and being invited to multiple podcasts and interviews, she developed a method that truly helps people change their lives for the better. Not only has she helped hundreds of people accomplish and maintain their health & fitness goals through personal training, mindset & holistic nutrition coaching, but she has empowered them to keep living a healthy lifestyle and enjoy optimal health sustainably.
For this Reset weekend, Coach V will be taking care of you through the preparation of all of your healthy meals, snacks and beverages, resetting your outlook on healthy food and leaving you with great recipes to bring home afterwards. She will also guide you through the daily walks, yoga and meditation moments.
Heather McCurdy B. Phys. Ed, PT, FI
Heather grew up always moving. Movement was her happy  place. She was a competitive figure skater most of her life playing every school team sport in the process. She got recruited for Track and Field after qualifying for Nationals in high school where she transferred from figure skating to track competitively. This Small town Country girl moved to Montreal in 2005 where she attended McGill University and ran varsity track. Heather graduated with a degree in Physical and Health Education. Heather immediately dove into Personal Training  after university. She always knew it was her calling as she grew up in a gym her entire life working with the best trainers who helped her work on her craft as an elite athlete. Heather has been a certified personal trainer for 12 years.  She has been blessed to train professional athletes in the CFL, NFL and Women's National Soccer League as well as other sports. She specializes in strength and conditioning programming, pre and post natal training  as well as group HIIT workouts. She knows how to push your limits and challenge your potential with her fun non stop energy all while leaving no muscle untouched. 
For this Reset weekend, Coach Heather will be challenging you through our daily workouts and runs. She will make you sweat and push your limits to discover just how strong and resilient you are, getting you out of your comfort zone just enough for you to want to come back for more!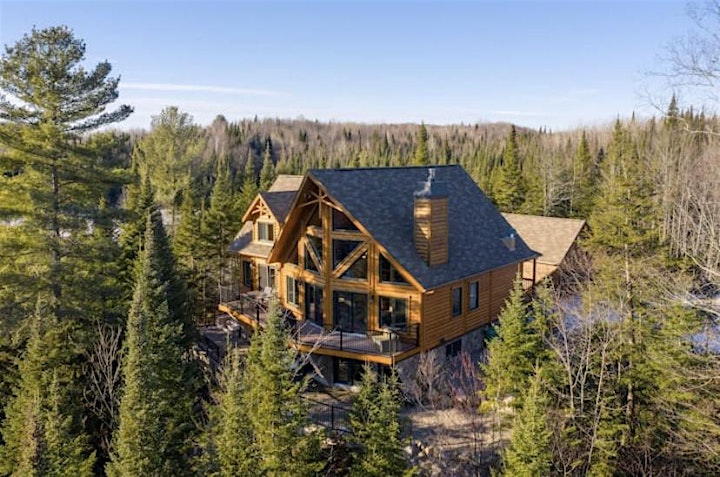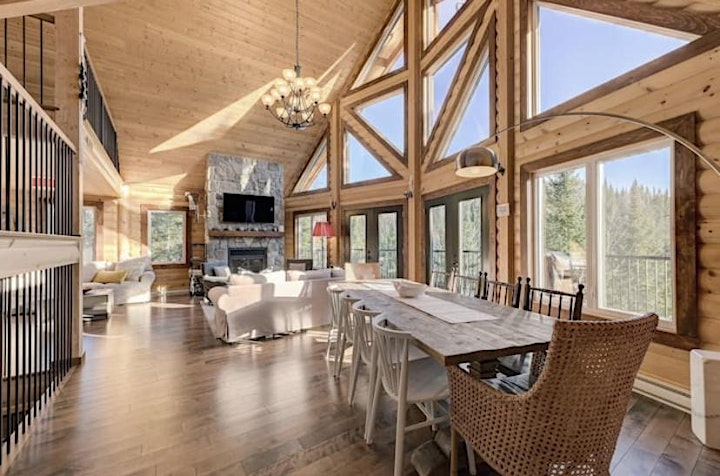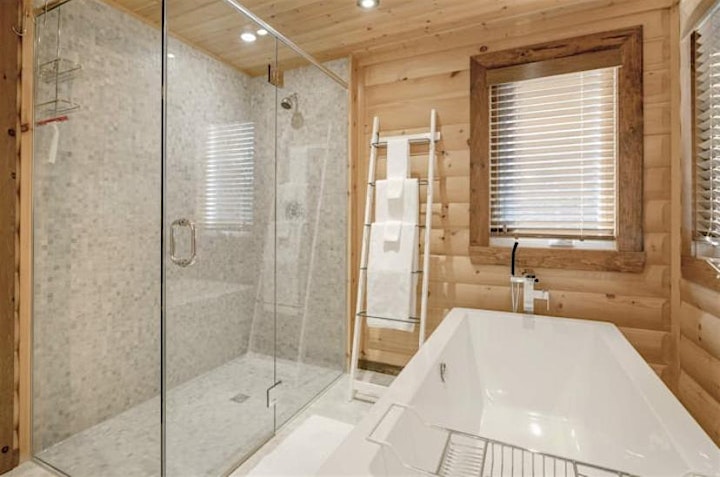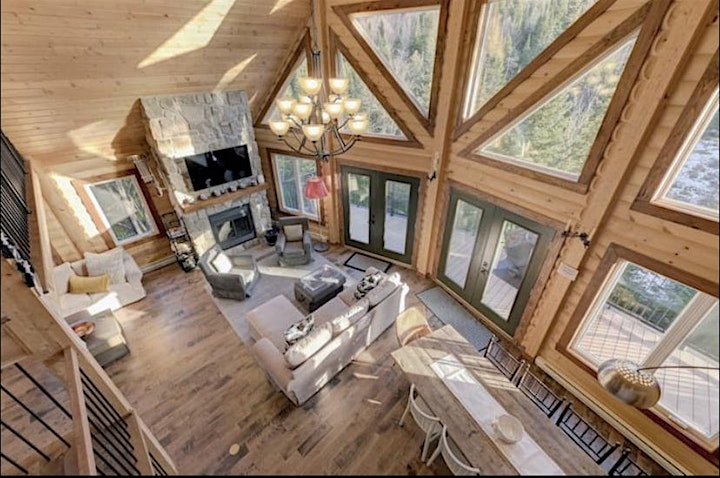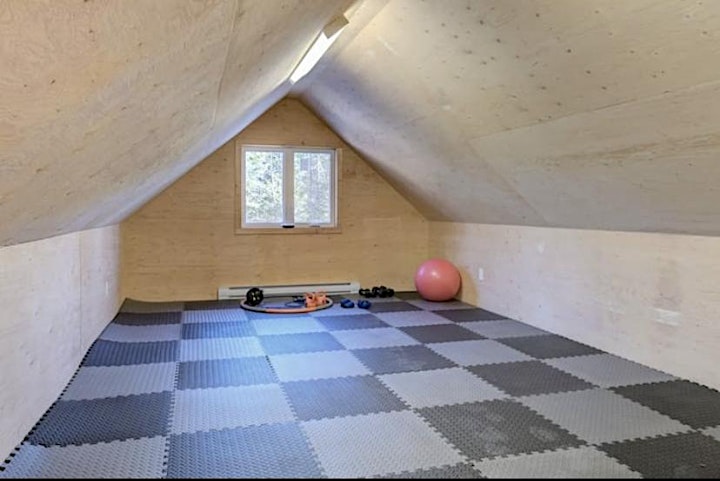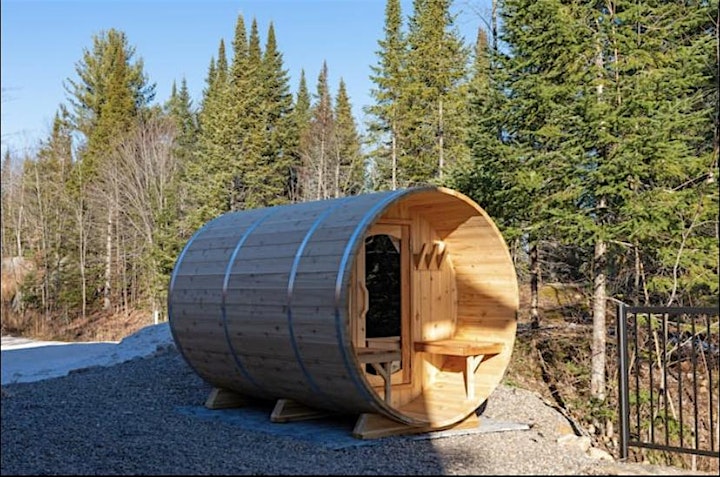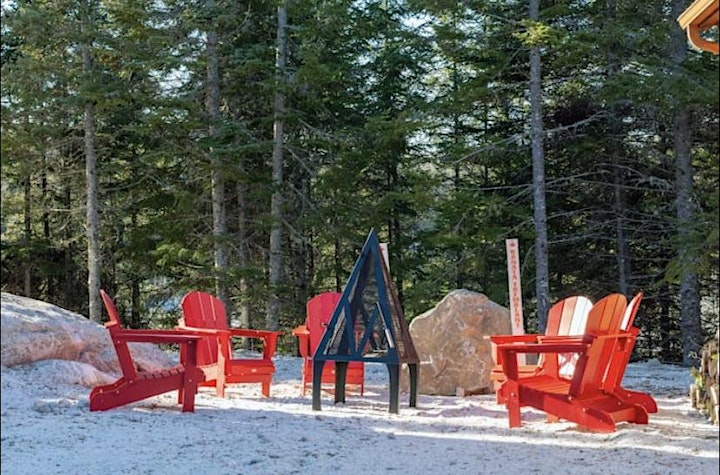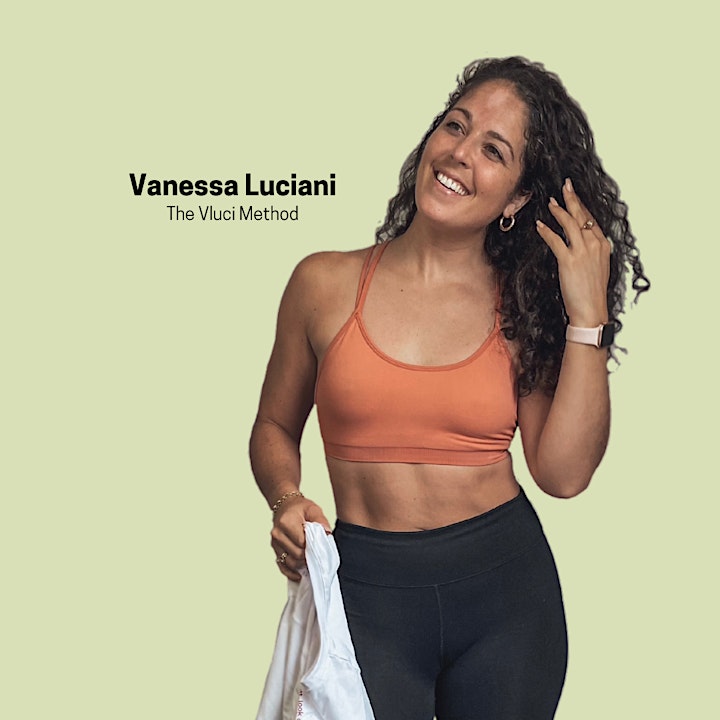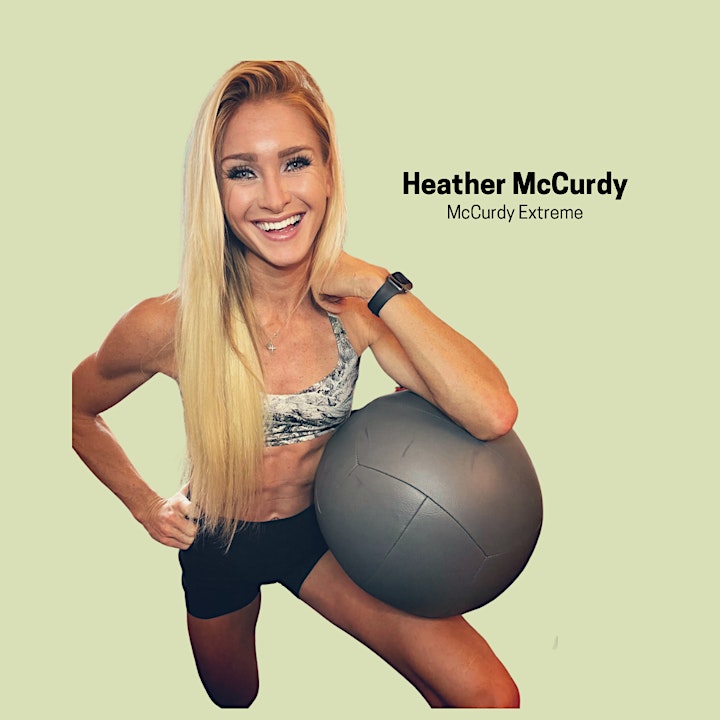 Date and time
Location
695 Chem. Rockway-Valley
695 Chemin Rockway-Valley
Amherst, QC J0T 2L0
Canada
Refund policy