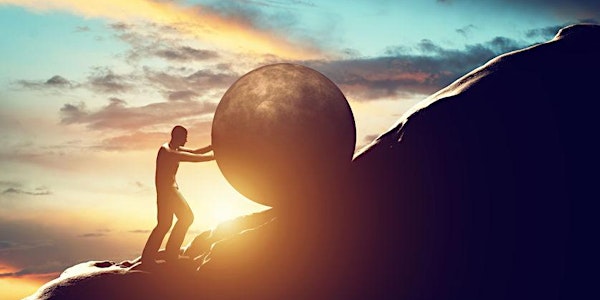 THE RESILIENCE TOOLBOX with psychologist Shane Martin
Refund policy
Refunds up to 7 days before event
THE RESILIENCE TOOLBOX - strategies for resilience for ourselves & how to promote it within young people Saturday 8, 15 May 10.30-11.30 am
About this event
FEE €50 plus booking deposit of €4.23 (covers both seminars on Saturday 8th and 15th May 10.30-11.30 am)
As a psychologist I am passionate about teaching people how to be healthier, happier and more resilient. Psychology can be utilised to sow the seeds of mental wellness as well as helping those with mental illness. It can be used to identify strengths as well as weaknesses.
Over most of my life as a professional psychologist I dedicated myself to bringing psychology out of a clinical setting and into the community. I have designed numerous seminars and courses to help people enhance the quality of their lives.
Why is resilience important?
Since March 2020 our world has entered a period of immense uncertainty and upheaval. Anxiety is the prevalent emotion of these times. Many people are unsettled and uneasy. We human beings like to plan. We like to know what is happening next. However, nowadays the future seems ambiguous and unclear. Now more than ever we need learn how to be more resilient and harness our inner-strengths and coping mechanisms.
Resilience is the ability to adapt to the challenges of life and work. It's about bouncing back rather than falling apart. In recent decades science has uncovered specific traits/factors that can be utilised that help us become more resilient. It is important that we take an evidence-based approach and adopt strategies that help us sustain our mental health and grow stronger.
ThIs special short-course called 'THE RESILIENCE TOOLBOX' consists of two 60 minutes morning classes via Zoom.
Saturday May 8th 10.30-11.30 a.m.
Saturday May 15th 10.30 -11.30 a.m.
The first session called BUILDING RESILIENCE WITHIN MYSELF explores strategies proven to be beneficial in times of challenge. It will offer strategies for coping during testing times. This session is aimed at YOU!
The second session is called CULTIVATING RESILIENCE WITHIN YOUNG PEOPLE . It examines ways for cultivating a culture of resilience within our homes, schools and communities. It outlines interventions proven to promote resilience in young people and proposes evidence-based interventions useful for parents, teachers, guardians and those who work with young people.
A special library of resources on resilience (literature, academic articles) will be made available for participants to help foster a comprehensive knowledge of this key area.
Both sessions are delivered 'live' via a Webinar and the 'chat' feature within Zoom will be facilated to allow you to ask questions. Shane will answer a selection of questions after each seminar.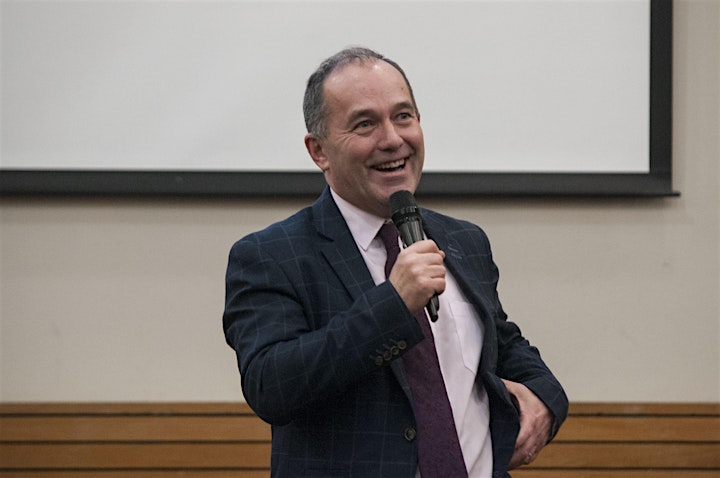 Shane Martin C.Psychol.Ps.S.I.