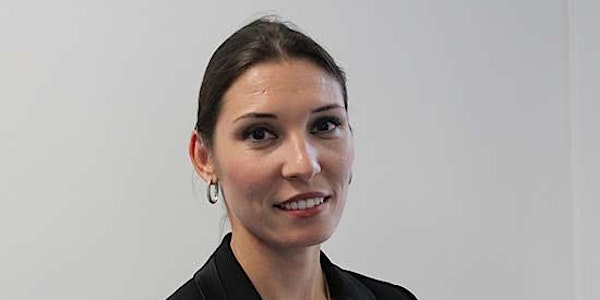 The Right of People with Disabilities to Participate in Cultural Life
Prof Delia Ferri shares new research on the potential of EU law to protect and promote the right to culture of persons with disabilities
About this event
Professor Delia Ferri will share research from her European Research Council funded project, DANCING. The project investigates the extent to which the protection of the right to take part in culture of people with disabilities and the promotion of cultural diversity intersect and complement each other in the EU legal order.
Conducting new and mixed methods research across law and arts-based approaches, the project has realised reviews of a number of EU and Ireland policies. Please join us to hear more about what Dr Ferri and her colleagues have been learning.
Captioning will be availalbe for this zoom webinar.
Delia Ferri is a Professor of Law at Maynooth University and co-Director of the ALL Institute. She is also a member of the Maynooth University Social Sciences Institute (MUSSI), and a fellow of the Maynooth Centre for European and Eurasian Studies. She is an affiliated researcher at the Dirpolis Institute of Scuola Superiore Sant'Anna (Italy) within the research cluster on social rights, social inclusion and disability, and a fellow at the Burton Blatt Institute of Syracuse University (USA). Delia is also a member of the Royal Irish Academy (RIA) Ethics, Politics, Law and Philosophy Committee, having previously been a member of the RIA Standing Committee in International Affairs (2018-2022).
Delia has published extensively in the fields of EU law and International, European and Comparative Disability Law. She has taken part in different academic research projects and policy-oriented studies. In December 2019, Delia has been awarded a prominent European Research Council (ERC) Consolidator grant of €2 million to undertake a research project entitled 'Protecting the Right to Culture of Persons with Disabilities and Enhancing Cultural Diversity through European Union Law: Exploring New Paths'.