Description
Mood is central to the expansive musical landscape of Katie Kim. Darkened corners, icy atmospheres and hypnotic knife edge soundscapes. Piano chords stretch to infinity, silence is employed as devastating punctuation, while the voice – in its salience is all the scattered beauty a glimmer of light can illuminate. Cinematic in scope and tectonic in delivery, it's as deep as you want or need it to be. A slowcore waltz at the bottom of the ocean, steeped in gloomy ambience. Tension tugs at the heart with this euphoric exploration into the depths of darkness and light.
Katie Kim has released four studio albums to date: Twelve (2008), Vaults Vol.1 (2011), Cover & Flood (2012, UK release 2013) and SALT (2016), which was nominated for the RTÉ Choice Music Prize Album Of The Year. SALT was recently performed live in a series of concerts with Crash Ensemble, in an alternative reworked form, with arrangements from composer Seán Clancy. Katie Kim has also scored an original soundtrack for the 1928 surrealist Germain Dulac silent film, La Coquille et Le Clergyman, commissioned by The Cork French Film Festival. She has been part of many collaborations, including The Waterboys, Radie Peat, Seán Mac Erlaine, Crash Ensemble, David Kitt and Halves amongst many.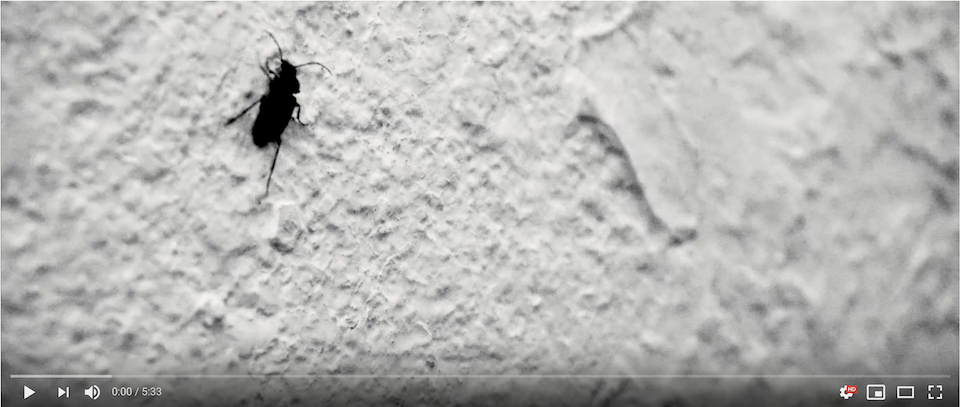 The Santa Rita Concerts provide a unique, deeply immersive audience experience. Each evening begins at 7pm with a Santa Rita wine tasting, and a fireside interview with the artists. The performances take place at 8pm in the museum's beautifully resonant downstairs gallery. The space is candlelit and the atmosphere highly intimate – a concentrated ritual shared by performer and audience.