Description
Our 2019 health and wellness seminar is brought to you in association with Laya Health and Wellness. Well known broadcaster and health expert Dr. Ciara Kelly will deliver revealing insights on how anyone can improve their mental health and wellness as well as boost performance by taking control of their work-life balance.
EVENT SPONSOR
Laya Health & Wellness is the largest provider of Occupational Health & Wellness Services in Ireland delivering programmes in the areas of Screening, Wellness, Occupational Health and EAP to our clients.
Our Vision is to shape the future of Health & Wellness in Ireland as thought leaders, by connecting research, innovation & product design all delivered through our network of expert led partners.
Laya Health and Wellness have adopted an innovative Connected Health model whereby we connect the right people, data, services and systems to build tailor made health & wellness programmes that support our clients in addressing the current health issues they may be experiencing, to educate on prevention of further health issues and as a result build a happier, healthier and more productive workforce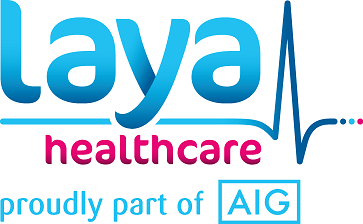 SPEAKER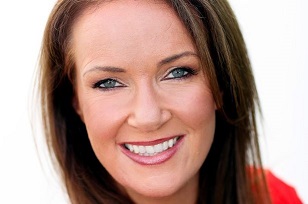 Dr. Ciara Kelly
Dr Ciara Kelly is a GP, Broadcaster and Award Winning Columnist. She presents her own radio show Lunchtime Live on Newstalk. Ciara previously appeared on TV as a medical expert in Operation Transformation and also presented RTÉs Doctors on Call. Ciara is a regular keynote speaker for health conferences, public speaking engagements and corporate events. She is outspoken on many health issues in the media to highlight patient issues and rights advocate.
_________________________________________________________________________________
Parking availability? Yes
Please Note
Professional photography and video production may be taking place at the event and these images may be used on future promotional materials for CIPD. Please note that by attending the event, you are giving your consent for your image to be used on any CIPD promotional materials.
For your security and peace of mind, CIPD and its subsidiaries will not supply your details to any organisation for marketing purposes. By submitting this request you confirm that you agree to the use of your information as set out in CIPD's privacy policy. We reserve the right to include your name in a list of delegates at the event.
Non-members may click here to sign up to receive our e-newsletters which will keep you up-to-date with HR news in Ireland as well as CIPD Ireland events and survey research.