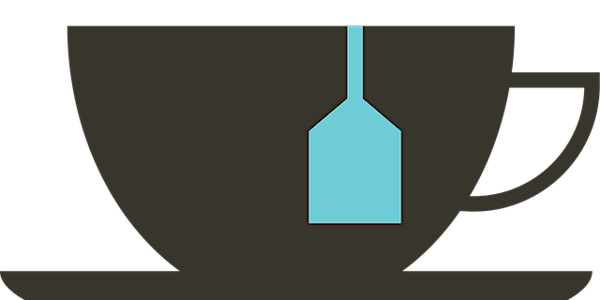 The Sipping Point Goes Walkabout!
By DCU Teaching Enhancement Unit, National Institute for Digital Learning
Location
DCU Glasnevin Campus - Walk starts at The Helix Café, 1 pm, Friday July 28th
Description
If you're in the vicinity of DCU Glasnevin on Friday July 28th, then you're very welcome to join us for a walk with a difference. This month The Sipping Point goes on tour to get us thinking about teaching and learning in different types of environments. The intrepid Professor Mark Brown of NIDL is going to guide us on a walk with a learning spaces theme, stopping off at various points across the Glasnevin campus to view and discuss. We will gather at 1 pm (sharp) at the Helix Café on July 28th and will finish within the hour, taking in a mix of formal and informal spaces for learning. Fresh air, exercise, and conversations are promised so sign up today if you're interested in coming along!
About the organiser
The Teaching Enhancement Unit (TEU) in the National Institute for Digital Learning (NIDL) has responsibility for teaching and learning support and development in the University. The Unit is concerned with academic staff development with respect to new approaches to teaching and learning, educational research, and the support of a wide variety of educational technologies.