Event Information
Refund policy
Refunds up to 7 days before event
Learn how to be a smallholder! This course runs through the growing season. You will see the progression of growth and the cycles of nature
About this event
The Smallholder's Garden course is centred around a walled garden in County Carlow, Ireland which offers insights from historical farming practices.  We will explore horticulture in a 6-7 plot rotation and greenhouse, hay making, touch on poultry and discuss animal husbandry (although the farm is "vegetarian").  We will also explore the woods and discuss forestry experience. Time will be spent on various tools and equipment.  Planning, labour, marketing and more will be discussed.
The course will be in-person as far as possible and will be supplemented by live meetings via zoom for those who can not attend in person or when we are subject to lock-down restrictions. Videos will be available after each session. No experience is necessary.
Participants will glean insights in to the realities of sustainable living and hear about our learning journey.
We have been working the garden for over 20 years including a decade of organic certification.
The course will take place for an hour on the last Saturday of each month from March to September 2021.  The content will reflect the changing season and the work done at the time.  It will adapt to participant interest and queries.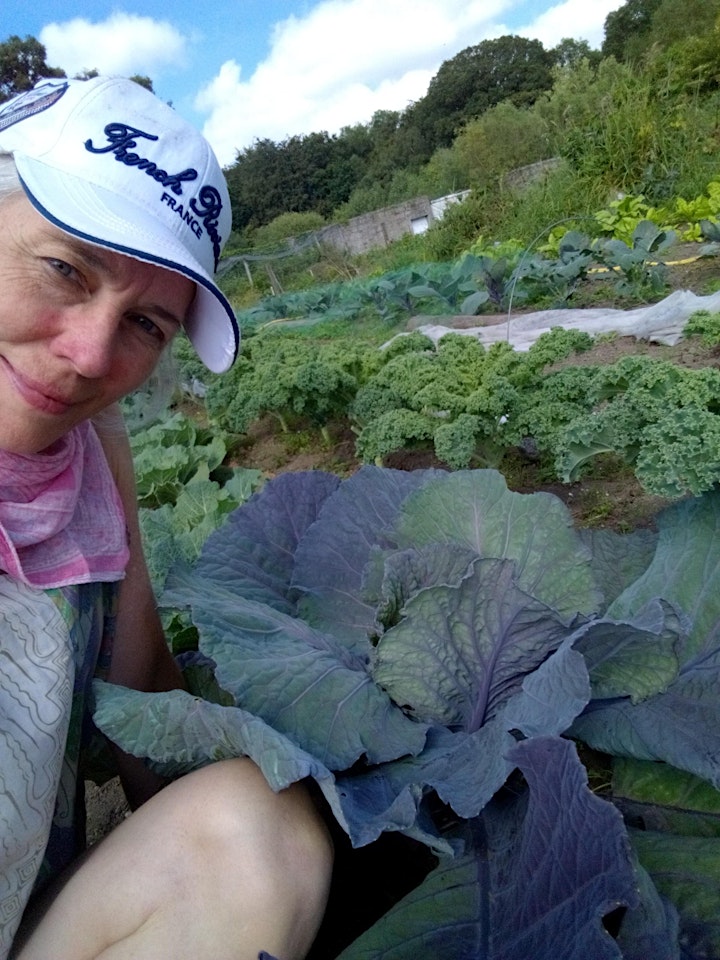 Location
Refund policy
Refunds up to 7 days before event
Organiser of The Smallholder's Garden Taster (1 Module)
Ballin Temple is an ancient woodland, an area of natural beauty, a magical place where druids once roamed, and the Knights Templar found sanctuary. Some see flower faeires down by the river; others breathe the clean fresh air and feel rejuvenated; others enjoy the sound of the river's flow, rushing over weirs. We try to protect, and like to share, this wonderful and rare gem. Join our nature club and stay in touch!