The Stephen Leeson Show celebrates International Friendship Day
NOTE: THE EVENT IS INVITATION ONLY, DUE TO CURRENT RESTRICTIONS (50 PEOPLE). REGISTRATION IS REQUIRED TO ATTEND.
About this event
You are cordially invited to the International Friendship Day special celebration on Friday, 30 July at the Scientology Community Centre in Firhouse.
Join us for an informal evening with live music and outdoor snacks.
Starting with a spectacular live performance by The Murphy Sisters as part of The Stephen Leeson Show.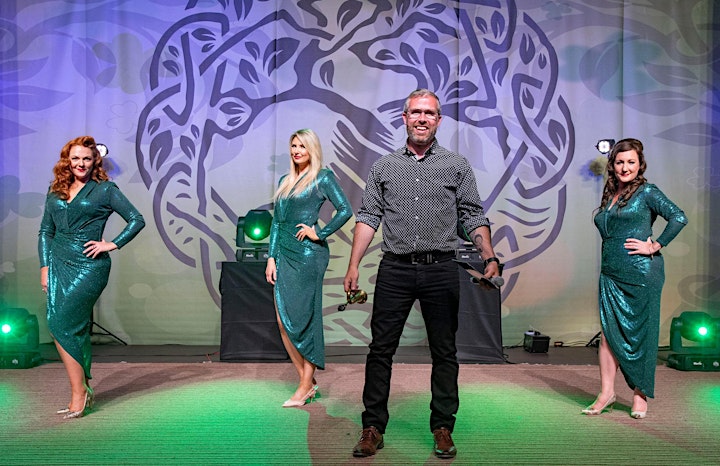 Stephen Leeson with previous guest The Ivy Sisters
In 2021, Stephen Leeson - an extraordinary, multi-talented, Irish folk singer, songwriter and musician - launched a show in collaboration with the Scientology Community Centre Dublin to support local musicians and bring you entertainment to enjoy from the comfort of your homes every Friday.
This Friday we invite you to join us LIVE in the audience.
This special edition of the show will be hosted by the renown Dublin City Ramblers frontman, Sean McGuinness.
After the show enjoy snacks & great time with friends in our beautiful outdoor patio.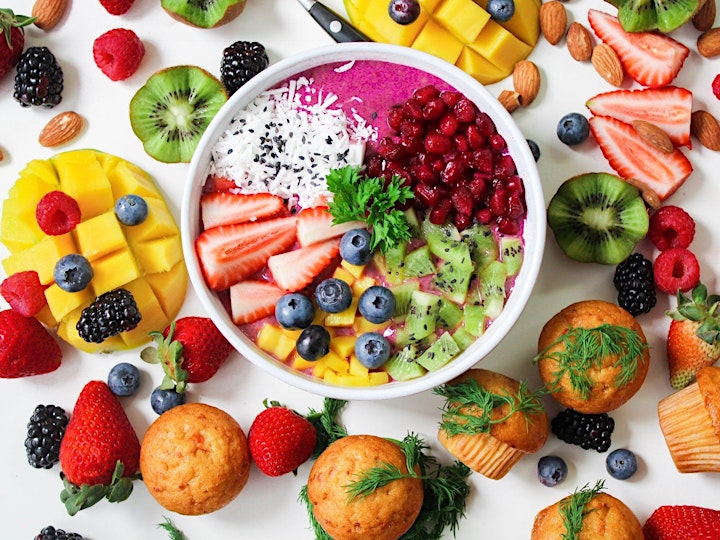 Bring your favourite instrument to play or sing along in a cosy atmosphere and make new friends.
You are welcome to create something for the occasion to share with others - songs, poems, etc.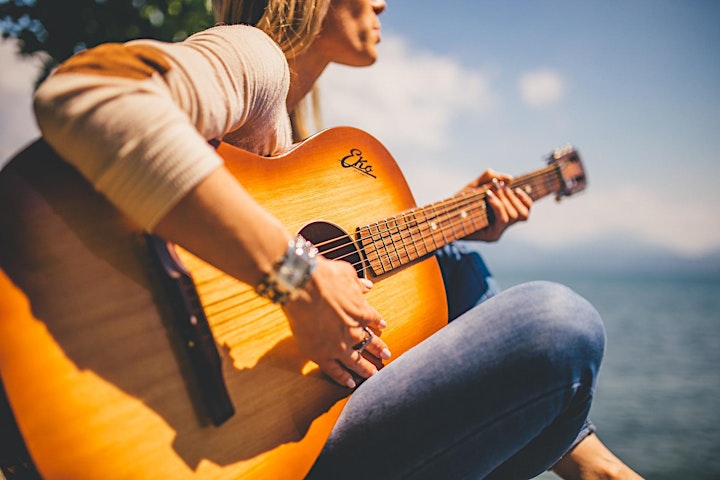 To give you inspiration here are some wise words about friendship:
"I think one of the most vital measurements of a person's life is the number of friends he or she has. And when you count them up, don't forget to count yourself.
"There are famous people we all admire for their discovery or creation or invention or achievement. But when we look into their lives we find they were usually lonely and had few friends. Thus we admire their achievement but not their life. A person with many friends has achieved a great deal. ...
"Making a friend is an incredible contribution to not only yourself and your friend but to the entire world. Never sell it short.
"A man is as rich as he has friends." — L. Ron Hubbard
EVENT AGENDA
6:15-6:45pm: Guests arrive and are seated in the Auditorium. (limited to 50 people)
7:00pm: The Stephen Leeson Show starts with Sean McGuinness & The Murphy Sisters.
8:15pm: Stephen Leeson Show ends, outdoor snacks in the cafe patio.
9:45pm: End of the evening.
Looking forward to seeing all there!
The Team at the Scientology Community Centre
Organiser of The Stephen Leeson Show celebrates International Friendship Day