THE STEPHEN LEESON SHOW PRESENTS: ROSS D - Live Performance & Interview
On Culture Night 2021 The Stephen Leeson Show has something special in store for you: a live performance & exclusive interview with Ross D.
About this event
Ross D is a rising star in the Irish folk music scene. A very proud Kildare man he has built a huge online following through weekly live streams.
He is currently working on his debut album which will feature some brand new original material.
On the night he will share with you his inspiring story as a musician and perform a mixture of traditional and original songs.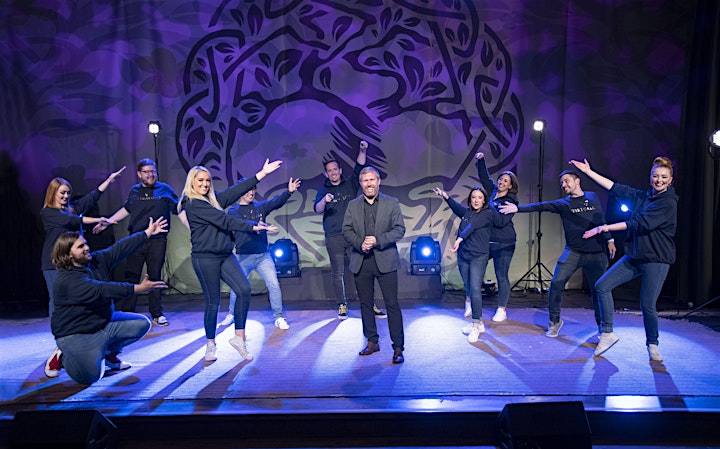 Stephen Leeson is an extraordinary, multi-talented, Irish folk singer, songwriter, musician, who has had a magical journey in his musical career since flying solo. Best known for his unique voice, his impeccable stage presence and his versatility as a musician, his career has seen him be the frontman and lead singer with bands such as Porter Black and Dublin Legacy. He has also performed with The Dublin City Ramblers.
Don't miss this special edition of The Stephen Leeson Show!
Tune in at 7pm
LIVE ON FACEBOOK
@ScientologyIE
@StephenLeesonMusic
The Stephen Leeson Show was launched in April 2021 to support musicians and bring you entertainment to enjoy. Below are some of the highlights from previous episodes for you.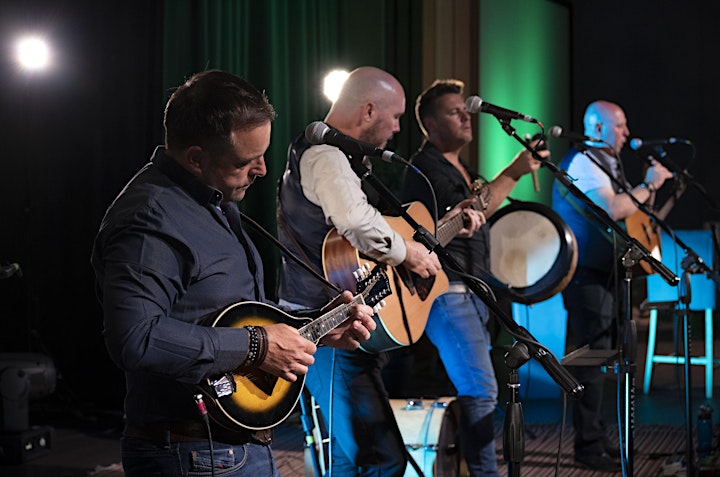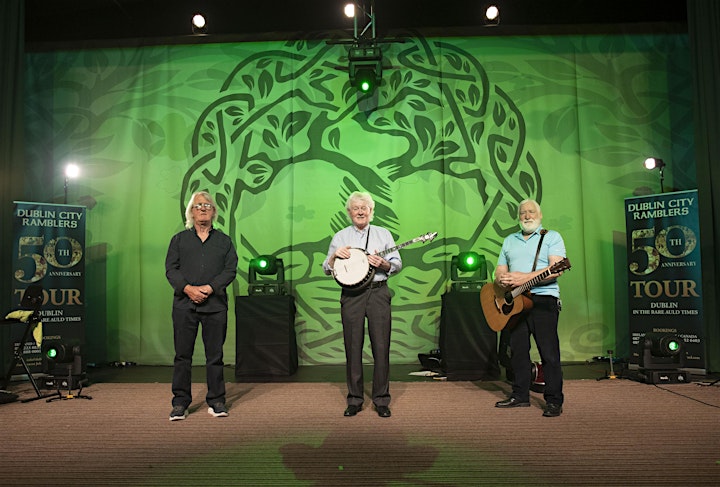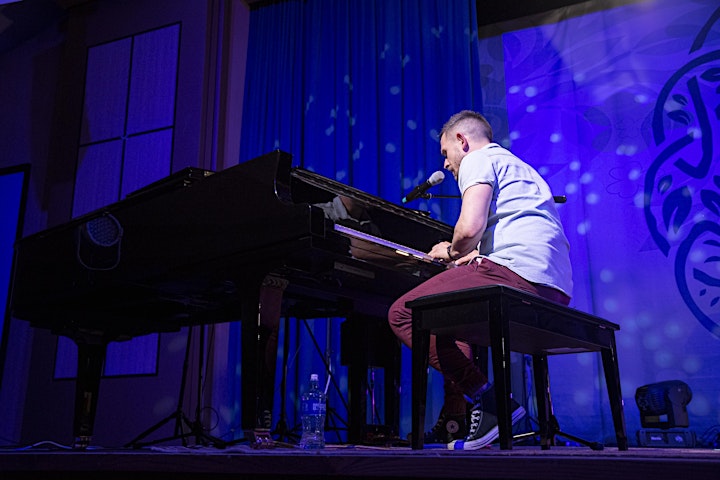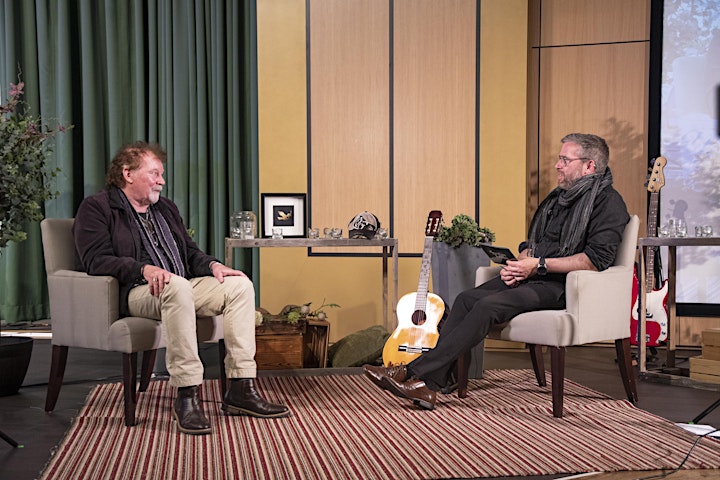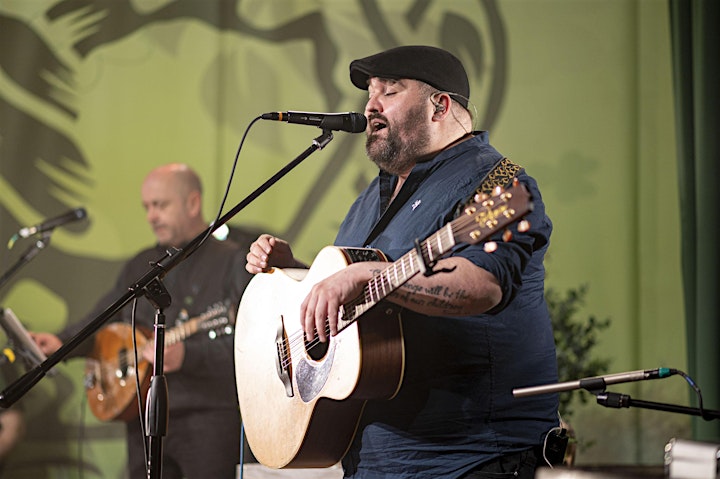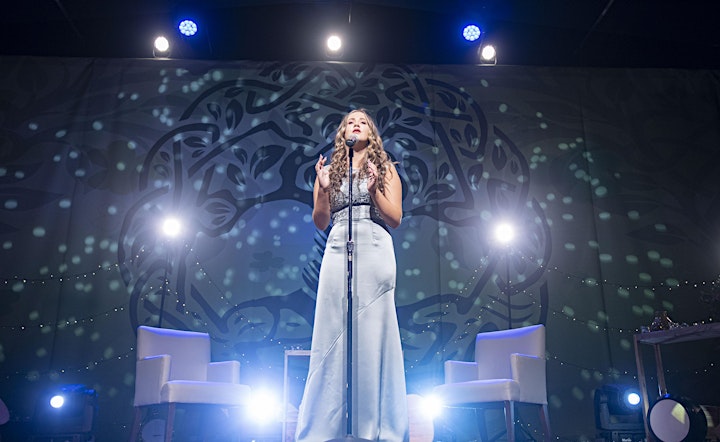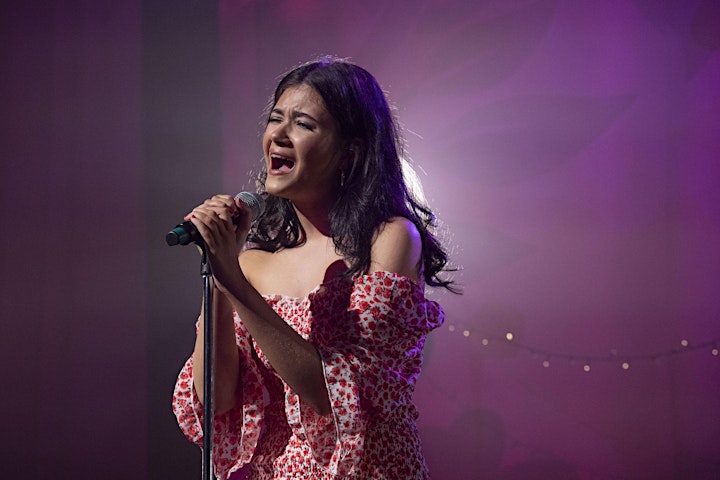 WATCH ALL EPISODES OF THE STEPHEN LEESON SHOW: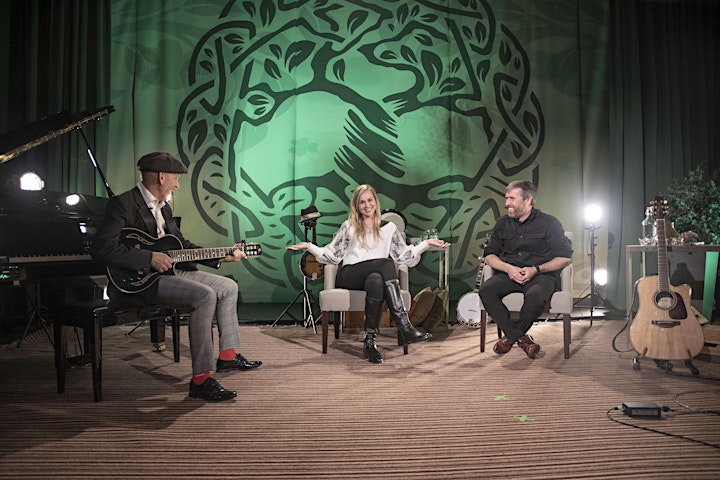 Organiser of THE STEPHEN LEESON SHOW PRESENTS: ROSS D - Live Performance & Interview