Description
The Stork Club is for mothers who want to learn, grow and explore the world of parenting. We want to gather all the women in your area who adore talking about babies, but who also love chatting about other things too.
Our aim is to help create a network of fellow mums in your area who are also on maternity leave or a SAHM, maybe are new to the area and don't know many people, or possibly have just realised that your current friends aren't readily available on a Tuesday morning at 11am and even if they were, might not be that interested in your babyhood joys/woes.
We will always host our events somewhere local (with parking) to make coming to The Stork Club as stress-free as possible.
Join us while we host speakers and events that promise to show you the fun in motherhood. It's there, we promise!
Lucy Wolfe, Paediatric Sleep Consultant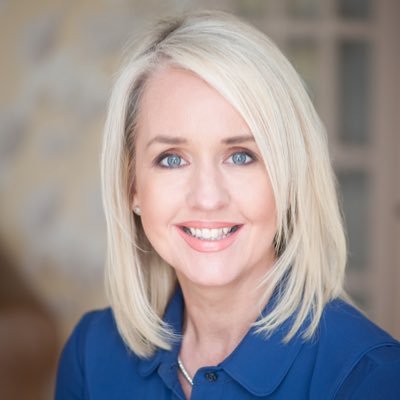 In April we will welcome a very special guest, Lucy Wolfe, CGSC, MAPSC, who is a paediatric sleep consultant.
Lucy has helped children all across the land sleep through the night and promises to share some of her magical tips with us to get our own babies to give us 8 hours of blissful sleep!
Her presentation will focus on the following topics:
Sleep-What Every Parent Needs to Know
An introduction to your child's sleep-what is a sleep problem-who can have one-why does it happen-what can you do

Gentle sleep shaping strategies to embrace from birth-6 months

Gentle Sleep Learning strategies to implement from 6 months to 6 years

Addressing 3 core reasons that routinely dilute parents efforts

Decisions to make that improve sleep-where does your baby sleep-who starts the process-using a dummy-when to begin-

Definitive steps towards positive sleep practices including using my stay and support approach to gently and considerately improve sleep by day and by night

Questions and Answer session
The event will kick off at 7.30pm with some Prosecco and nibbles. This will give you some time to chat with the other mums before the talk with Lucy begins at 8.30pm.
We look forward to meeting you!