The Studies 2020 Lecture: The Future of Liberal Democracy by Chris Patten
About this Event
The Studies 2020 Lecture, entitled The Future of Liberal Democracy, will be delivered by Chris Patten, Baron Patten of Barnes, CH, PC, 28th and last Governor of Hong Kong 1992-1997 and Chairman of the British Conservative Party, 1990-1992.
This inaugural lecture is held in honour of Peter Sutherland, former Attorney-General of Ireland and patron of Studies: An Irish Quarterly Review. With an introduction by former Taoiseach John Bruton, the lecture will broadly address the role that Catholic Christianity can play in who we are and who we are becoming as a people and as a society.
Studies is a publication of the Irish Jesuits. Founded in 1912, it examines Irish social, political, cultural and economic issues in the light of Christian values and explores the Irish dimension in literature, history, philosophy and religion.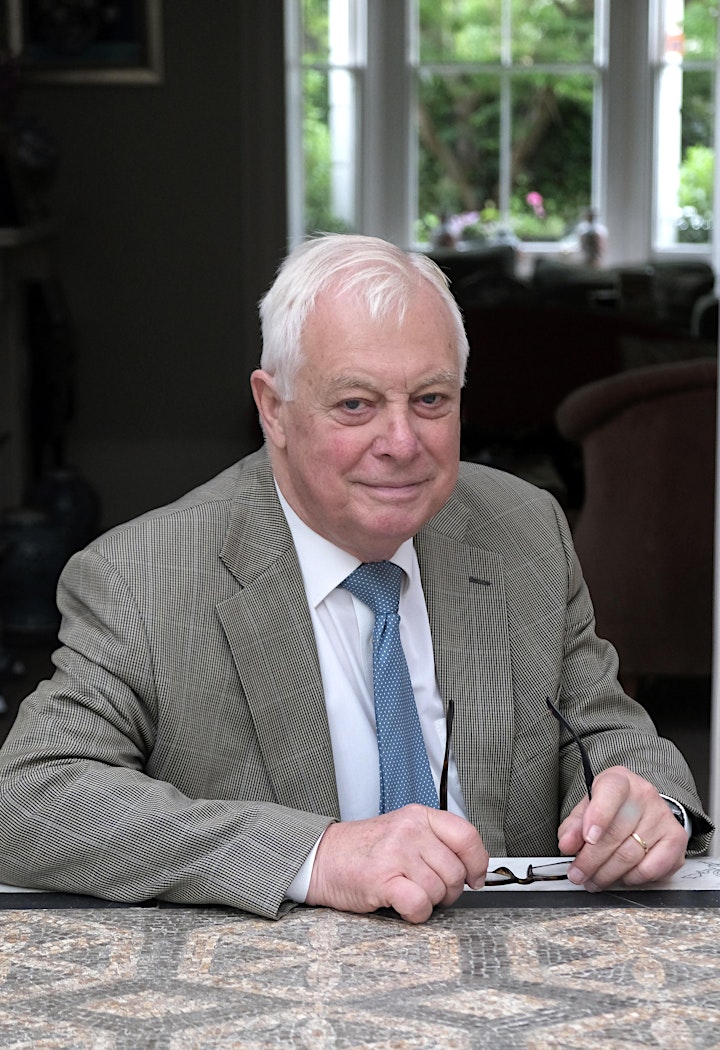 Photo credit: Caroline Forbes courtesy of Penguin Books