Description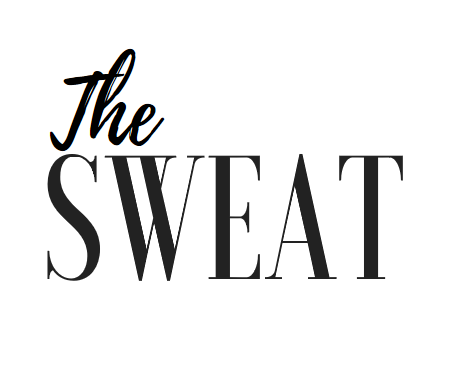 Open your heart and nourish your soul with the first ever Sweat Retreat
The ultimate retreat experience with 2 experts in their fields and industry leaders.
Lee Tracey of WILD and Megan Williams of Move Energise Glow have joined forces to bring together all their knowledge and expertise in one complete retreat experience.
A stunning 3 day Wellness & fitness retreat in the beautiful Wicklow countryside. Take time out and give your self some well deserved love to help you relax, unwind, reconnect and give you peace to your mind and body. This retreat is all about you! You will love this idyllic lakeside location with breath-taking panorama and hopefully some summer sunshine!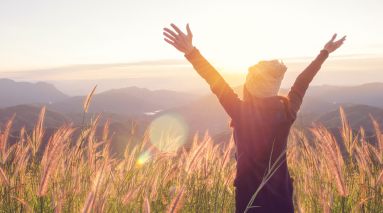 Avon RI charming guest rooms provide a complete change of scenery and a fantastic oppotunity to meet like minded people & try something new and different. The Full package comes with accommodation, all your meals, snacks, with Yoga masterclasses, meditation and mindfulness sessions, healthy hikes, motivating HIIT sessions, fun tailored fitness workouts to get the body moving and calming Yoga Nidra sessions for some soul soothing with the best instructors in the business. Use this special space to reignite your spark, refocus yourself and nourish your body and mind.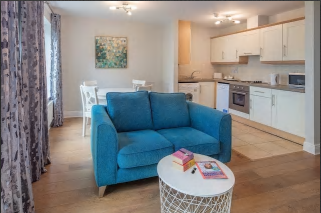 The Sweat Retreat will take place in the beautiful Avon Ri Resort which is situated on the Blessington Lakeside in county Wicklow. You will be immersed in a weekend full of wonderful activities
There will also be some down time to check out the spa or the pool, perhaps take a walk or just chill out, read and snooze.
All this along with the chance to connect with like minded people in a beautiful lake side setting with time for some great healthy food, chats and laughs while getting fit and healthy inside and out - this retreat has it all.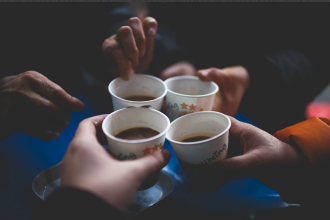 Whos who in the Sweat Team?
Lee Tracey is a Yoga, meditation and mindfulness teacher who has travelled the globe training with world leaders and innovators in their field bringing all she has learned back to her studio classes, workshops and events. She works with some of the best companies in Ireland to deliver inspirational talks and mindfulness sessions and is the creator of WILD events which integrate movement alongside live musicians and talented djs in interesting spaces with well known speakers. Lee aims to support others to live an empowered and purposeful life through these practices and is always continuing to learn and grow as she helps others to do the same.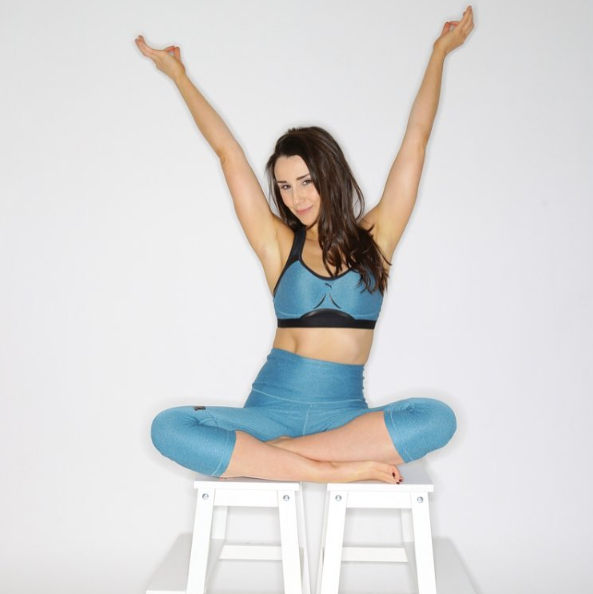 Megan is an International Rugby player who plays for the Irish ladies team. She is also a health and fitness instructor with the aim to inspire, inform and motivate a healthier happier you through her events and live workshops. She is the creator of Move Energise Glow which is a pop up wellness events organisation. Megan has travelled the world teaching classes and her mission is to provide fun & motivating classes to encourage you to get fit & active. With her classes they are sure to get your body moving, feeling energised and give you a happy glow. Megan's energy is infectious and her sessions are always fun and motivating with a definite feel good factor.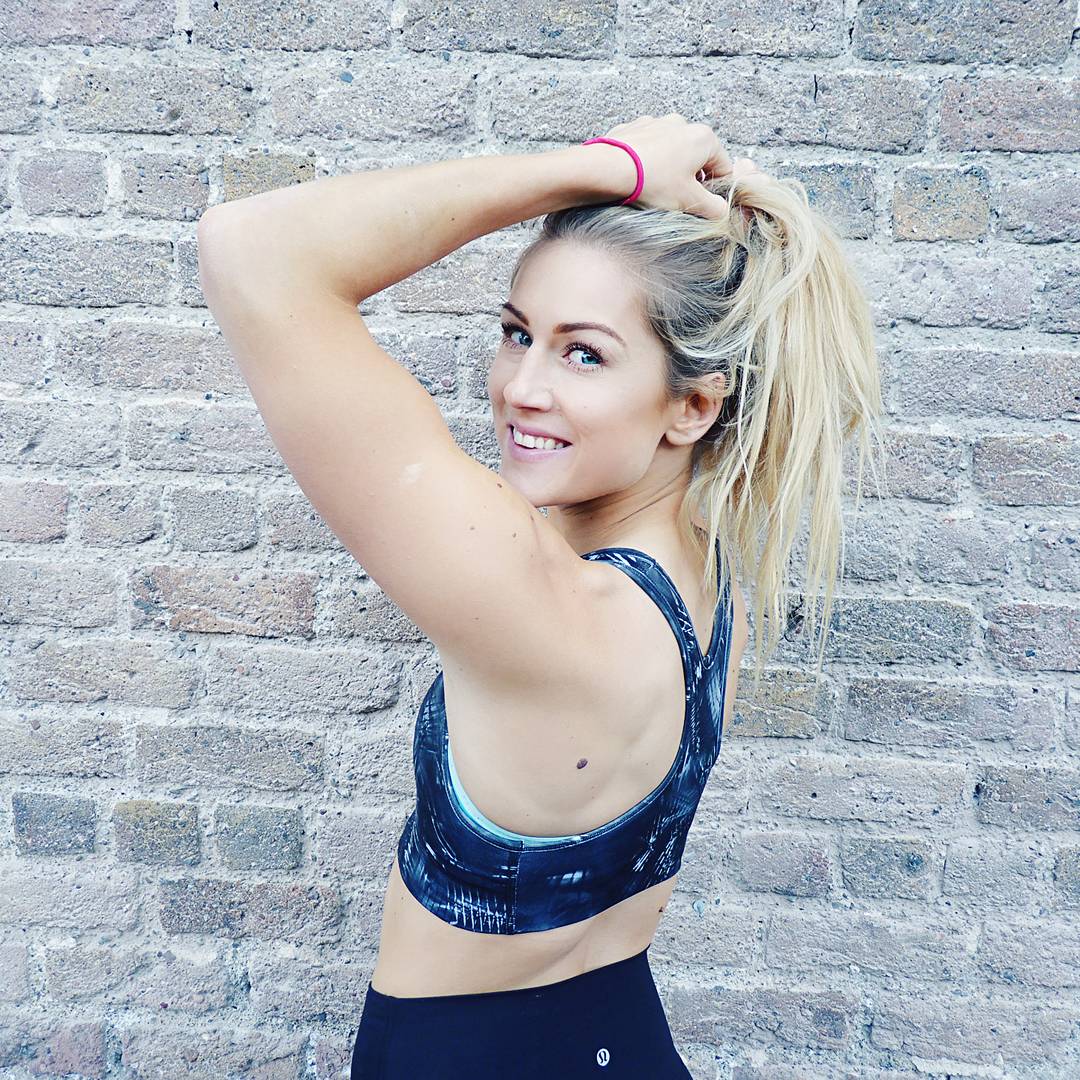 This retreat experience has limited availability and will have everything you need for a healthy happy kick off to the longer brighter evenings and warmer summer days. Included in your price is all your nutritious food, your accommodation in newly renovated twin or double townhouse rooms and all your classes and activities. Expect to leave feeling motivated, refreshed, healthy and above all happy with some great memories and tips and tools to take with you into summer.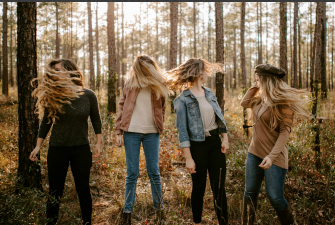 Sample Itinerary

Friday

3.00pm onwards Arrive- Check in, Unpack & Explore
6.00pm Offical meet & greet by the Sweat Team, programme of the weekend explaind, coffee and teas, mingle and get to know eachother
7pm Dinner
9pm- Candlelight Restoritive Yoga & Yoga Nidra before bed
Saturday
7.30am -Morning- Meditation & Sunrise Yoga Flow
8.30am- Breakfast
10am- Hike
1.30pm -Lunch
2.30pm onwards Downtime
5pm- Strength & Tone
6.30pm- dinner
8pm- Bed time Meditation
Sunday
8am- Morning HITT session
9am- Breakfast
10.30am- Hike
12pm- Check out
12.15-12.30- Coffee, teas and chats, snacks and say our goodbyes
We really cant wait to share this weekend with you, it will be one you will never forget!
Early Bird tickets on sale now for 335 per person (inc event brite fee)
Normal Ticket price will be 370.00 when early bird finishes.