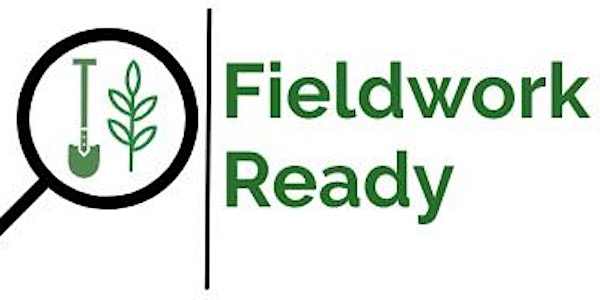 The Three T's of Successful Fieldwork
Learn about the three essential T's for success in field research - Tools, Team, Time
Refund Policy
Contact the organizer to request a refund.
About this event
Field research is an essential part of agronomy, environmental science, hydrology, geology, ecology, and many other outdoor sciences. Researchers at every stage of their career encounter challenges in the field. This interactive, online workshop will delve deep into the Three T's of Successful Research:
We will detail how to select the right tools for your tasks, keys to team selection, the buddy system and team participation, and how to schedule and manage your time both in the field and across the field season.
Presented by Dr Sara Vero (www.fieldwork-ready.com), author of 'Fieldwork Ready: An Introductory Guide to Field Research for Agriculture, Environment, and Soil Scientists,' this workshop is participative and focussed on practical steps to achieve successful field science.
Places are limited so register early to avoid disappointment.
Contact fieldworkready@gmail.com with any questions.