About this Event
Are you ready for a extrasensory music experience?
The Tribe presents: Lee Burridge at Opium.
The Tribe are proud to announce next event, where we will transform the space of Opium into a world like you have never seen before. With artistic installations, performances, face painting and amazing music guaranteed to keep you dancing beneath the moonlight and stars ✨🌙✨
Joining us on the night will be the electrifying Eagles & Butterflies, one of the most exciting deep house DJs of recent years. We have always wanted to see him in Dublin and we're delighted to have him make his debut with us 🕺🏻🎶💃🏻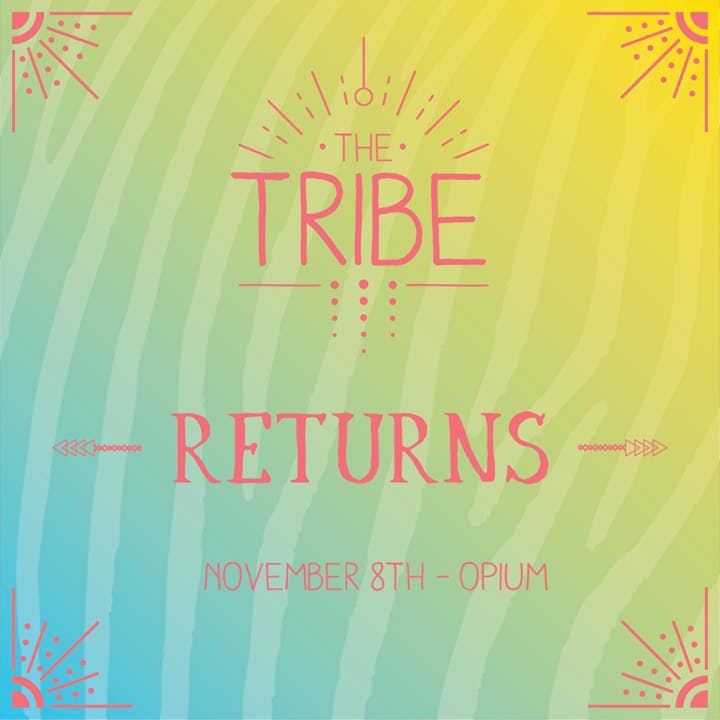 Please remember festival and tribal outfits are highly encouraged.
Break free and let loose from the drudgery of modern life. In this tribe, creativity is king 🌿👑🌿
Opium is a 3-story club located at 26 Wexford St, Portobello, Dublin, D02 HX93
The Tribe is part of a journey. The Tribe party like no other.