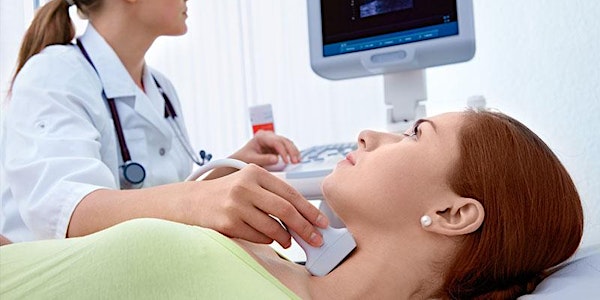 The Untold Story for Thyroid Issues and Adrenal Fatigue-Online Event
Real Answers To Thyroid Issues and Adrenal Fatigue!
About this event
THIS TALK WILL BE HELD AS A WEBINAR - enjoy watching and learning from the comfort of your own home. We will be using ZOOM as our streaming platform.
PLEASE Register in advance for this meeting:
https://us02web.zoom.us/j/84412341070?pwd=VXRRdnJaWDZoUUtGNm9KekdGbk9KZz09
(After registering, you will receive a confirmation email containing information about joining the meeting.)
Too often, we're told to "take a pill" or "learn to accept this is part of getting older." But there are REAL ANSWERS to your thyroid disorder, hormone imbalance, or complex autoimmune condition. And half of the battle is understanding what's really going on inside your body.
In this seminar by Discover Chiropractic-A Wellness Way Affiliate, we will discuss:
- Adrenal Fatigue
- Thyroid disorders
- Hashimoto's and Grave's disease
We will also discuss common triggers of thyroid imbalances and autoimmunity, look at potential underlying causes of these disorders, and explore alternatives for calming the imbalance system and restoring balance.
Join our life-changing talk to uncover a different approach to healthcare. If you're sick of just putting band-aids on big problems and are looking for a completely different approach to medicine - this is it!
Presented by Dr. Paige Enwright D.C.
Register in advance for this meeting:
https://us02web.zoom.us/j/84412341070?pwd=VXRRdnJaWDZoUUtGNm9KekdGbk9KZz09