Join us for a SPOOKTACULAR stand-up series of side-splitting Halloween shows this October 19th-21st at The Wild Duck Comedy Club!
About this event
The Wild Duck Comedy Club Halloween Festival 2021!
With Ger Staunton, Justine Stafford, Martin Angolo & hosted by the award winning Danny O' Brien!
Tuesday, October 19th, Door's 7pm, Show 8:30pm, Live music from 8pm onwards!
Ger Staunton: A regular headline act on the Irish Comedy circuit, Staunton has been described by the International Comedy Club in Dublin as "One of the best comedy writers in Ireland."
"Incredibly funny" - The Examiner
"Immaculately woven anecdotal riffs with a smooth pace and a dark twinkle." - The Independent
Justine Stafford: Justine Stafford is one of Ireland's brightest young emerging comedy talents. Performing stand-up just over 3 years the Nobber native has performed in venues across Ireland as well as in 2019 being a semi-finalist in the UK Funny Women Competition and a finalist on RTE's Stand Up and Be Funny Competition. Justine is also known for her online comedy content creation with over 130k followers across her Twitter, Instagram and Tik Tok where she regularly posts hit comedy shorts. Justine is also a contributor to one of Ireland's largest Youtube Channel's TRY which have over 1 million subscribers and viewers around the world
Martin Angolo: Martin Angolo is an award winning comedian who is a regular at comedy clubs and festivals all over Ireland and the UK. In 2021 he appeared on Sky's The Deirdre O'Kane Show and RTE's Clear History and has had millions of views weekly as a regular contributor of the "Try" YouTube channel. He has supported comedians Eric Andre, Marc Maron, Aziz Ansari and David O'Doherty on their tours!
"Martin is hilarious and is an Irish national treasure" – Eric Andre
"One of the city's most exciting emerging comics" – Totally Dublin
Hosted by the award winning Danny O' Brien
"O'Brien is genuinely, uproariously funny with a huge stage presence and wicked timing!" The Sunday Independent ★★★★★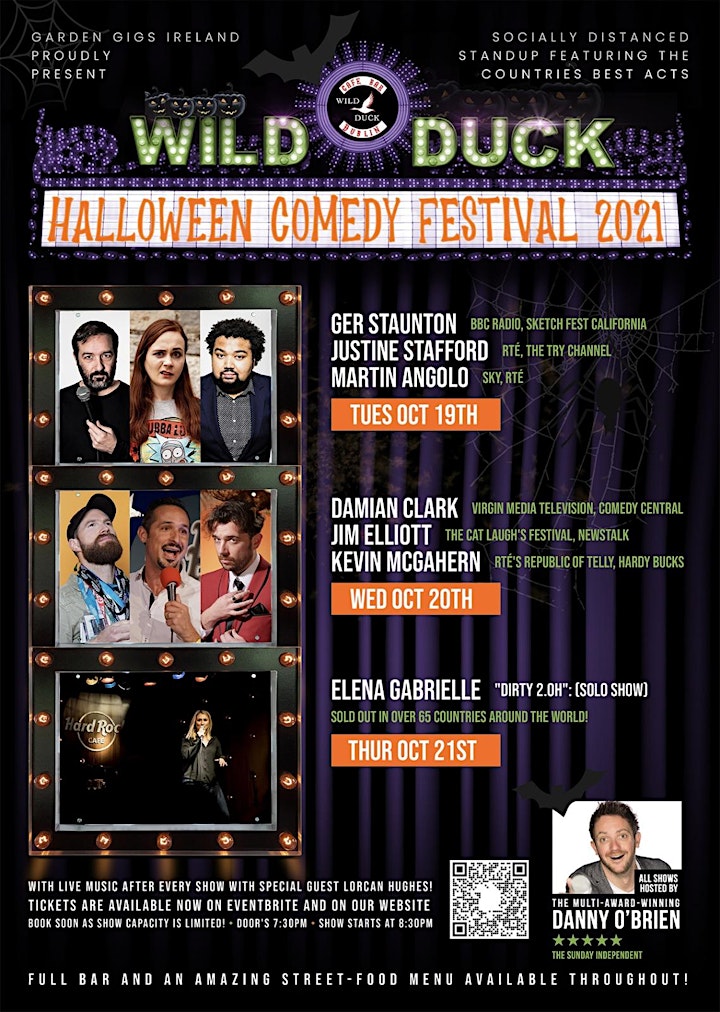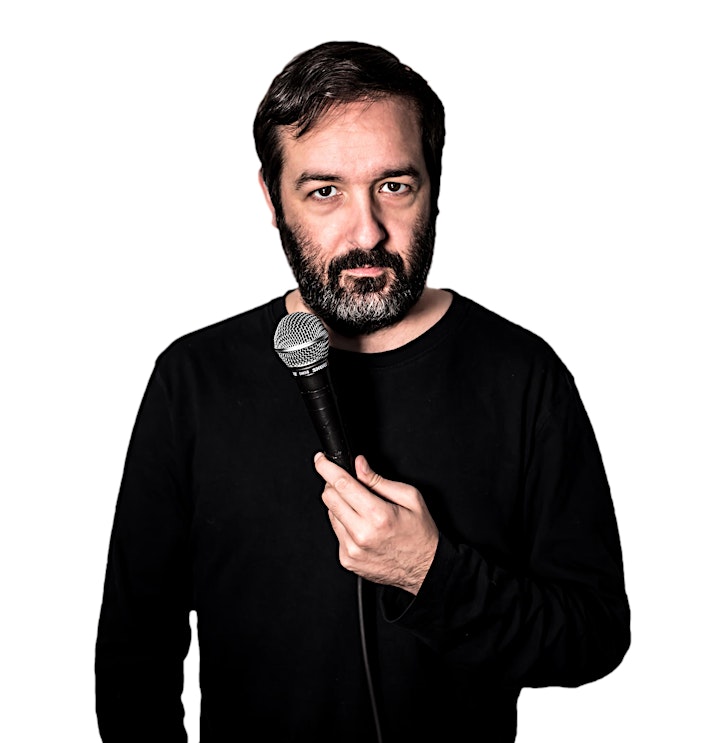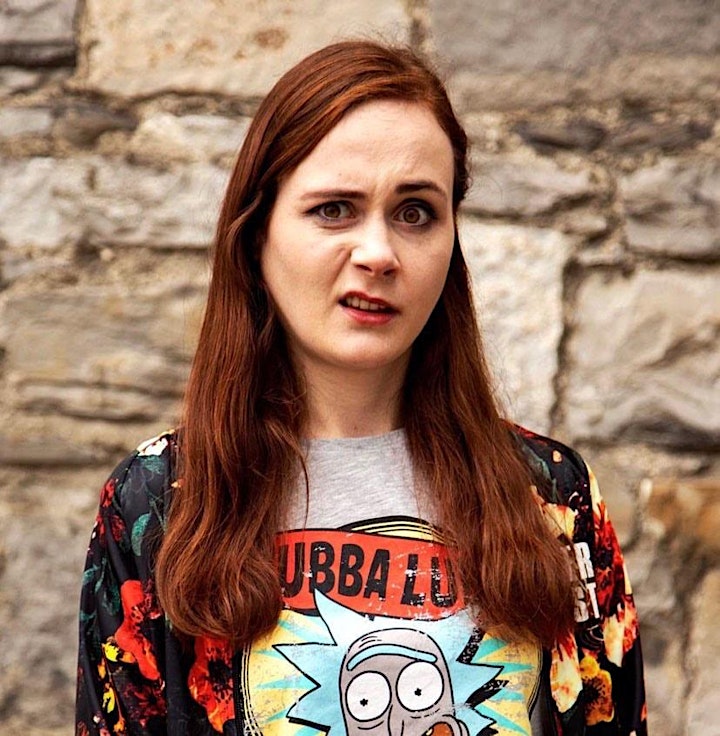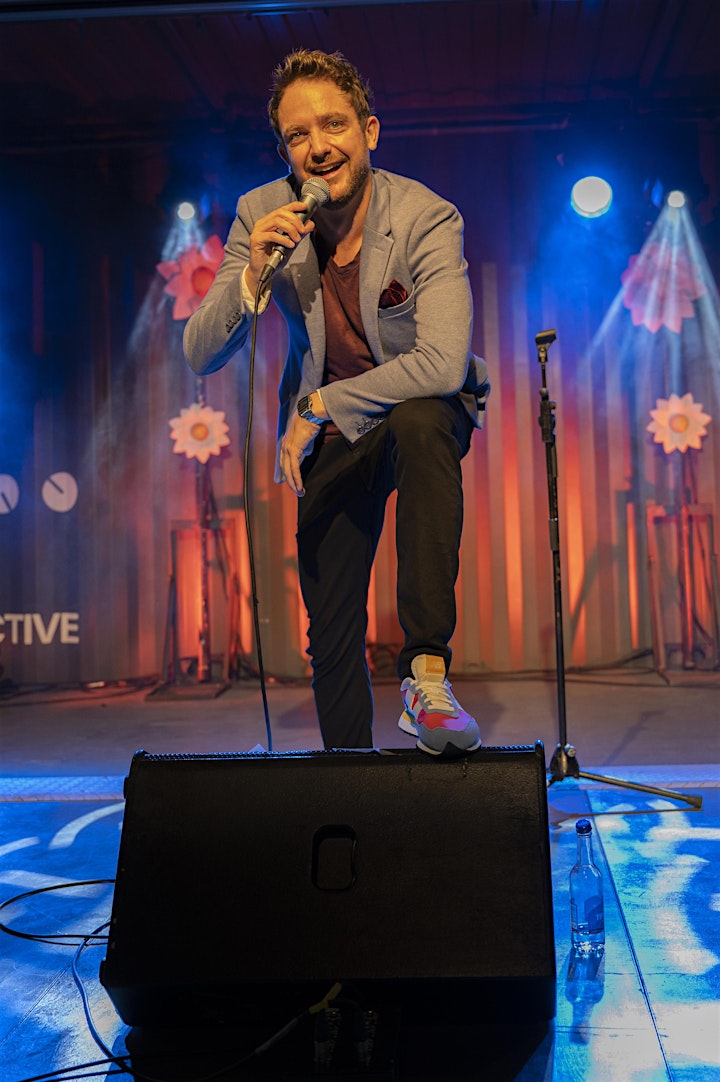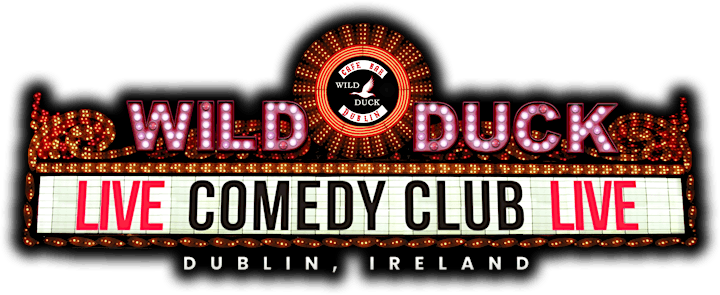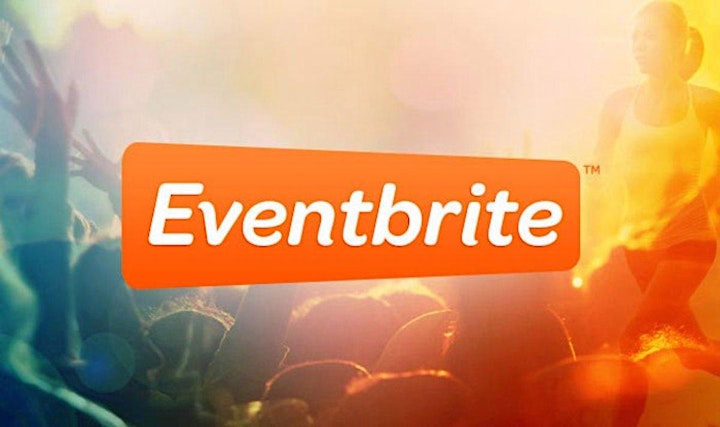 Organiser of The Wild Duck Halloween Comedy Festival! TUESDAY, OCTOBER 19TH 2021