Location
Hang Tough Contemporary
4 Exchequer Street
D02 HX95 Dublin
Ireland
Hang Tough Contemporary is delighted to announce 'THICK spit!', a stunning collection of new works from Peter Doyle
About this event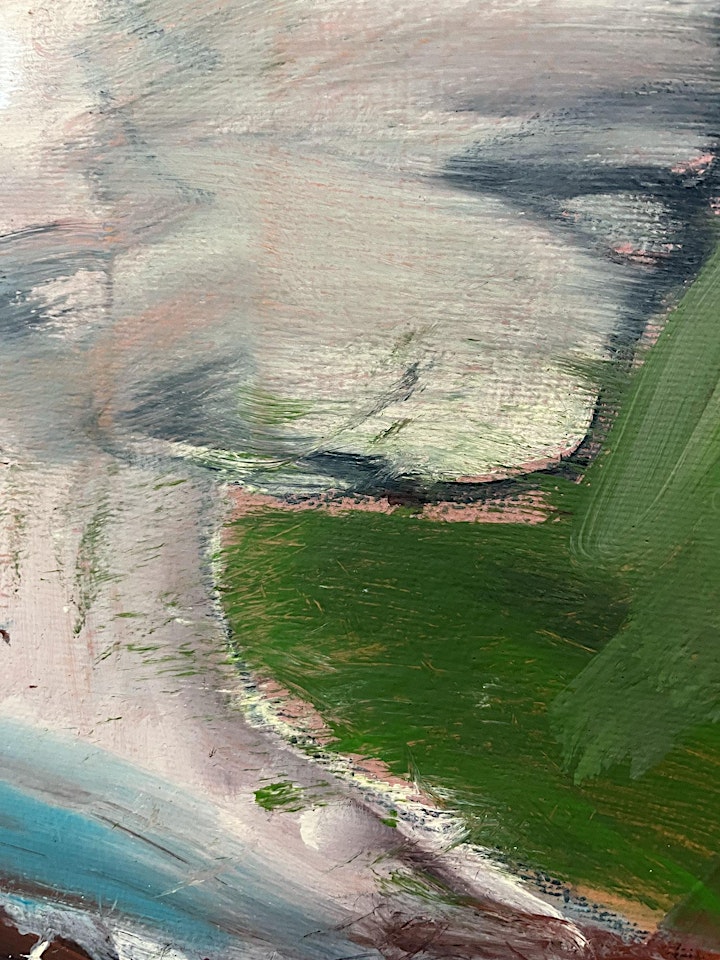 Launch: 6pm, Thursday August 11th
Running: Through to August 28th
Location: Hang Tough Contemporary No. 4 Exchequer St. Dublin, D02 HX95
Hang Tough Contemporary is delighted to announce 'THICK spit!', a comprehensive new body of work from Peter Doyle.
Drawing inspiration from classical portraiture 'THICK spit!' explores the human figure in its most captivating form. In this collection of new works Irish artist Peter Doyle goes beyond merely portraying his sitter as the principal object of his work but instead delves deep into his subject's frame of mind. As a result Doyle's portraits offer a brutally honest perspective of his subjects. Within his loose painterly approach he is showcasing the mundane while simultaneously exploring both the physical details of the human figure and the emotions portrayed.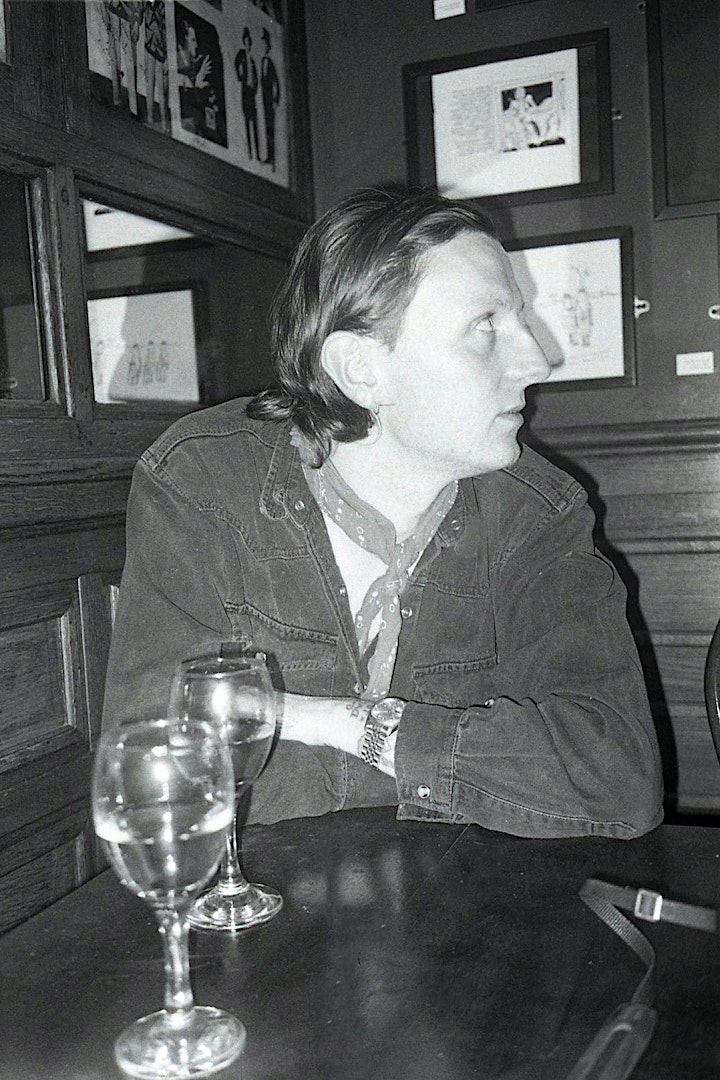 Inspired by the portraits of Paul Gauguin, Doyle uses colour, both dark and light, throughout this body of work to hint at the emotions hiding beneath the often blurred face of his sitter. The figures are captured in an unnatural pose seizing on a moment that seems to echo the practice of candid photography. This technique, a new approach for Doyle, has resulted in a collection of works that appear loose and free on the surface but look closer and you'll see traces of anxiety and nervousness, emotions that grip us all from time to time.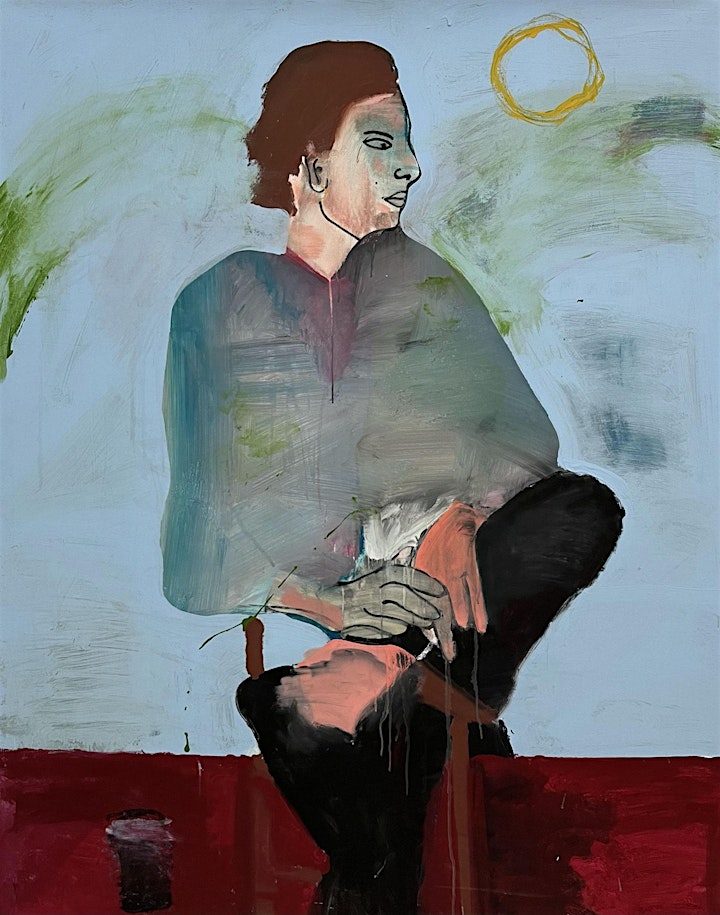 Self taught and trained, Peter Doyle is an Irish artist currently living and working in London.
His painting style is loose with his subject matter oscillating between memories and imagined scenes. Bold colours and patterns dominate his figurative commissions.
'THICK spit!' x Peter Doyle will be hosted in Hang Tough Contemporary, Exchequer St and guests will be invited to book to attend the launch event via Eventbrite.
Drinks are kindly provided by Teelings Whiskey.
Hang Tough Contemporary Opening Hours (After Exhibition Launch):
Monday, Closed
Tuesday, 12 - 6
Wednesday, 12 - 6
Thursday, 12 - 6
Friday, 12 - 6
Saturday, 12 - 6
Sunday, 12 - 4
Exhibition Enquiries - gallery@hangtoughcontemporary.com
Press Enquiries - press@hangtough.ie
www.hangtoughcontemporary.com