Thread Softly is a celebration of traditional and contemporary stitch in the home of Ireland's only true authentic embroidery lace.
About this event
Thread Softly festival of stitch will celebrate the legacy of the Quakers and Mountmellick Embroidery Lace on international lace day, the 28th and 29th September 2019. Mountmellick is the only true authentic lace of Ireland.
Thread Softly is not just a festival of stitch, we wish to revive the heritage and stories associated with lace and stitch in Ireland, the old and the new. We appreciate how lace and embroidery has changed with the times, influencing today's textile art and used in combination with other stitching. We also wish to celebrate these changing creative developments of traditional stitch.
Thread Softly is a fusion of heritage discovery and skilful traditional and contemporary stitch. Participants will experience hands on masterclasses, be inspired by tours of local heritage sites and areas associated with Quaker Heritage. Thread Softly is open to anyone interested in traditional and contemporary stitch and textile art, no experience necessary.
What you can expect:
Masterclasses and demonstrations with local lace makers, traditional and contemporary.
Guided tours with local guides of surrounding natural heritage sites which inspired the now world famous white on white floral designs of Mountmellick.
The stories of the Irish Quakers and their influence on Mountmellick Lace and Ireland.
Share knowledge and expertise with your fellow stitchers.
Make great friends here in Laois and all round the world who can come back again and again.
Make a piece of art
Take part in end of Festival exhibition
Suitable for all levels
For a list of local hotels or for more information contact Trudy or Angelina threadsoftlythroughireland@gmail.com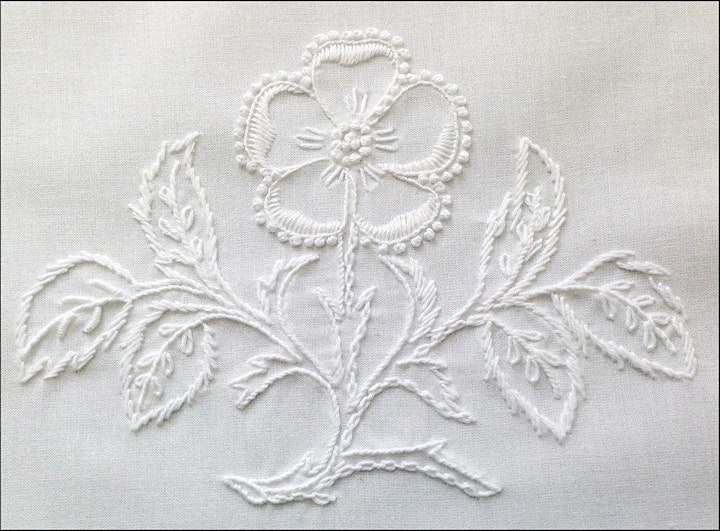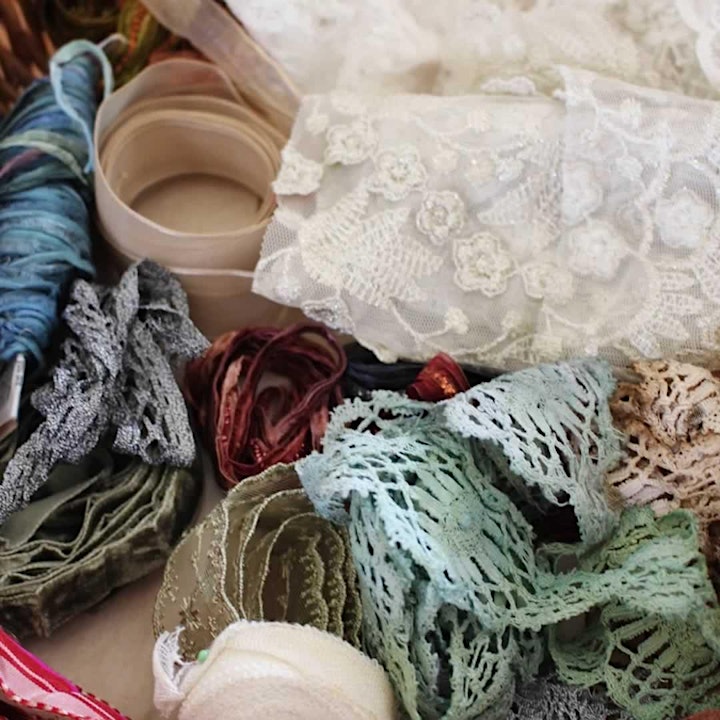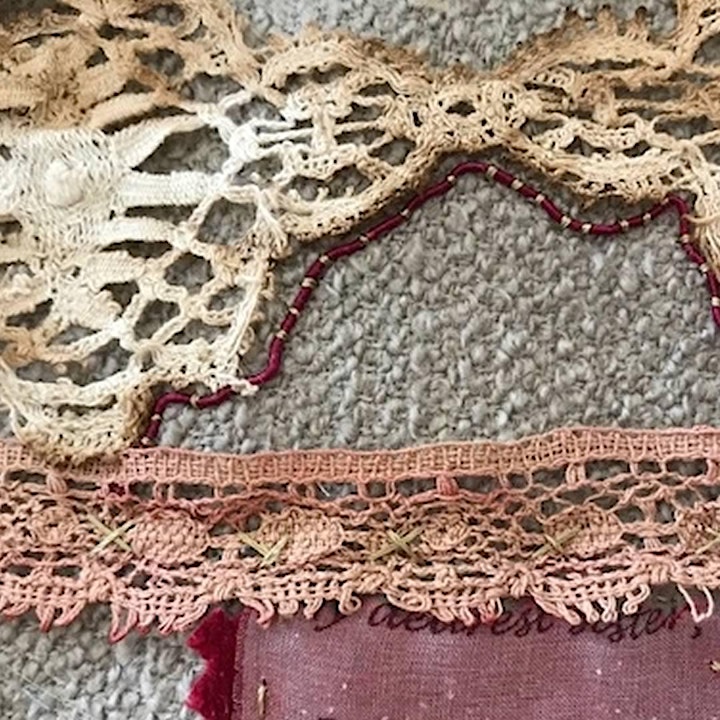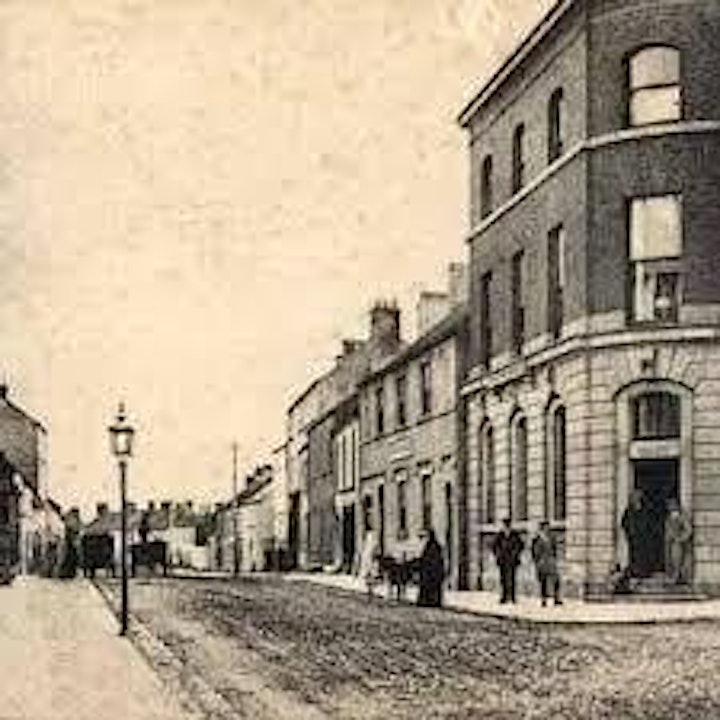 Organiser of Thread Softly Festival of Stitch
Thread softly festival of stitch is a collaboration between Trudy Carmody of Experiencing Laois and Angelina Foster of Angelina's Art Ventures.
Trudy is an experienced tour guide and specialist for Heritage in Schools. Angelina received the first ever Design Leader As Gaeilge accreditation by the Business All Stars Programme in 2018, and has a background in Fine Art Printmaking, specialising in screen-printing. She is a member of the Blackstack Print Studio in Kilkenny, Peannáirí and the Design Craft Council of Ireland.
They joined forces upon seeing a growing interest in craft experiences in Ireland's Ancient East through both of their work practices. Trudy has researched the Quaker history and legacy, and Angelina teaches screenprinting to textile artists. They acknowledge that the functionality of traditional lace making has changed over the years and hope to include a number of contemporary twists in their programme.
Trudy and Angelina have developed a programme with Mountmellick Museum who work hard preserving and promoting Mountmellick Work and element 15. Element 15 is a collective of contemporary textile and mixed media artists who have collaborated together since 2012. The artists are experimental in their use of both traditional and contemporary materials, including fabric, wool fibre, thread, paper, stitch, print, paint, wire and found objects.