THREE TYPES OF LOVE - WHICH ONE APPLIES TO YOU? | Free Live Webinar
About this event
What is love and what are the three different types?
How can you know for certain that the love you are in is good for you?
How can you rescue a declining but worthwhile relationship?
Based on the research found in the international bestseller, Dianetics: The Modern Science of Mental Health, find out the only three types of love that exist, which type you're in or are prone to, and what you can do to rescue a relationship that's on its way out despite no apparent hope!
Join me for this free online webinar.
TUESDAY 11th MAY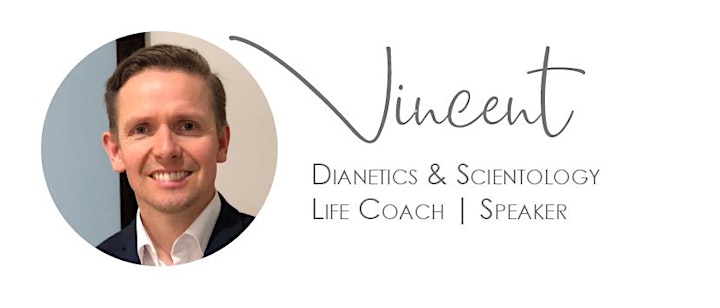 FOR MORE INFORMATION:
Simply contact us on 01 541 8000 or email us at contacts.dublin@scientology.net.
👍🏼 FOLLOW US ON SOCIAL MEDIA
facebook.com/DianeticsandScientologyDublin
instagram.com/yourfullpotential.shop
youtube.com/c/DianeticsScientologyLifeImprovementDublin