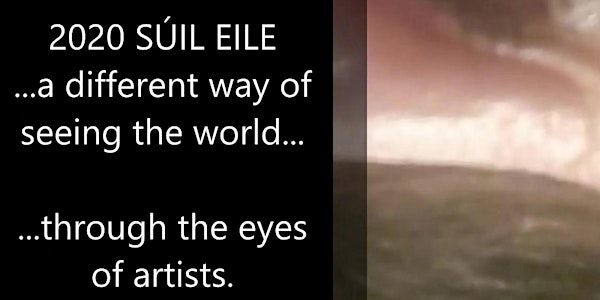 THROUGH ARTISTS' EYES ...2020 SÚIL EILE
Fifty women of Ireland, artists, responded to a post, listed in the Visual Artists of Ireland bulletin to send a 'selfie' of their eyes .
About this event
This is a visual list of women artists, who have been pushing the boundaries of their art during the pandemic year of 2020.
Depicted symbolically by their eyes, opening up to a life behind masks and 'Súil Eile': seeing the world in a different way.