Description
A ticket is a couple and bring your wedding party for free.


You have spent all the money on making your big day the best day of your life.
Make sure you bring your planning all the way up to the big with a personalised wedding rehearsal that ensures everyone knows what to do, what to do and how to do it so that no one takes from you big day but rather adds to it. Bring them along to practise with you.
Rehearse it Don't wing it!
Listen to Gemma and Doug as they discussed only doing their walk down the aisle on the day itself!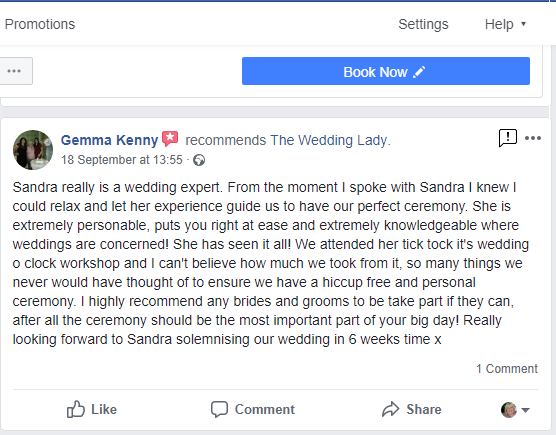 What to expect on the night
Fun, laughter and destress about your wedding day.
All your What If and How do I Questions will be answered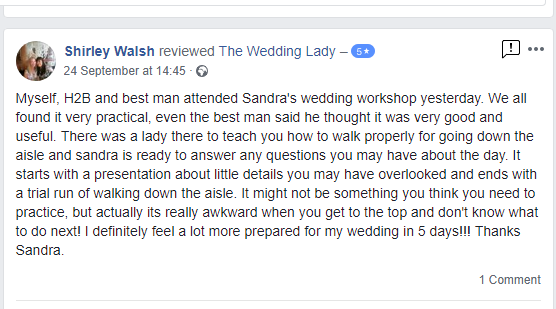 Not sure you wan to do a particular element - Lets demonstrate it for you
What happens at the end of aisle? - Let's do a practice run and see how complicated it can be! We'll amke sure you get it right.
www.theweddinglady.ie